Our urge to paint the exterior of our brick house white has been growing lately, but there are still some concerns holding us back. So today we're diving into the pros & cons that we've been tossing around (for years now!) as well as some new stuff we've learned – plus we're asking for your opinion on what you'd do if it was your house. We're also sharing why Sherry has ditched veganism and how our television provider suddenly ditched us… requiring us to reconsider our cable cutting set-up. Don't worry, in the end we actually figured out how to save more money!
You can download this episode from Apple Podcasts, Google Play, Stitcher, TuneIn Radio, and Spotify – or listen to it below! Then use this page to check out any links, notes, or photos we referenced. Note: If you're reading in a feed reader, you may have to click through to the post to see the player.
What's New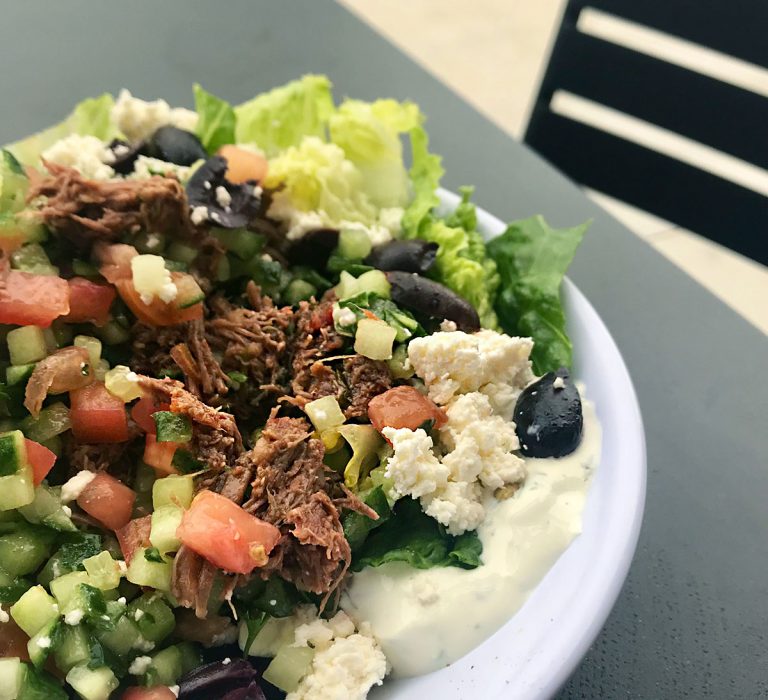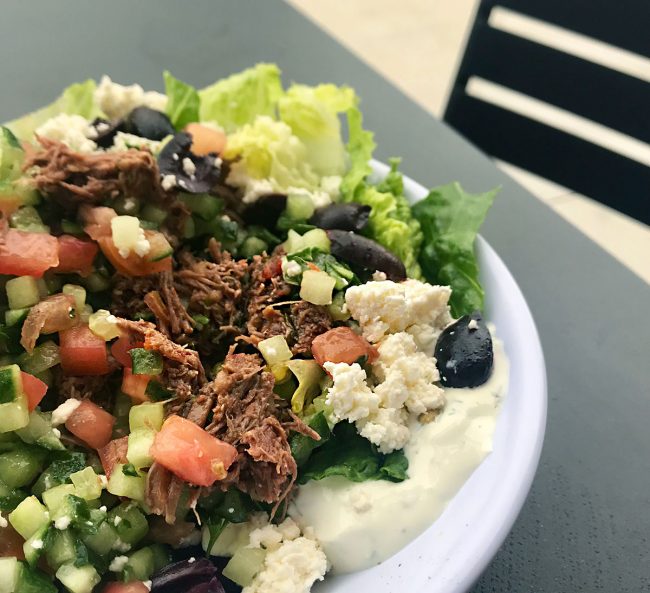 If you missed the original discussion of Sherry's veganism "experiment" last fall, you can catch it in Episode #66: Are Meal Delivery Kits Really Worth It?
Here are a few of her favorite new meals / snacks from this nearly "opposite" eating experiment:

Scrambled or hard boiled eggs
Taco bowls without beans or rice (extra meat, avocado, cheese, salsa – and even sour cream)
Barney Butter Almond Butter (this is the one she's also digging later in the episode)
Cobb salad – or any other salad with chicken, ham, or bacon & bleu cheese dressing (or tzatziki, like the one above from our new favorite place, Cava, above)
Chicken salad (eats it right from the bowl with a fork)
Turkey & cheese roll ups
Fresh broccolli & spinach artichoke dip
String cheese
Kalamata olives
Roasted almonds
Turkey slices with Laughing Cow cheese spread on them (then rolled)
Mozarella, basil, and balsamic dressing

And if you want to more details on how we cut the cable in our house, you can listen to Episode #46: The New Home Habit That's Saving Us Nearly $1000 or check out our blog post on cutting the cable.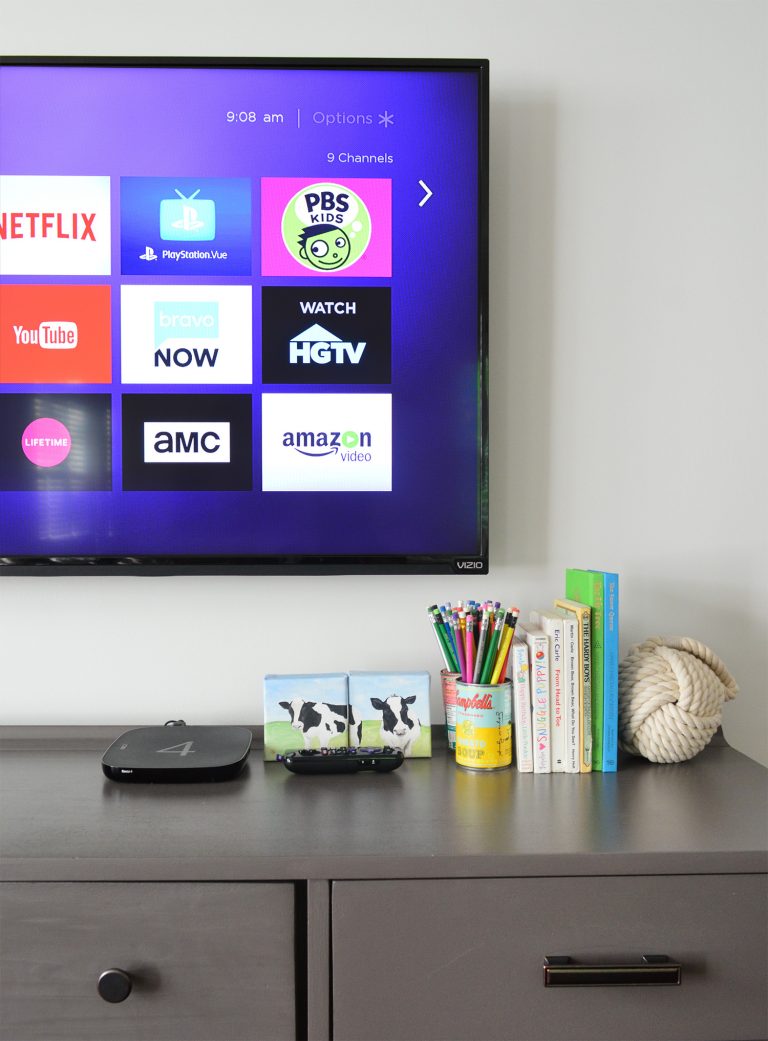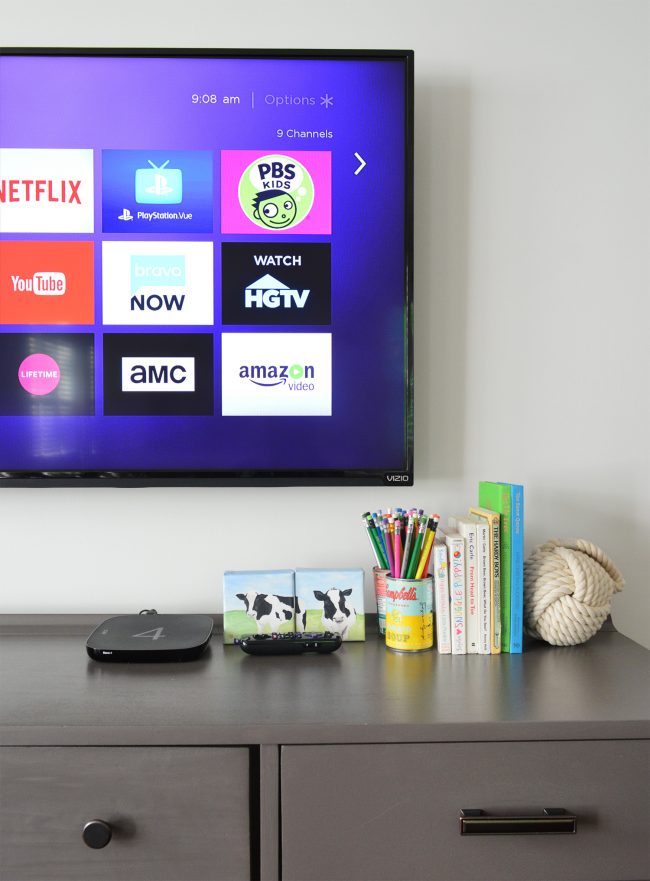 You may also want to check out this post we did on how to hide your tv wires
And here's where you can check out Sling for yourself. We're on the "Sling Blue plan" for $24.99/month. But there's one cheaper plan (Sling Orange, which is $19.99) as well a lot of a la carte extras you can choose from.
Painting Our House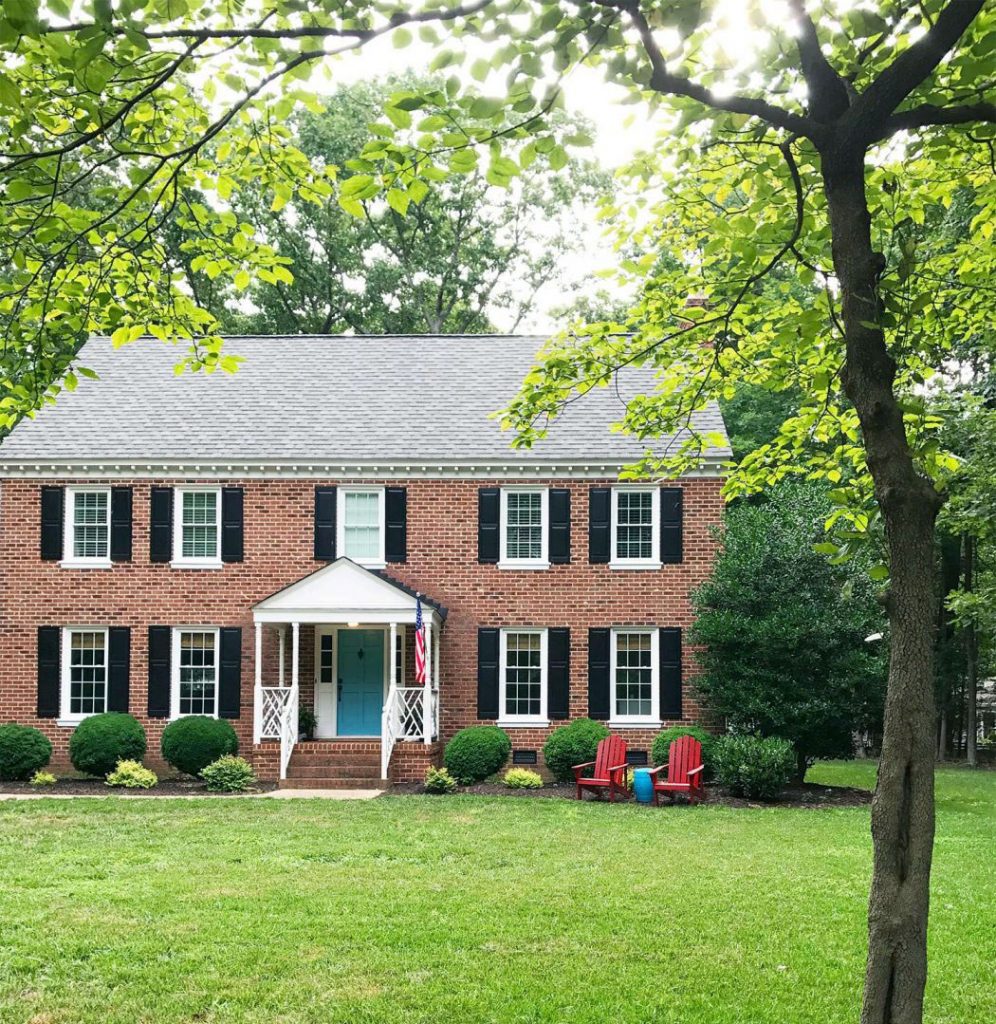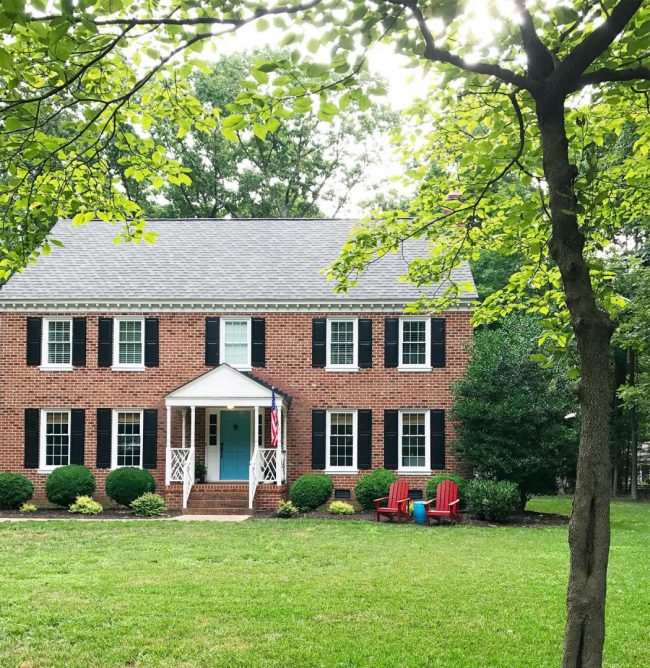 In case you're not familiar with what our house looks like now, that's it above. And below is what it looks like from the back. There's a sneak peek of those cafe lights in there too.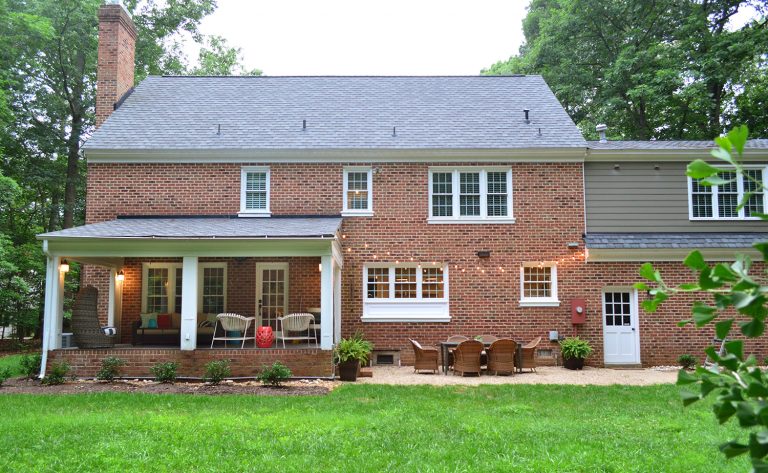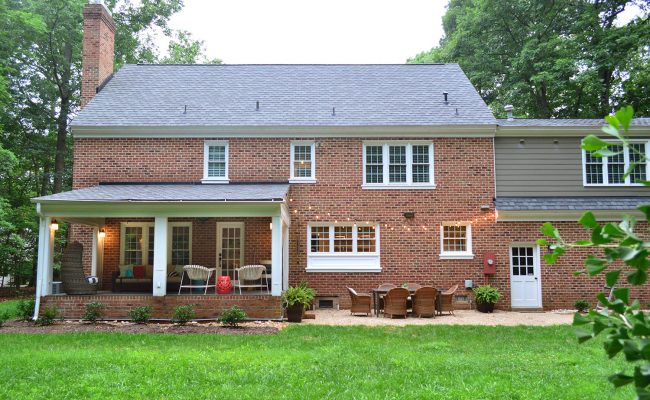 Thanks also to Elsie at A Beautiful Mess and Gwen at The Makerista for their take on maintaining a painted white house. You can read more about Elsie's exterior transformation (seen below) here.
We're Digging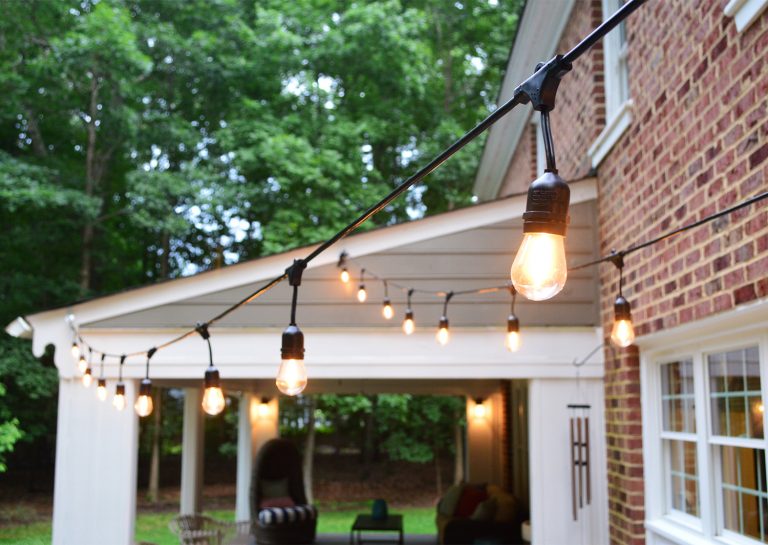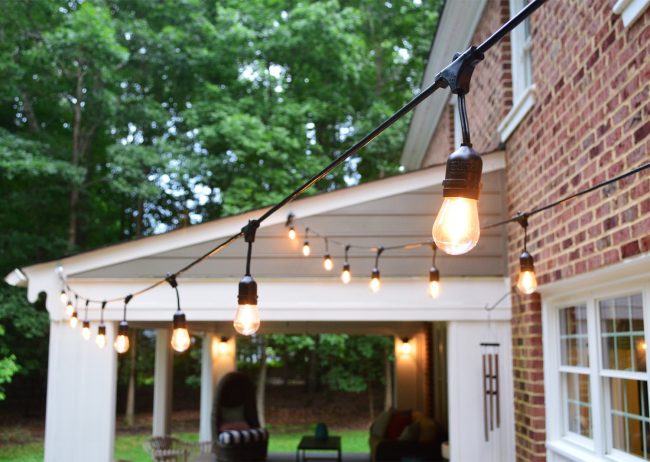 Here are the string lights we bought for our back patio (they're called Fiet Electric 48ft Indoor/Outdoor String Lights – there seem to be multiple listings, so you may need search that again if this particular listing goes out of stock).
We actually ordered two sets of them, thinking we might want to go back and forth a few more times. But since we only have a single anchor point on the right side, they looked like a big ugly clump over there if we doubled back anymore. So we reboxed the other set and plan to use them at the beach house!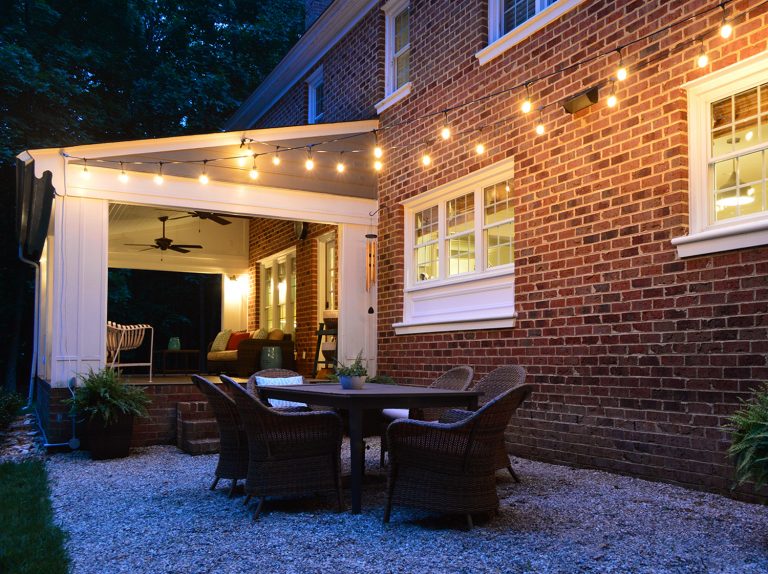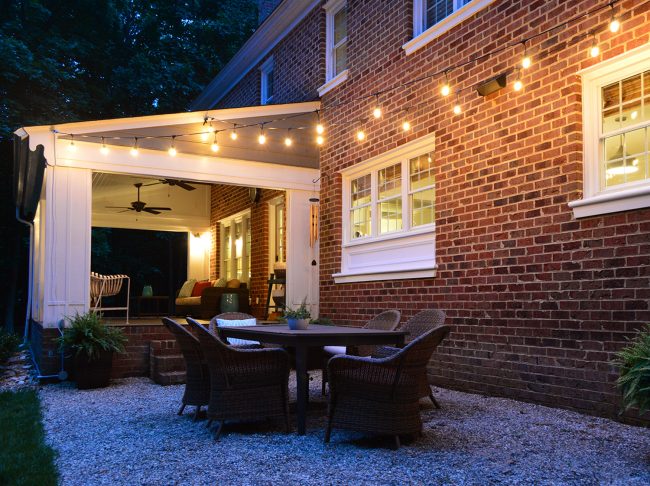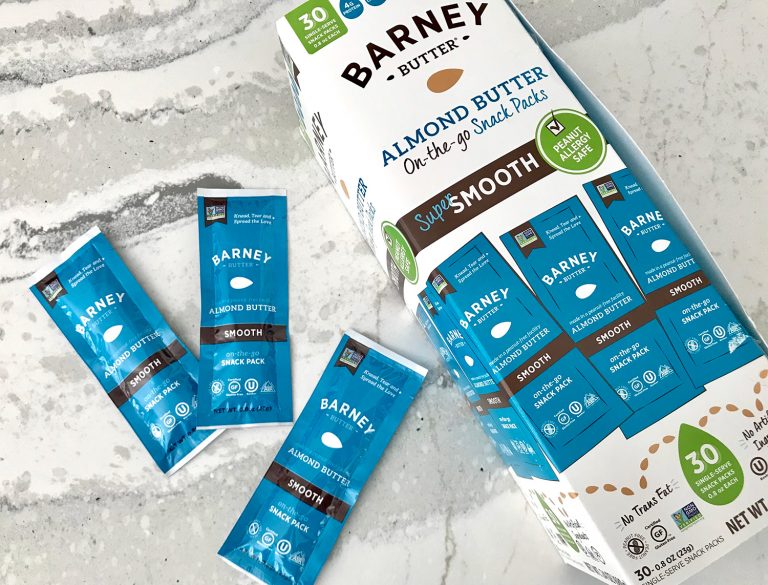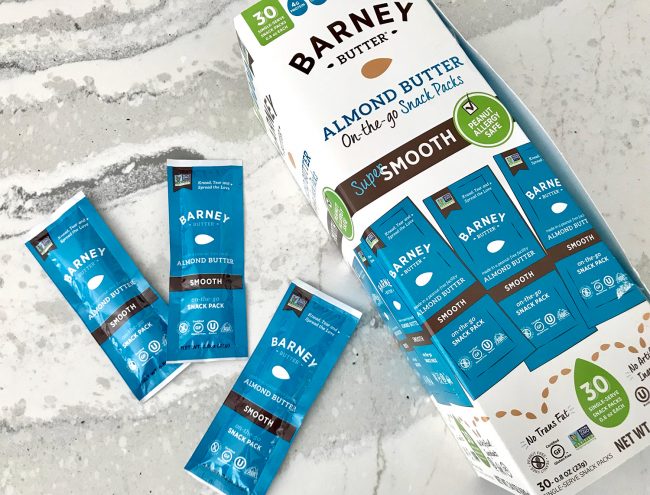 If you're looking for something we've dug in a past episode, but don't remember which show notes to click into, here's a master list of everything we've been digging from all of our past episodes.
And lastly, a big thank you to Annie Selke's BED101 for sponsoring this episode. Enter to win a complete "Load It On" set of luxury bedding at AnnieSelke.com/Giveaway! This prize is exclusive to Young House Love listeners, so the winner might as well be you!


Thanks for listening, guys!
*This post contains affiliate links*