Look what's going on at our house today: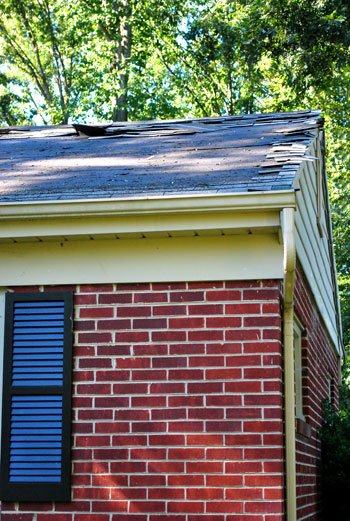 We've waited a looong time for this. Details and after pics to come next week. Until then picture us blogging to the bang, clang, staple sound over our heads.
Is it weird that it's like music to our ears? For other sounds we're enjoying lately, check this out.