*** This giveaway is no longer accepting entries ***
This giveaway can be summed up in two words (well, one's technically just a letter): Z Gallerie.
The fine people at the big Z.G. have been very good to us (you may remember the kind birthday present they recently sent Sherry), and now they're about to be very good to one of you. They've graciously offered up not one, not two, not even just three, but FOUR pieces of their collection to one lucky reader. And we can personally vouch for each item because (here's our favorite part) they're all accessories that we've purchased for our own home. Yep, consider it your own little Young House Love starter kit of sorts. It includes:
The Large Atlantis Clam Shell (which we use as a fruit bowl in our kitchen, priced at $45)…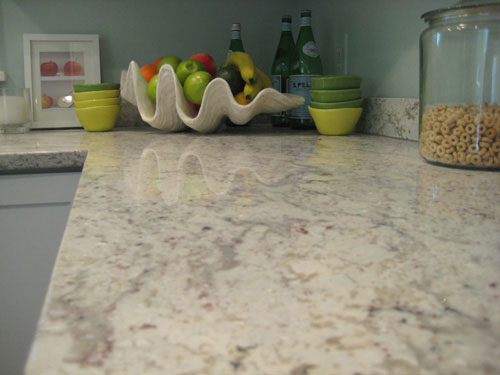 …Sherry's cherished white Ceramic Rhino (priced at $25)…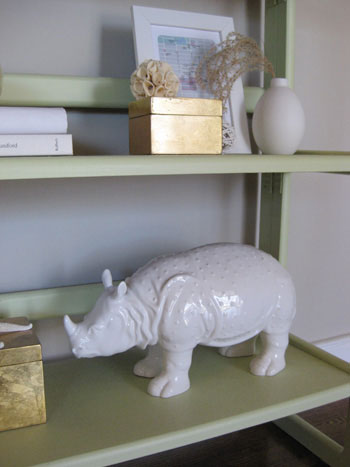 …and two, count 'em two, Lucerne Sconces (totalling $80):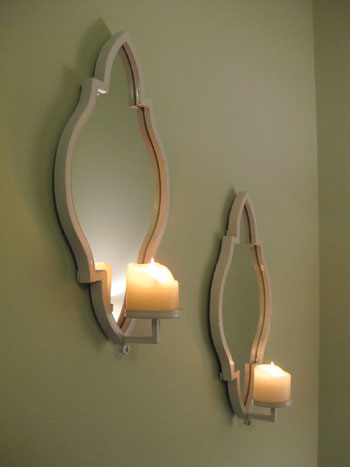 That's $150 worth of our favorite items from Z Gallerie. We had to buy 'em all (actually, I think every single one was a birthday present for Sherry at some point) but one of you is going to get them all on the house. To enter just comment on this post with the words "FROM YOUR HOUSE TO MINE!" by Wednesday, May 6th at 8pm EST. And while you're there, we'd love to hear what you might consider a "signature item" in your home. Maybe something that you think is "so you" or that your friends would say is perfectly representative of your style. This giveaway is only open to US residents and only one entry per e-mail address is permitted. We'll announce the randomly selected winner on Thursday. Good luck…
Oh, and is anyone surprised that all of the items are white? Didn't think so…
Find out more about our freebies right here on our Giveaway FAQs page.