Our custom mood board services were written up in The Washington Post this morning and the timing couldn't be better- happy blogiversary to us! We've been mentioned in The Post's "Blog Watch" section before, but this is the first time that we've been "featured" in a full article and we couldn't be more excited.
For anyone who'd like to take a peek at our new press, click here to get the scoop and read more about the "eDecorating" trend. And for anyone who is discovering our blog for the first time, welcome! We hope that you make yourself right at home. Click here to learn more about our custom decorating advice and be sure to check out our three most popular before & after makeovers below.
First there's Stacie, who ordered a custom mood board to lighten up in her dark bedroom. Here are the before shots: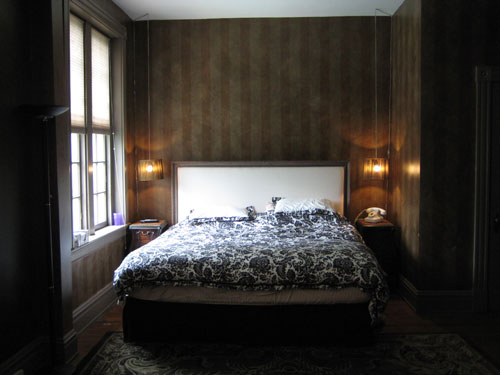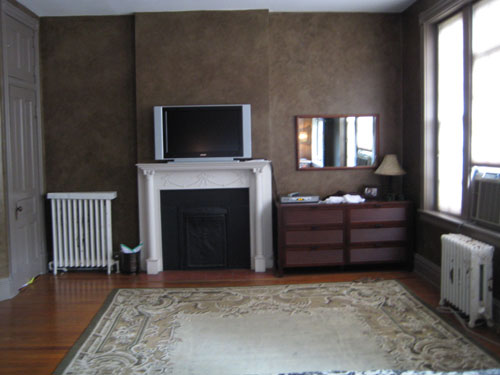 But once we whipped up an open and airy mood board for Stacie, this was the dramatic after: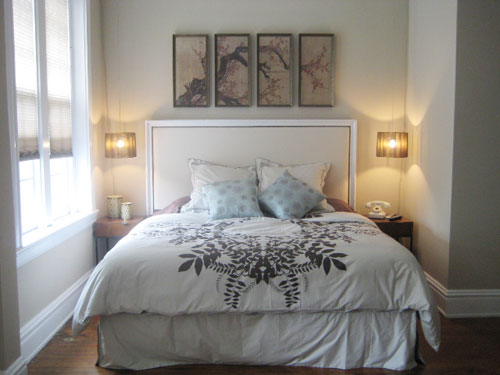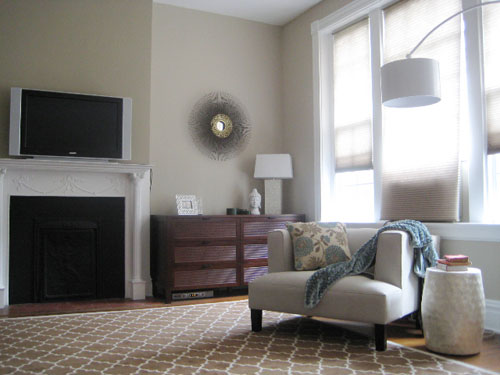 Another one of our most popular mood board makeovers occurred in Tiffany's family room, where she hired us to help her spice up her space with some worldly flavor. Here's the blank slate before: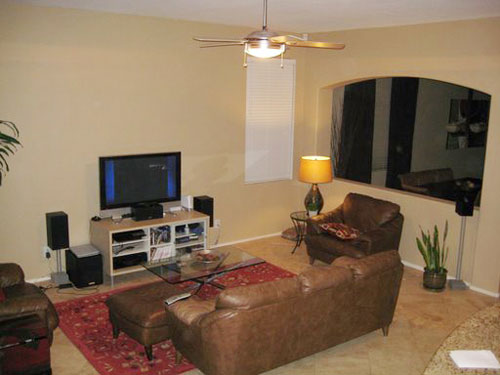 We put our heads together to come up with a global mood board for Tiffany. Without further ado, the exciting and international after: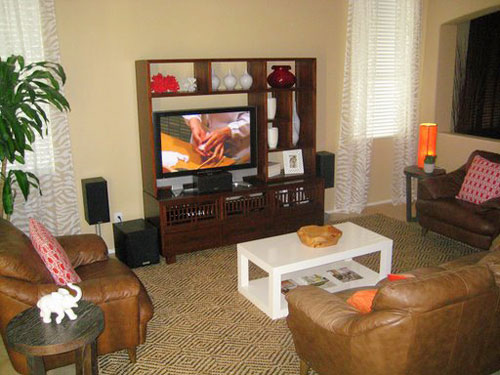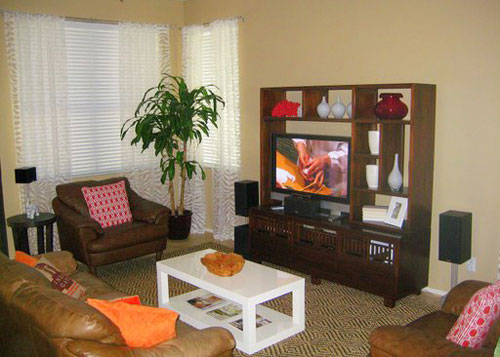 Yet another fan favorite when it comes to our custom makeovers was the under $200 transformation that we pulled off in Carrie's apartment. Here's the living/dining/kitchen area before: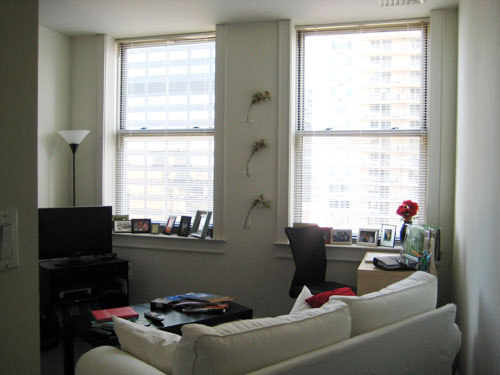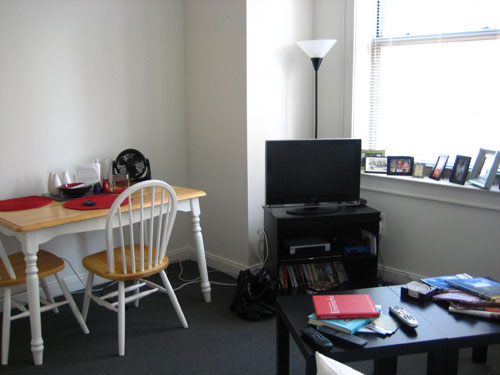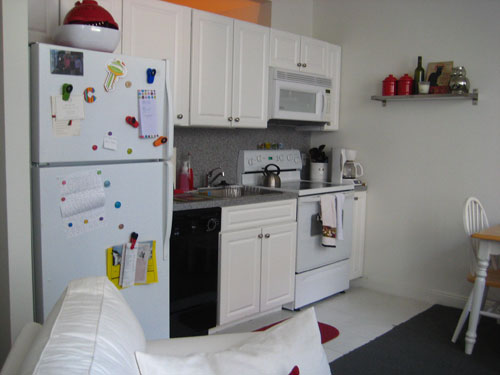 And the rearranged and affordably accessorized after: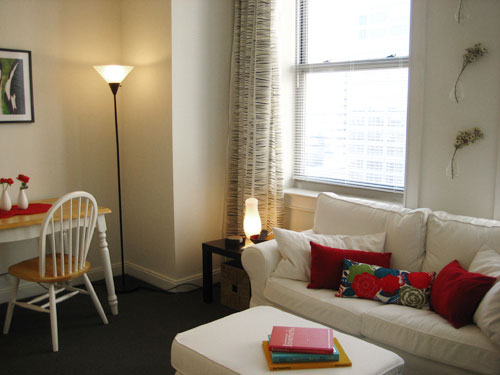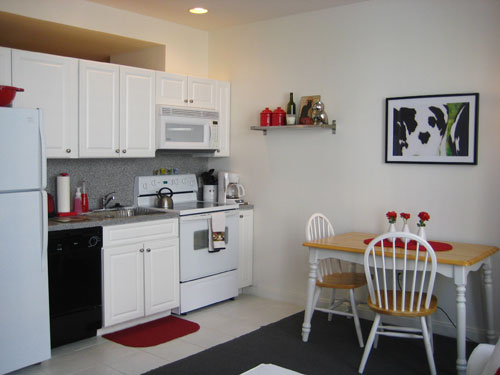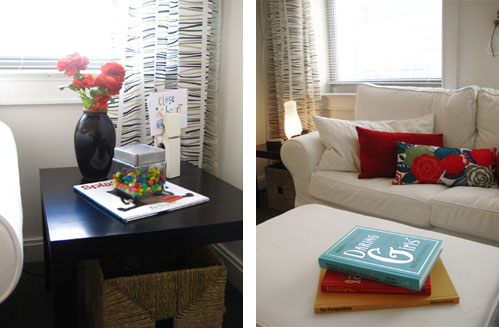 So whaddya think? And thanks so much for stopping by. Y'all come back now, ya hear?