We had the best idea for taking our home's curb appeal to the next level. Ladies and gentlemen, we present to you, the gloriously fabulous front yard fountain of our dreams! We know what you're thinking. You can't believe how swanky and high-end that fountain looks. Especially in front of our modest brick ranch. It'll make our house look like a million bucks!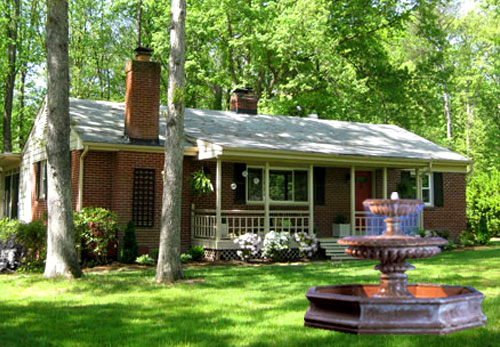 Isn't that fantastic? Are you guys chomping at the bit to get one of your own? Oh and one more question. Do you remember what day it is? HAPPY APRIL FOOLS!
Fountain image found here.