Ok, after many (many many) requests for a primer in rugs, here it is! Rugs are must-haves when it comes to design, and the right rug in the right room can really finish the space. They can cozy up a space or ground a seating area, while even drowning out sound and adding pattern and texture.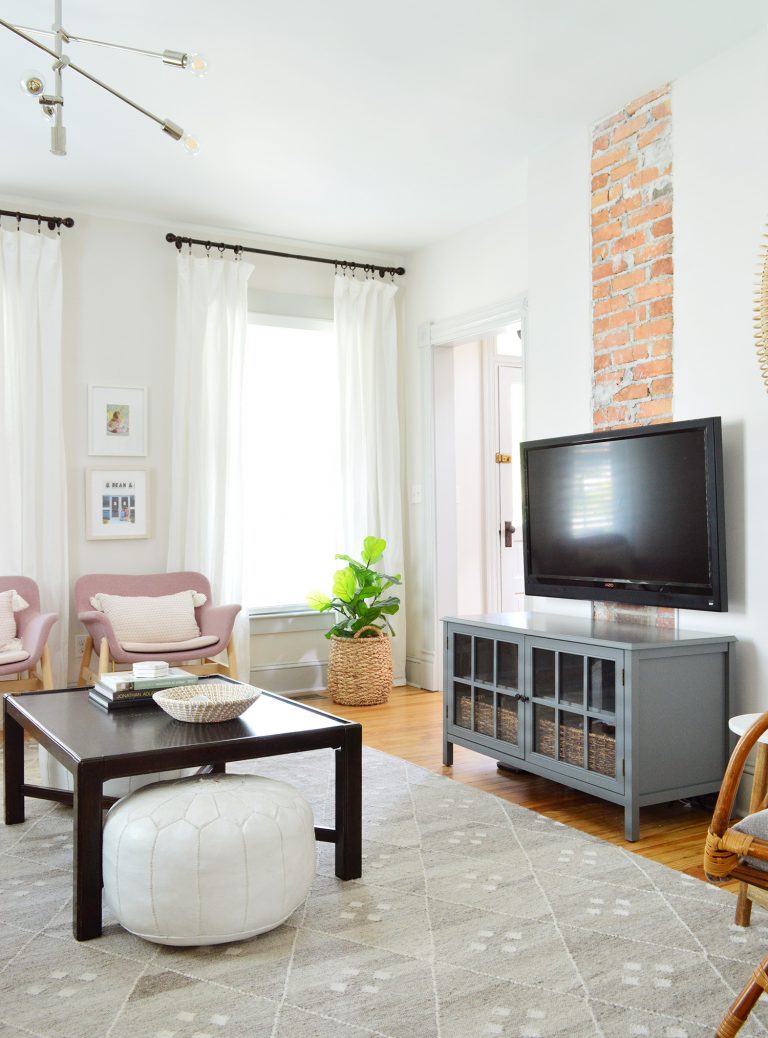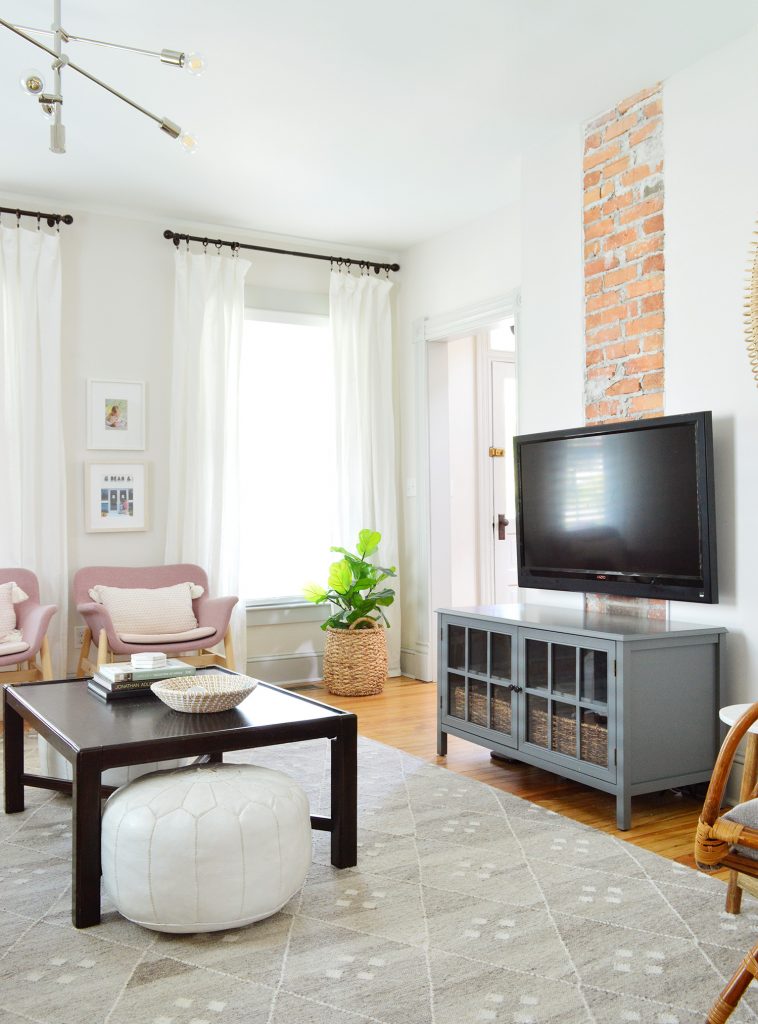 So without further ado, a room-by-room breakdown with size specifications and general rug rules to live by when picking out the perfect floor covering:
Rug Rules For Your Dining Room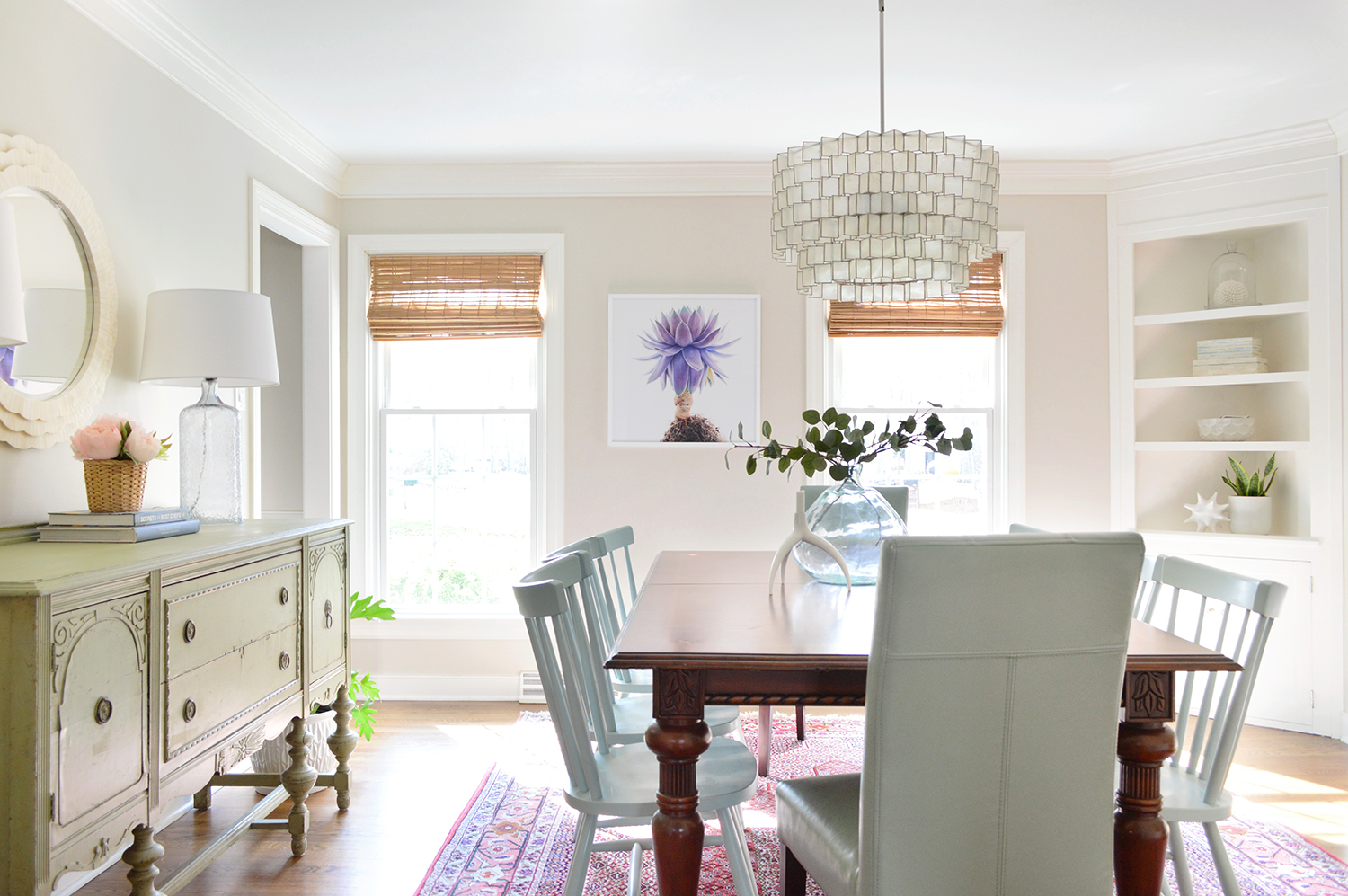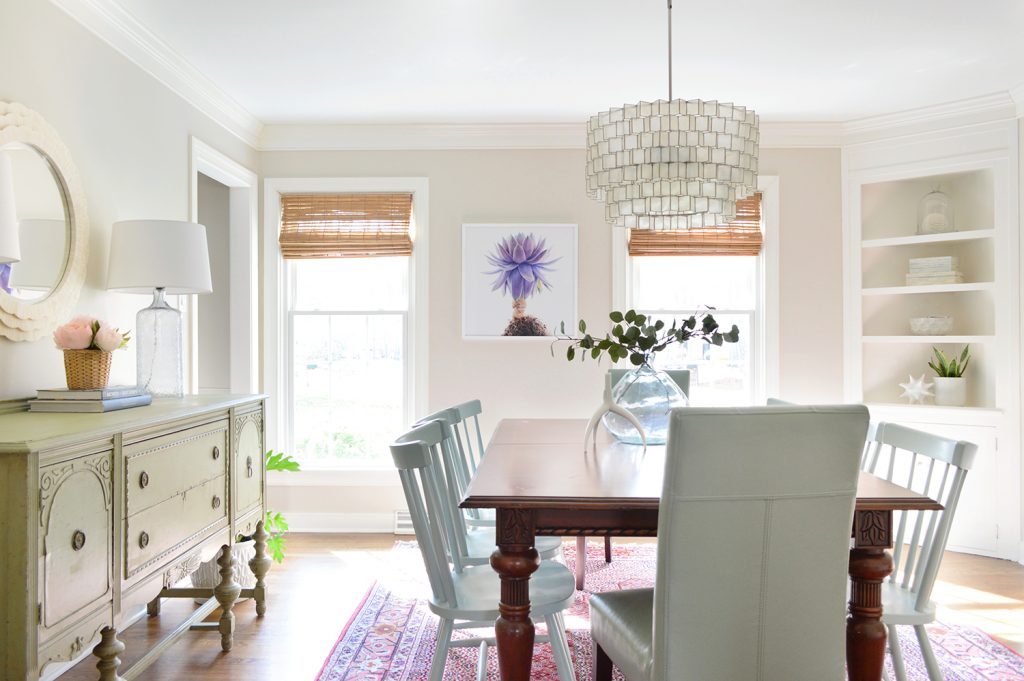 A rug under your table should be big enough for all of the chairs to be pulled out with ALL chair legs remaining on the rug (this usually calls for an 8×10).
A rug with an pattern or color variation will help hide any stains or discoloration from mealtime mishaps
Something with a border or a pattern is a great way to add interest and texture to a space that usually has a whole lot of wood (it's always nice to break that up with a stylish area rug, especially if your floors are also wood).
Rug Rules For Your Bedroom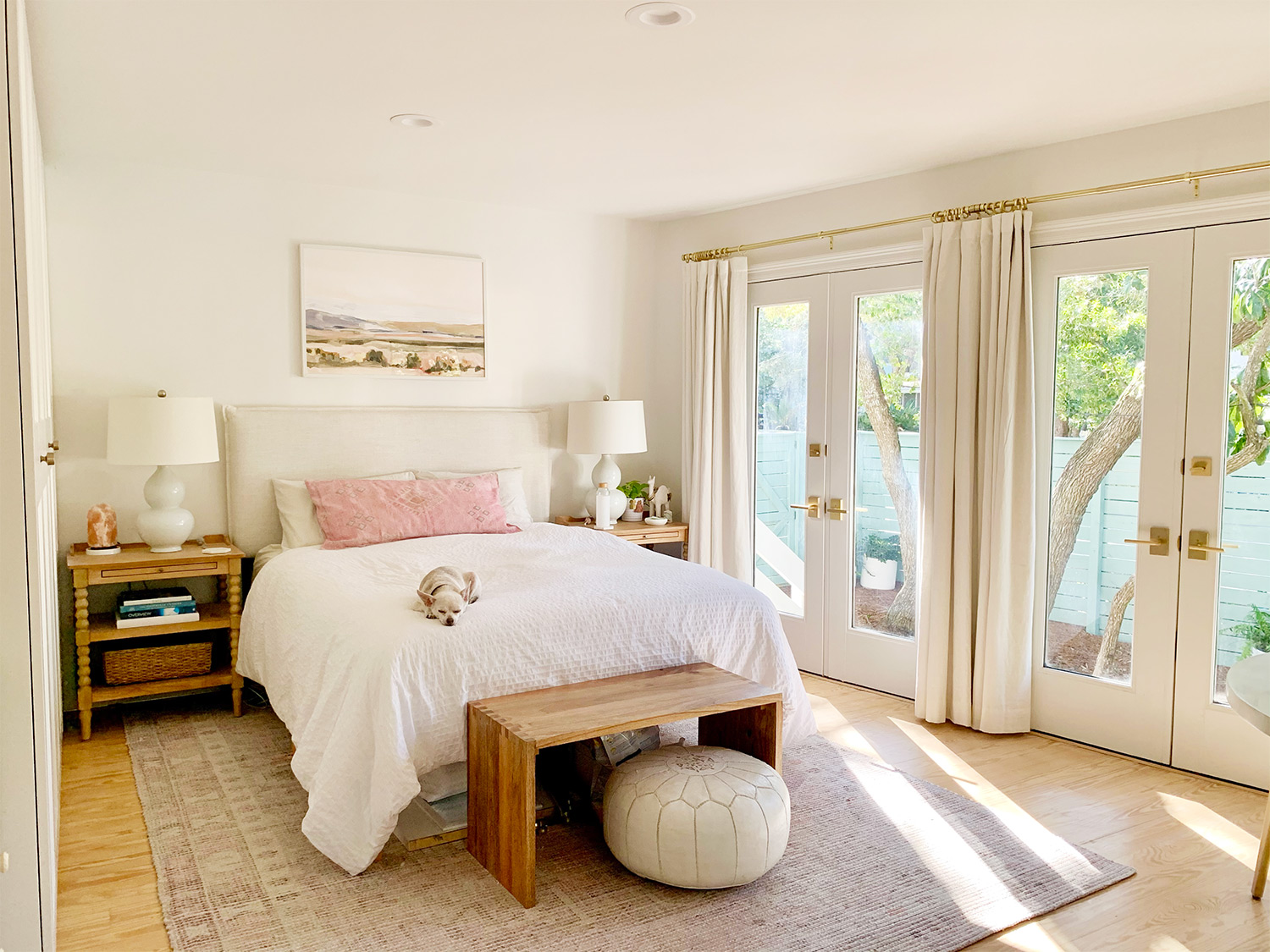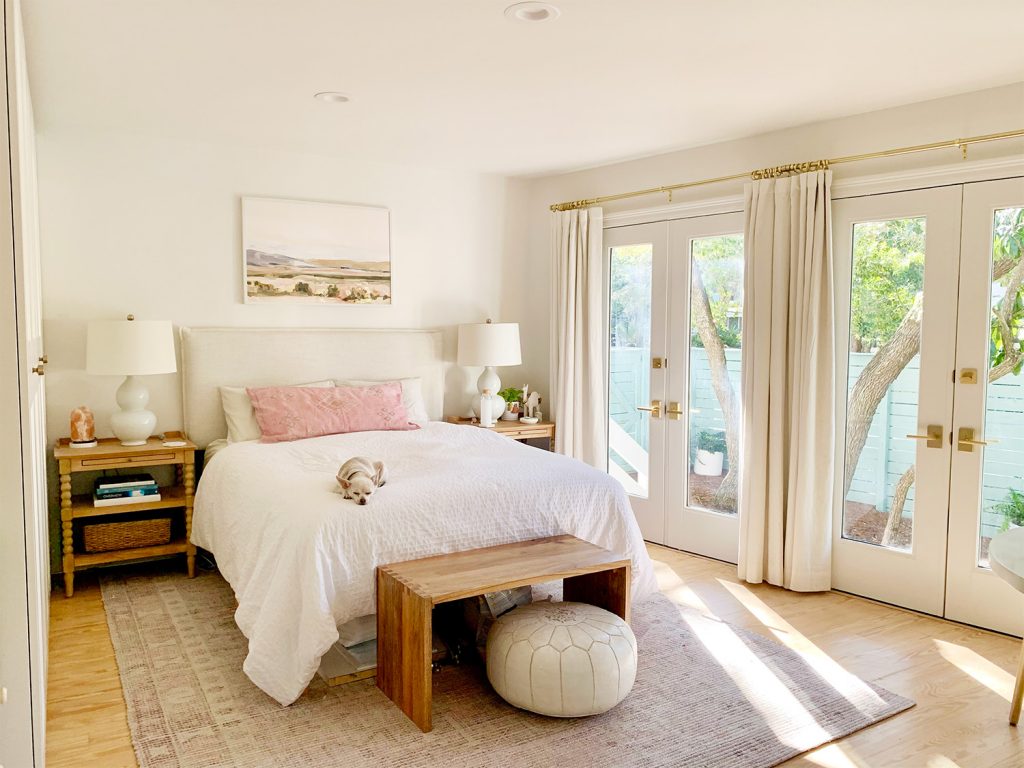 Choose a size that will extend beyond both sides of your bed so that both sleepers' feet will meet a cozy rug – not a cold, hard floor – when getting up.
Your rug should be placed under your bed, extending from 3 sides (the foot and both sides). Ideally the bed would be centered so an equal amount shows on both sides.
If you have a Queen-size bed or smaller, you can get away with a 5×8′ rug laid horizontally under your bed, but a 8×10′ is usually better.
Pick a cushy material that will add to the soothing, restful feeling – or add a felt rug pad to add some softness to your existing rug.
Selecting a smaller scale or more subtle pattern (even a solid colored rug) might make the most sense when setting a serene scene.
Rug Rules For Your Living Room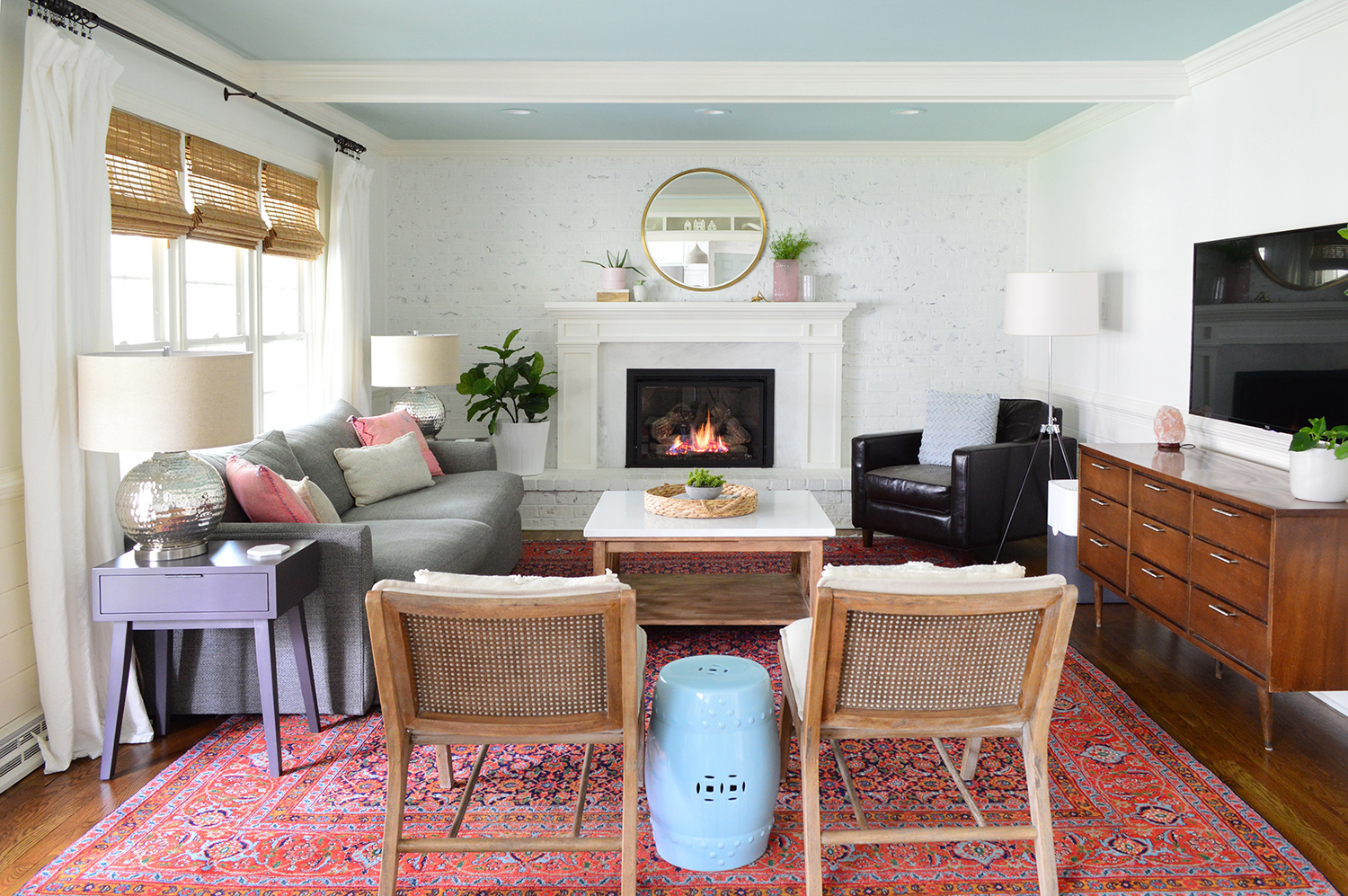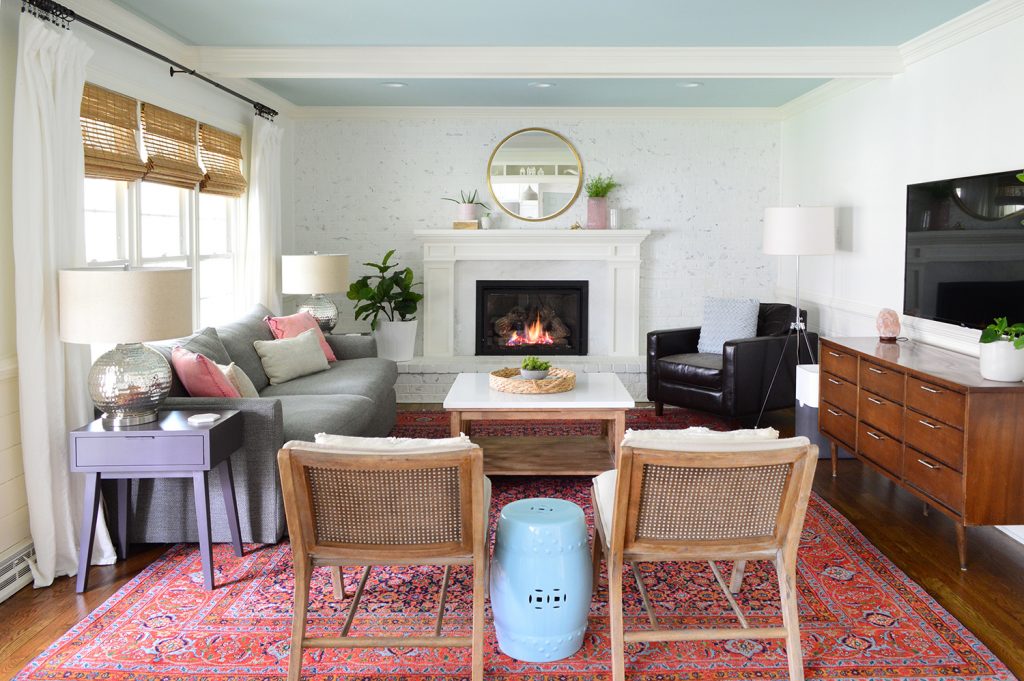 To cozy up and ground the seating area, your rug should be at least as long as your sofa and preferably wide enough to go beyond any side tables.
At least the front legs of your sofa, loveseat, and/or accent chairs should sit on the rug so that the furniture all feels connected to seating area (the back legs can be on or off, dependin gon the size of your rug)
Even if your living room has wall to wall carpet, a nice area rug can add pattern, interest, color, style, and of course define the seating area like nothing else.
Rugs not only add comfort to a living area, but can help define your color palette for you. A multicolored rug can be a great placee to pull colors for your pillows, curtains or more.
Rules For Your Kitchen Rugs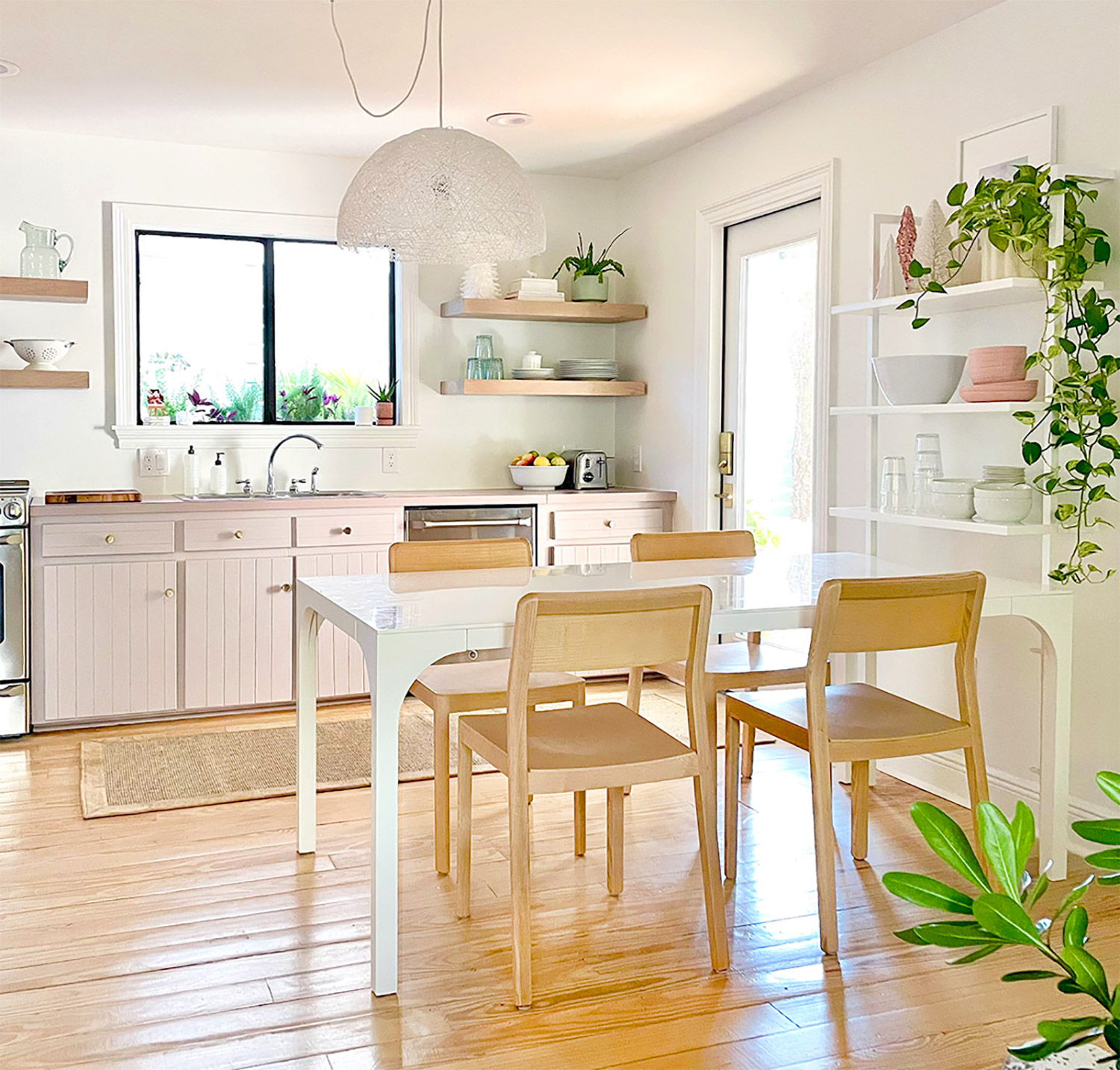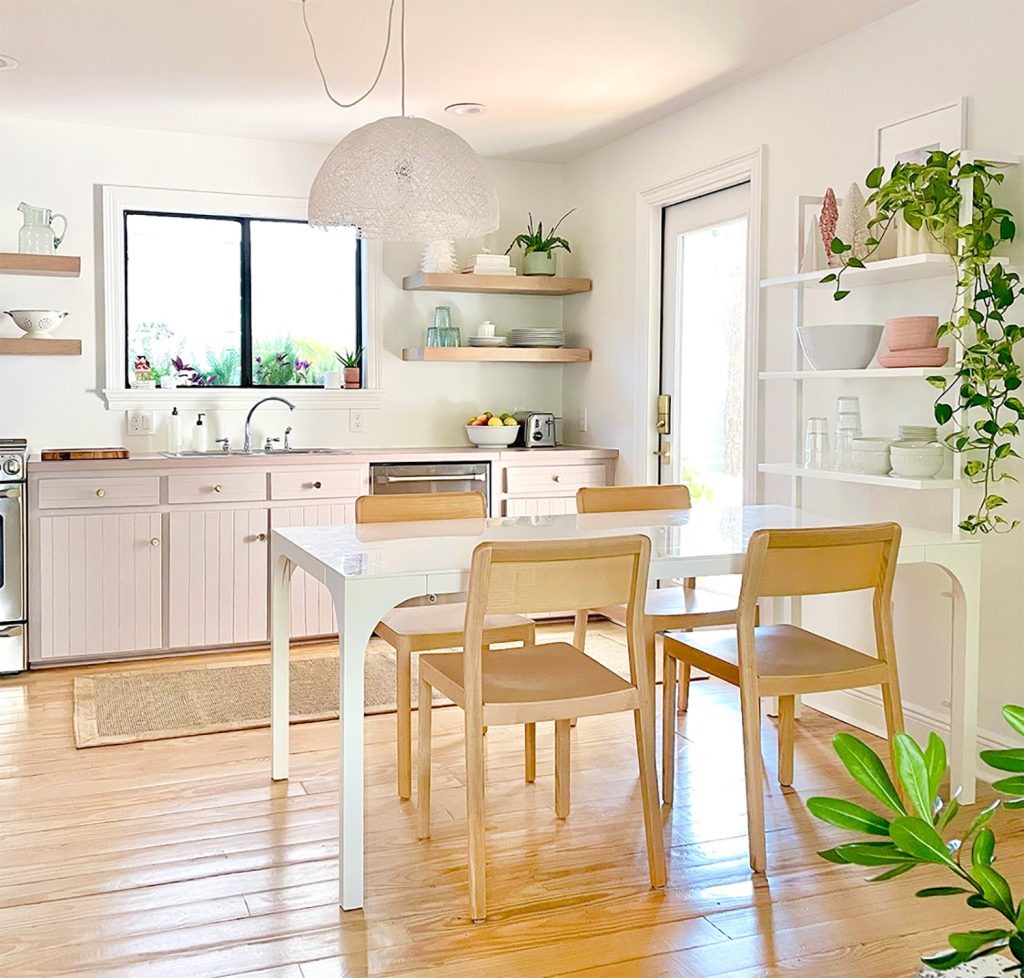 For a kitchen rugs or runners, you'll probably want a durable rug that can stand up to high traffic and can be easily cleaned.
You can opt for a small doormat sized rug in front of your sink, or a larger runner to connect the larger cooking area.
Natural fibers like jute and sisal work well because they can be shaken out and easily vacuumed cleaned. The fibers can also be easily cleaned with water.
Indoor/outdoor rugs are also a fabulous and hardworking idea. Many polyprolene rugs are still comfortable underfoot, but can be literally hosed off if needed.
Use rug tape or a non-slip rug pad to make sure your rug stays in place, since you may not have the weight of furniture to anchor it in place.
Rules For Bathroom Rugs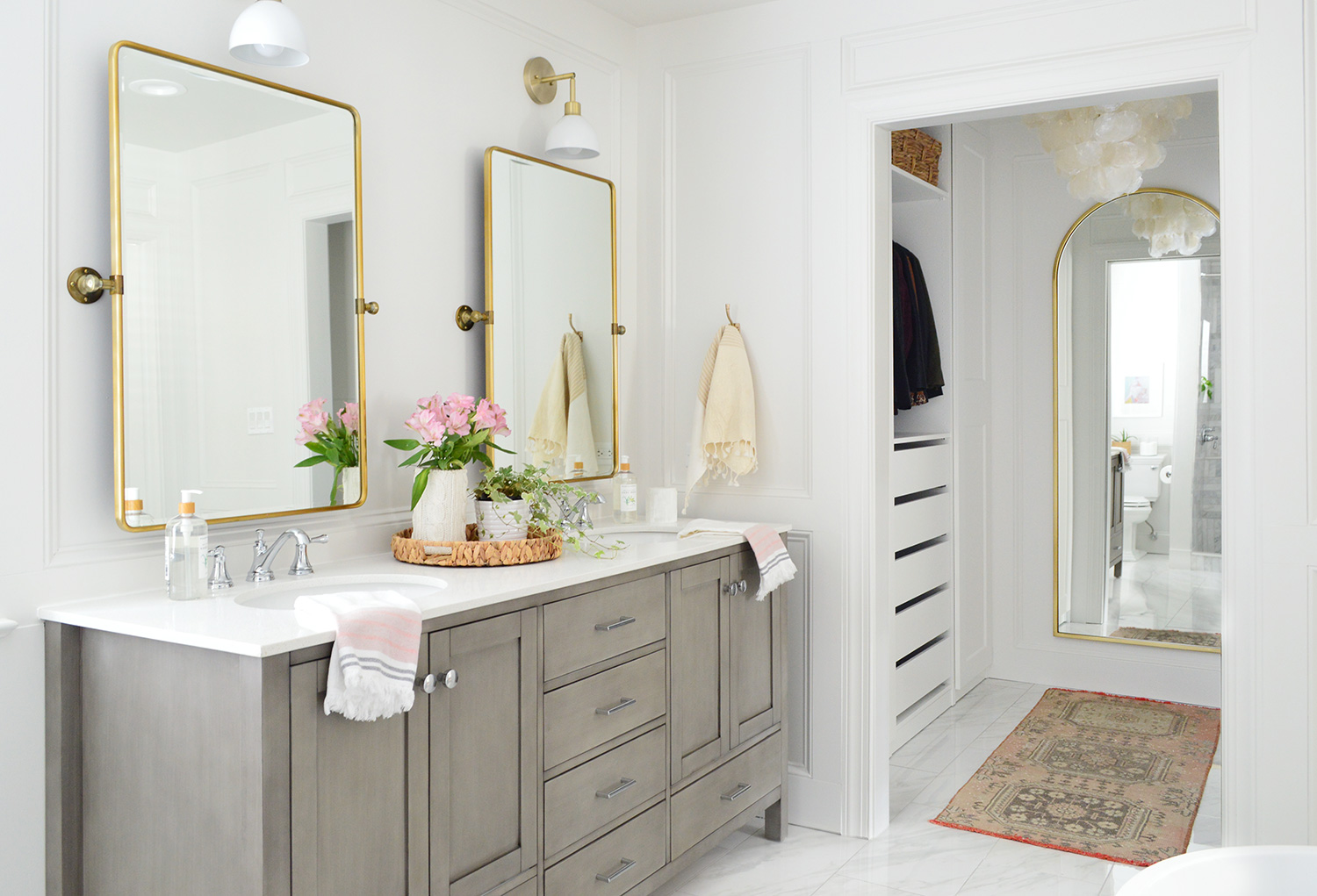 Don't feel locked into just selecting a bath mat, since may traditional rugs can stand up to wet feet (although you still might want an absorbment mat handy for stepping out of the shower).
Since bathroom spaces tend to be smaller, this might be an opportunity to splurge on something a little more special, like a gorgeous secondhand Turkish rug.
Try bringing in a bold colored or patterned rug to spice up a bland white or neutral room – it's a whole lot cheaper than replacing the tile floor!
Consider hanging your bath mat on the side of the tub or even on a towel bar (we often mount one low on the back of the door) to keep it off the floor when not in use. It will dry faster, last longer, and keep your bathroom looking cleaner.
And on a personal note, we just scored a cheerful new rug for the living room (at a major discount thanks to the DIY shoot) so here's a little teaser shot: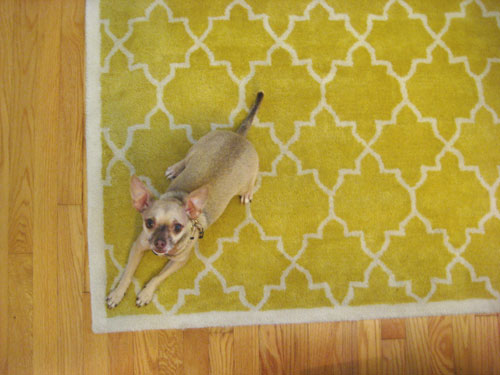 Stay tuned for a pic of the whole rug (and the rest of the room). Until then, happy rug hunting!