When Emily emailed us with a great textural and natural DIY project we had to share the goods. Here's her letter:
I really REALLY enjoy reading your blog. I'm totally hooked on it- you have so many GREAT and accomplishable ideas. I'm constantly inspired by the things that you guys create and recently I completed one of my own DIY projects: a wine cork bulletin board. It was a simple project but really rewarding. You can check out the full story here on my blog, but I wanted to share the photos with you and let you know how inspiring you are to me everyday (from painting a wall to traveling around the country with your little furbaby). Thank you very much. –Emily
Isn't she sweet? We're blushing over here. But on to the eye candy. First Emily used inexpensive old frames that she already had laying around: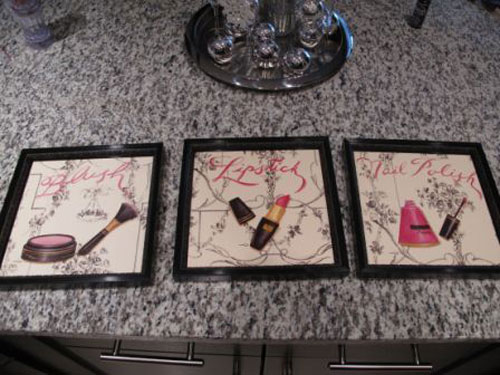 And she painted them black just in case any of the background showed through after she glued the corks in place: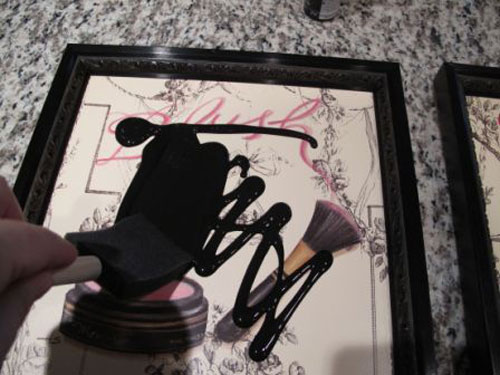 Here she is gluing everything down with a glue gun: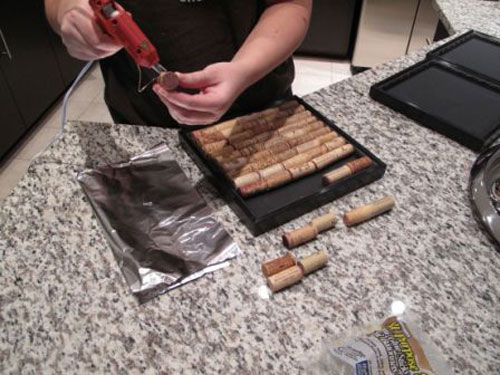 And here's the gorgeous grid of DIY cork boards that Emily ended up with (on a serious budget to boot):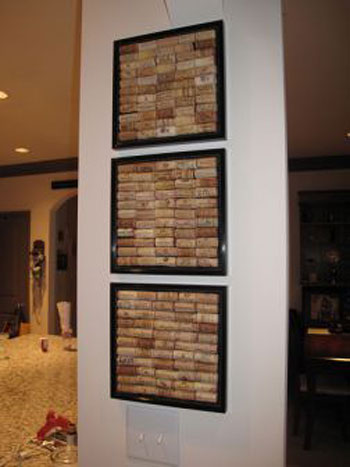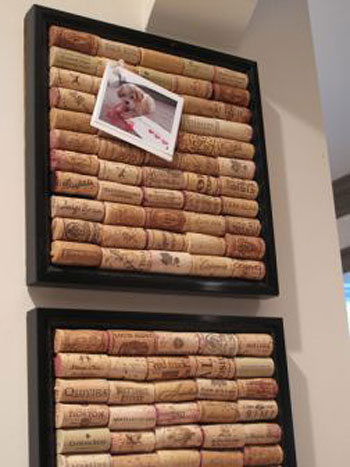 Didn't she do a great job? We're no strangers to having corks around the house for texture and a splash of natural interest so we especially love what she did because it would fit right into our home. How about you guys? Is there anyone else out there who's thinking of trying their hand at a cork bulletin board after seeing Emily's fantastic finished product? Tell us all about it.
Psst- Wanna see one two of our favorite cork-decorating ideas? Here's a super speedy table setting where old collected wine corks are the star and here's a quick and easy in-cabinet cork board that we whipped up for some great kitchen organization on a dime.