The beach house has thrown us plenty of curveballs, but frozen pipes was not something we ever saw coming. This nailbiter had a (mostly) happy ending, except for one stupid move we made in the final moments. Plus, is expensive high end paint really worth it, or are you better off sticking with the stuff at your local hardware store? The answer might surprise you. And find out how Sherry's combating the clutter of little accessories and why John's fighting off social media FOMO.
You can download this episode from Apple Podcasts, Google Play, Stitcher, TuneIn Radio, and Spotify – or listen to it below! Then use this page to check out any links, notes, or photos we referenced. Note: If you're reading in a feed reader, you might have to click through to the post to see the player.
What's New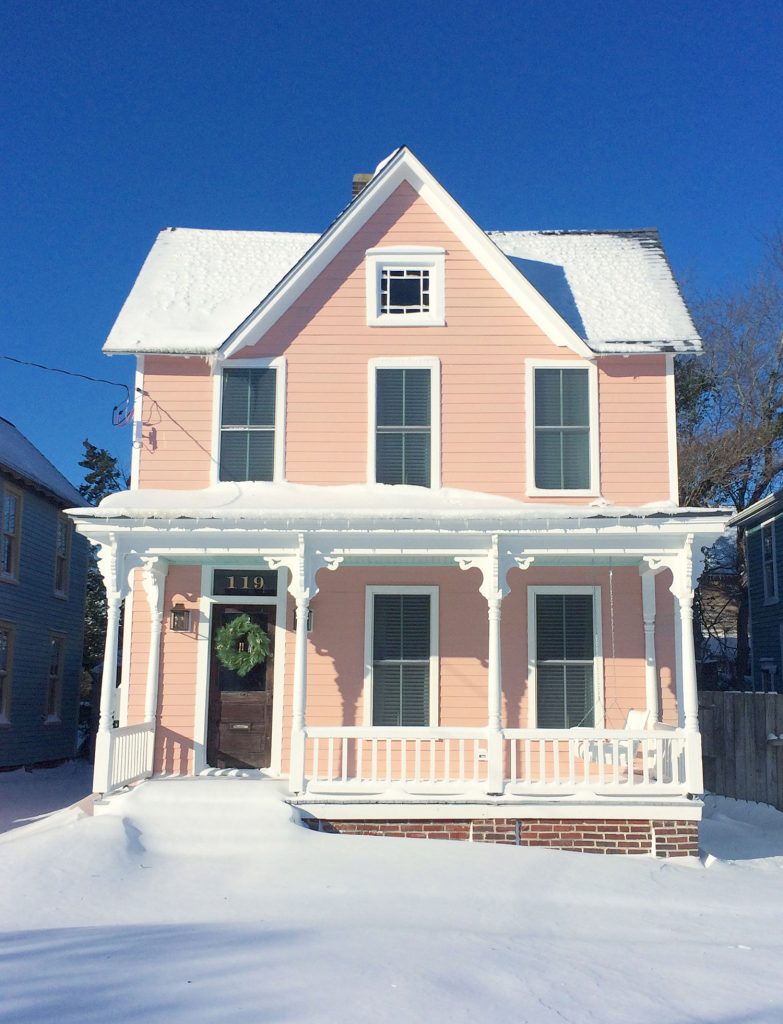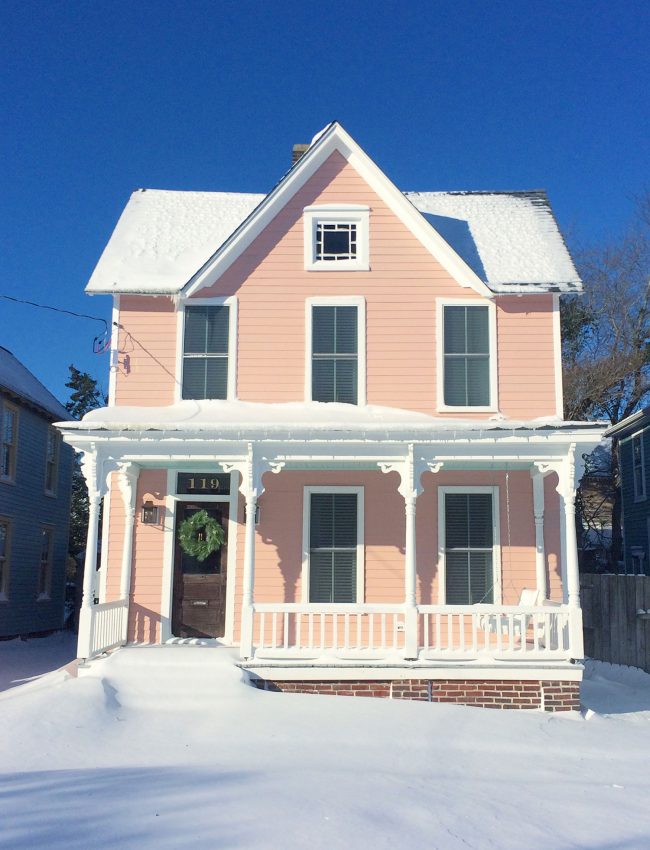 The photo above is the one our neighbor sent us of our beach house during the "bomb cyclone" that dropped lots of snow and freezing temperatures on us earlier this month (and majorly threatened our pipes).
I'm kicking myself for not taking a picture of that duplex toilet we described (in my defense, I was worried about other things in the moment) but here's a shot of the outside covered in snow.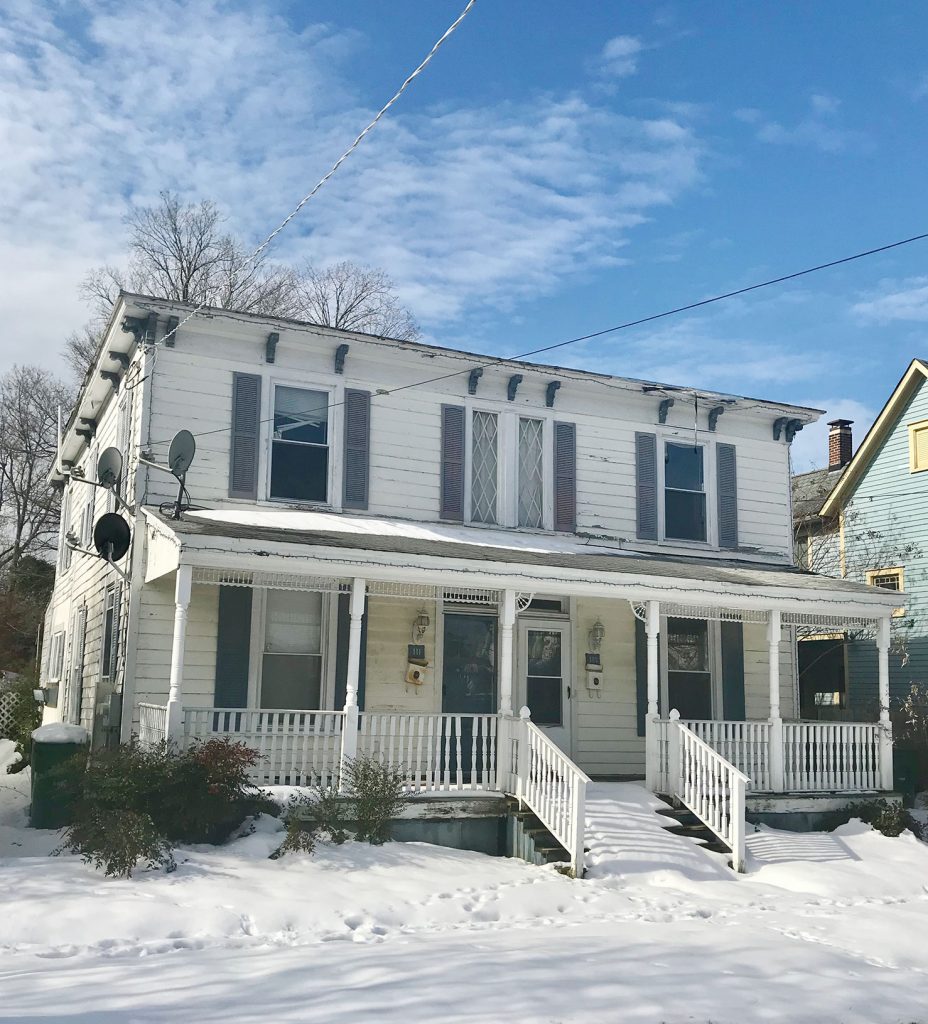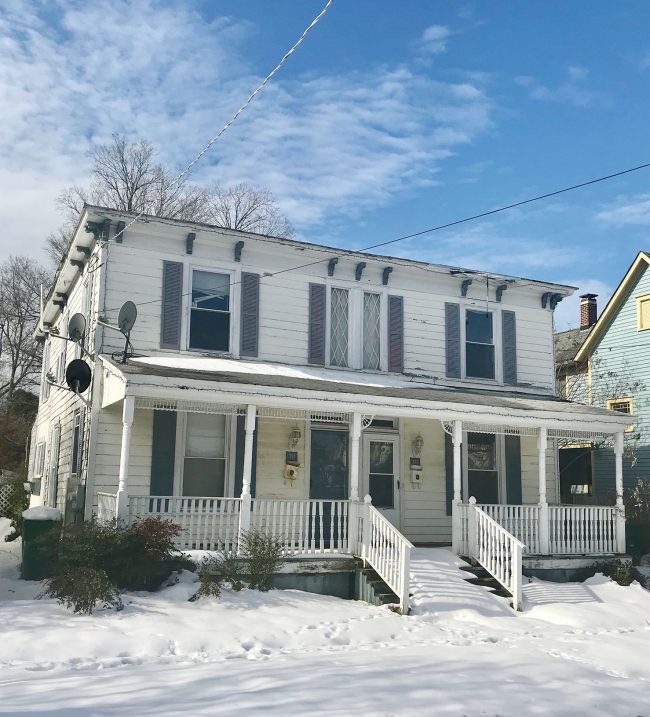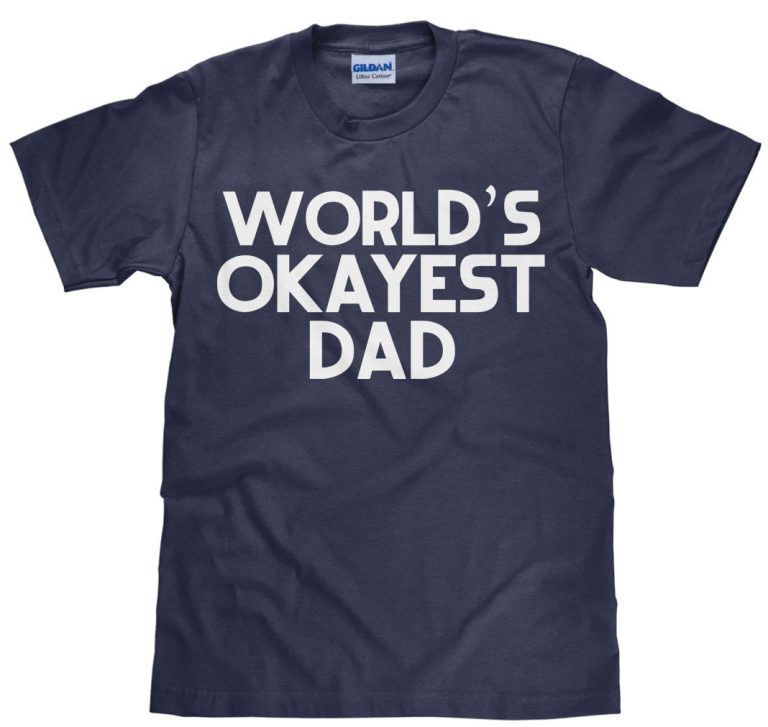 We'll be sure to update you once our 2017 Family Yearbook from Blurb arrives (it's scheduled to come this week!) but in the meantime, you can read more and see peeks into our past year's albums. FYI, we got the "Standard Landscape" sized photo book and used a 30% off coupon that we received by email shortly after registering an account there.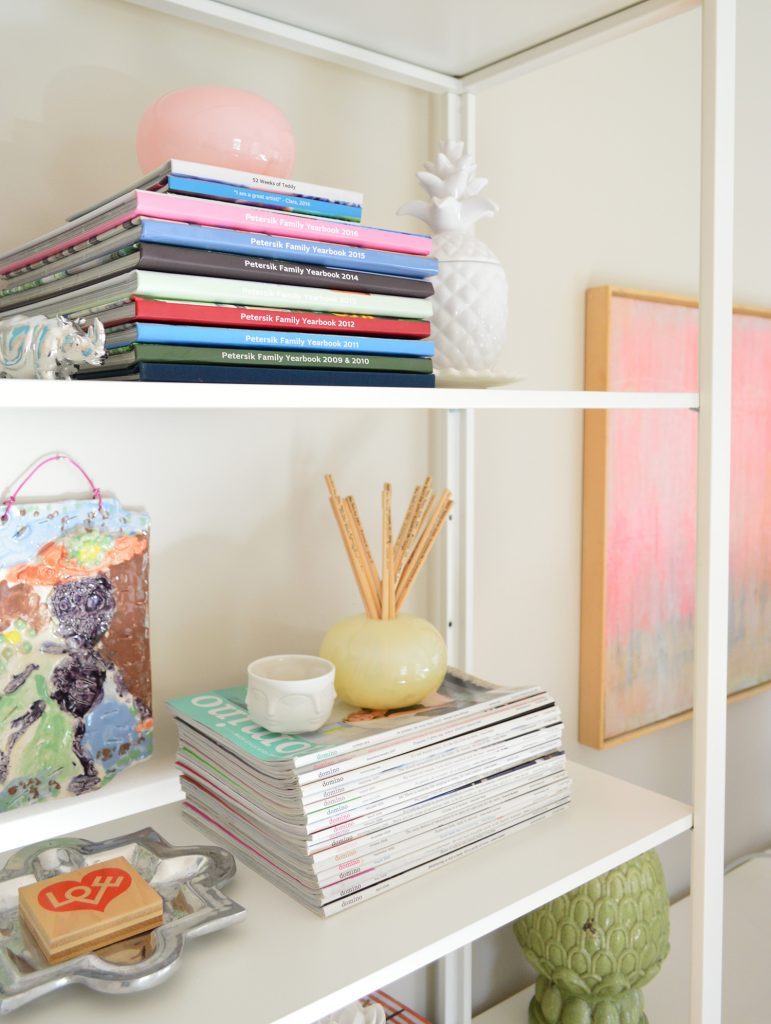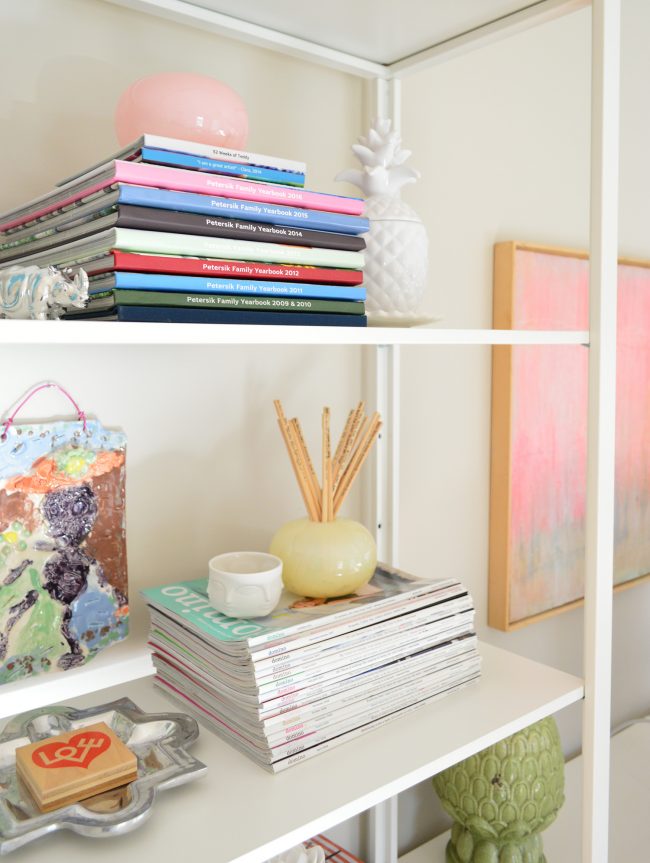 Can We Just Talk About?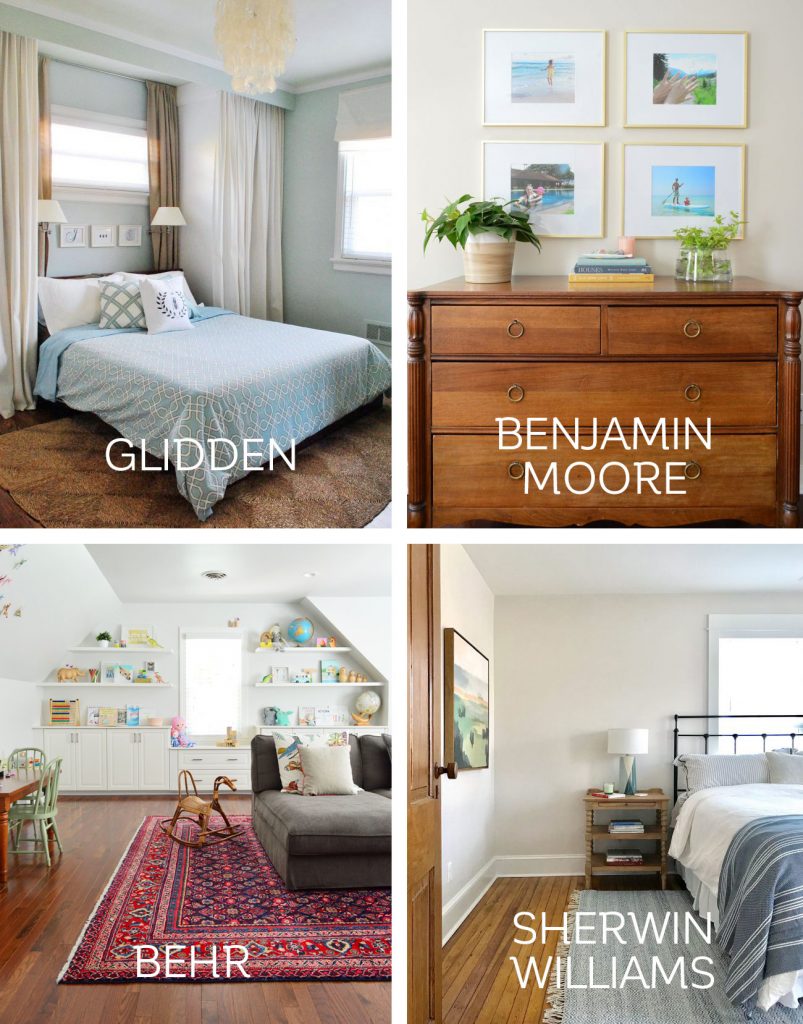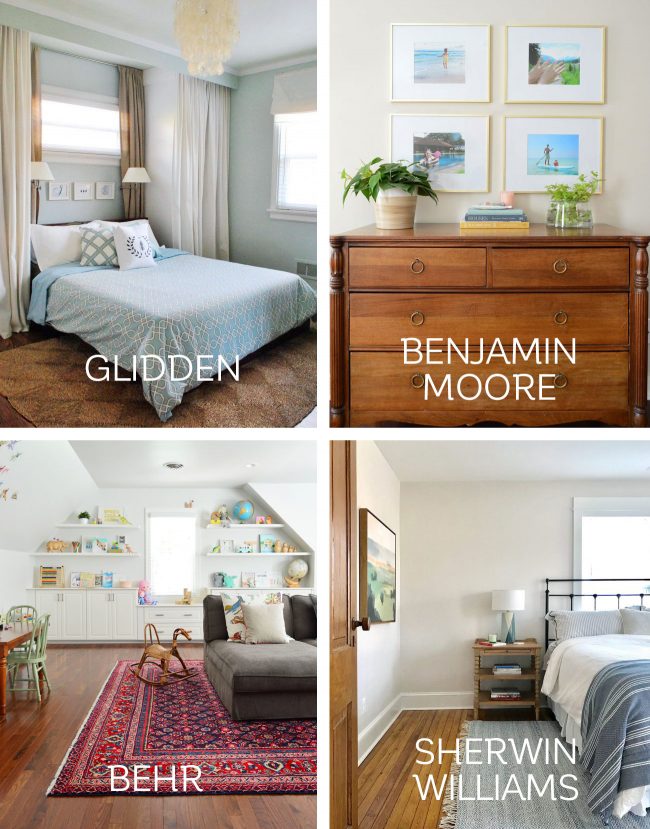 After we recorded, I did dig up this article arguing FOR the expensive brands like Farrow And Ball (although should we be surprised that Architectural Digest is suggesting you splurge?). It does make some interesting points about why those "trendy" brands come with a higher price tag.
We're Digging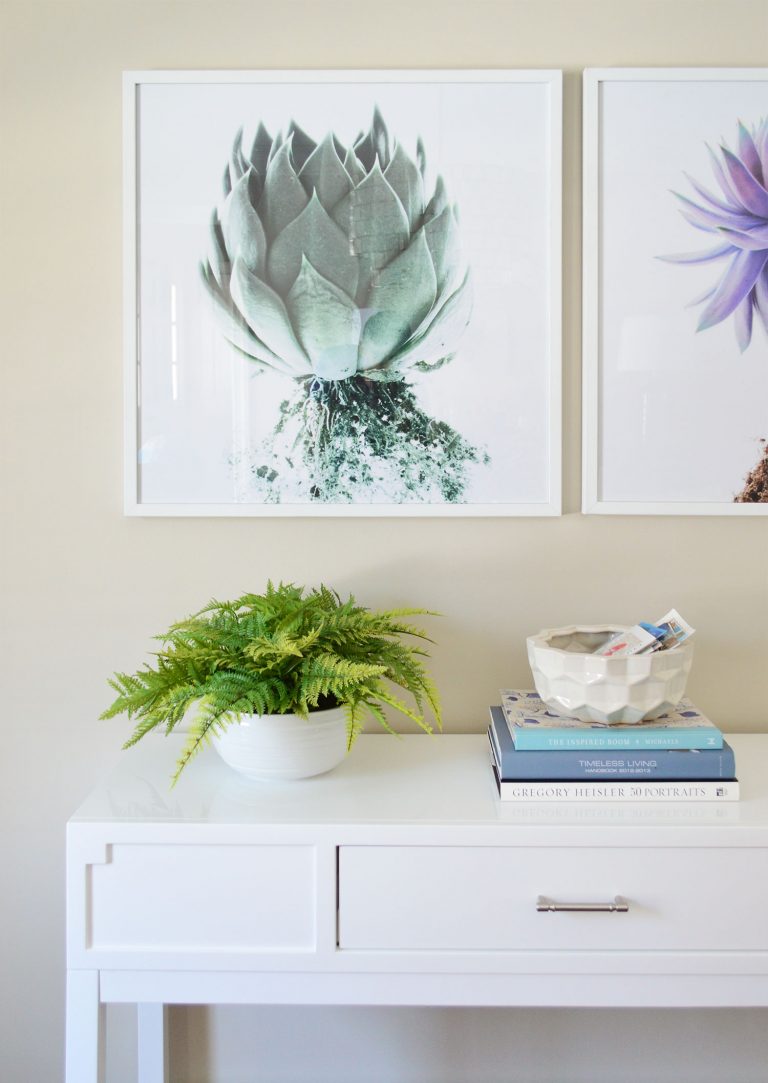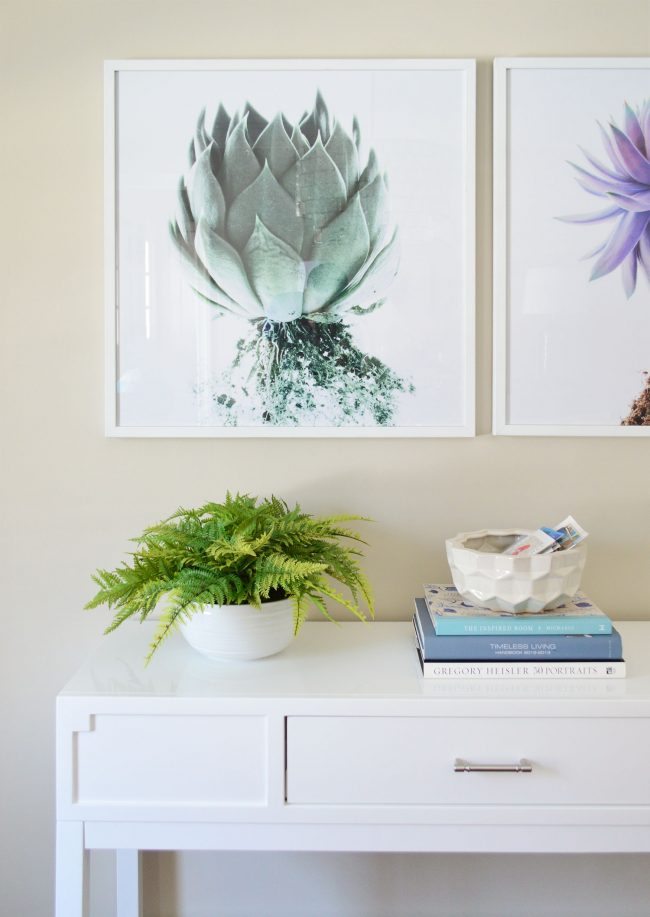 Above is that large-scale fake fern that Sherry described in the episode that helped her solve a cluttered-looking console in our dining room.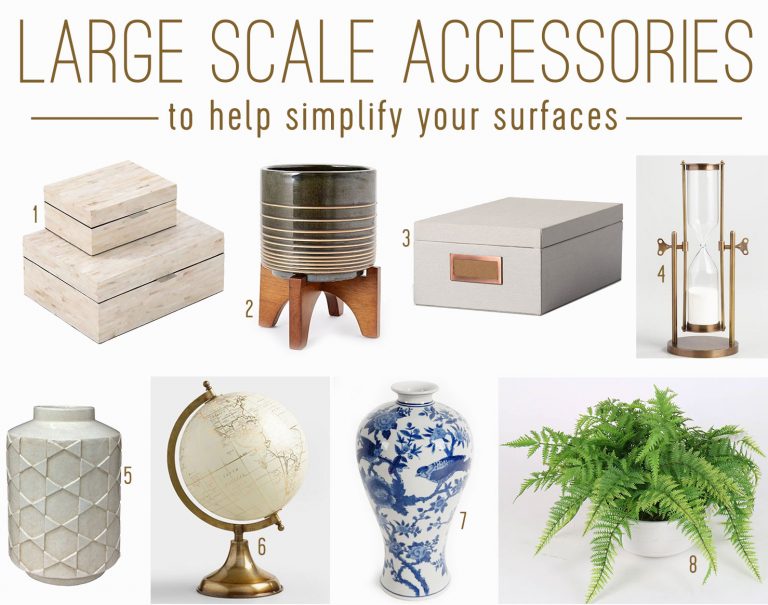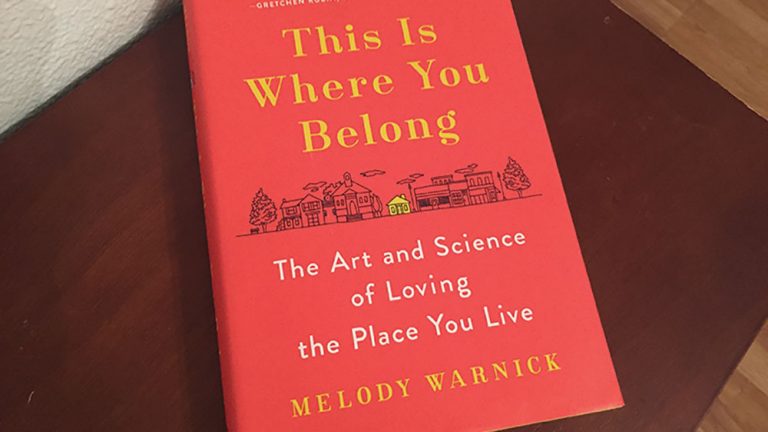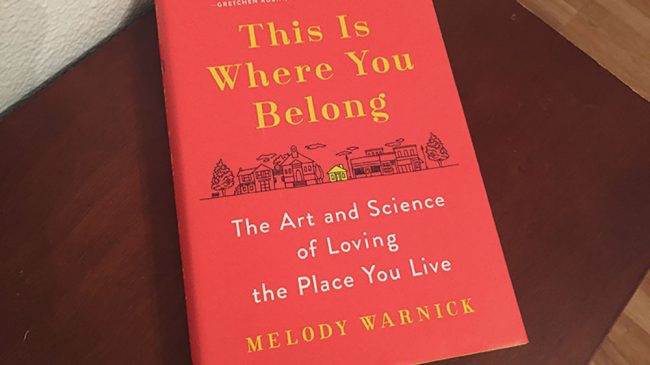 If you're looking for something we've dug in a past episode, but don't remember which show notes to click into, here's a master list of everything we've been digging from all of our past episodes.
And lastly, a big thank you to The Annie Selke Companies for sponsoring this episode. Don't forget to use the code YHL15 to get 15% off any order at AnnieSelke.com/YHL, including bedding, furniture, rugs, and more!

Thanks for listening, guys!
*This post contains affiliate links*