Nothing like an infestation to drive you from your home for a few days, am I right? We're sharing the whole itch-inducing story, including why we had to leave, and what we did to resolve the issue (for significantly less trouble than we originally thought). Plus, we vent some strong feelings about front doors and share an idea that we stole from a luxury hotel to fancy up our beach house. And in celebration of our 100th episode, we have a VERY special guest.
You can download this episode from Apple Podcasts, Google Podcasts, Stitcher, TuneIn Radio, and Spotify – or listen to it below! Then use this page to check out any links, notes, or photos we referenced. Note: If you're reading in a feed reader, you may have to click through to the post to see the player.
What's New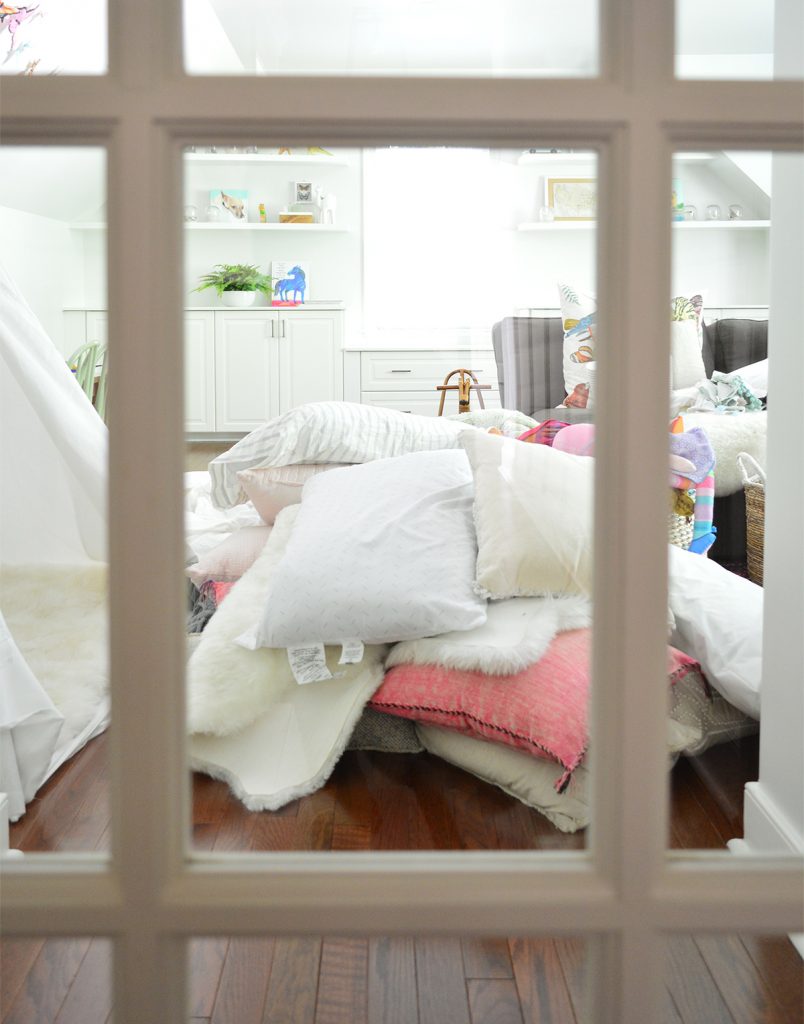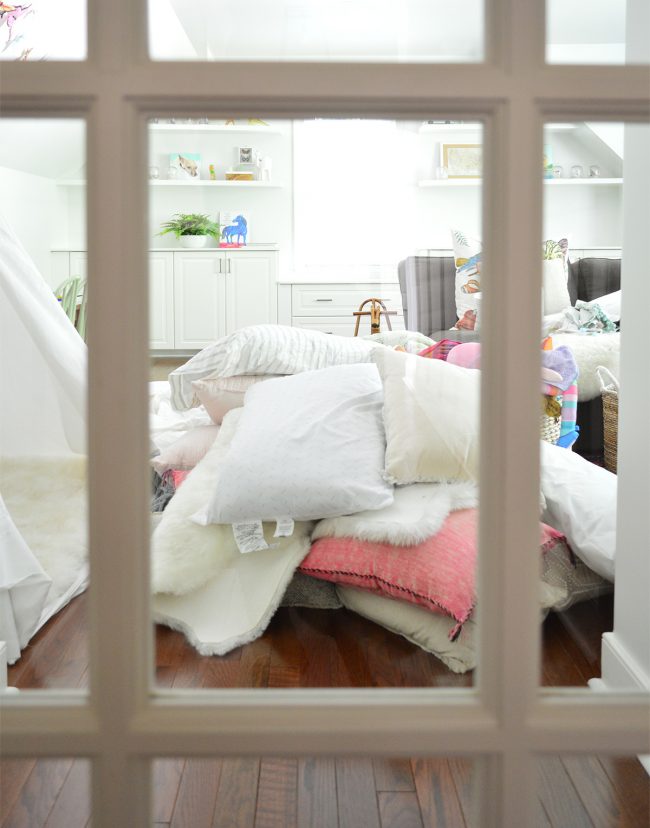 That's our "quarantine" area in the bonus room after we found out about our pest issue. I took this photo after we got back from our impromptu trip out of town to let them die, so it almost looked peaceful in there (a stark difference from the chaos of when it all got thrown in there in a blind panic).
And if you wanted to read about my NYC bed bug experience that I referenced, here's a post about how much it sucked. Below are a couple of photos from that ordeal, including my clothes being stored in bags in my closet and me in the "sleep uniform" that I wore (in the middle of summer!) to guard against getting bites overnight. Also, clearly Sherry married me for my design sense. Check out those curtains made from black flat sheets.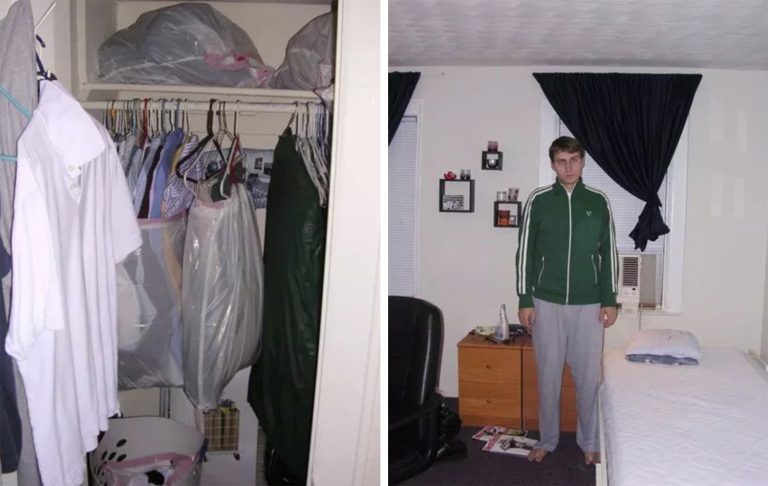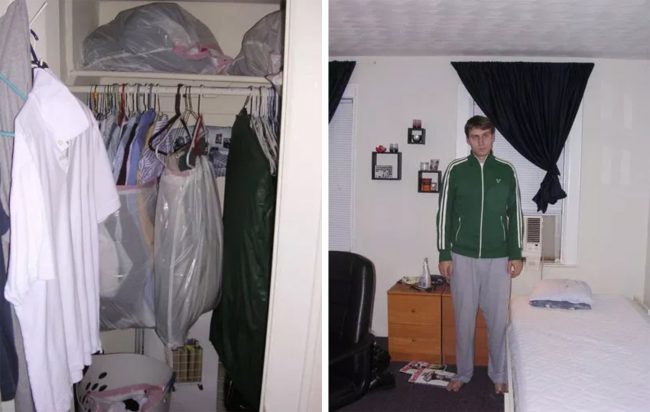 Can We Just Talk About
People. The state of front doors is bleak. BLEAK I TELL YOU. This is actual footage of Sherry giving the in-stock doors at a local big box store some serious side eye. Why so many crazy options but not much that feels classic and simple?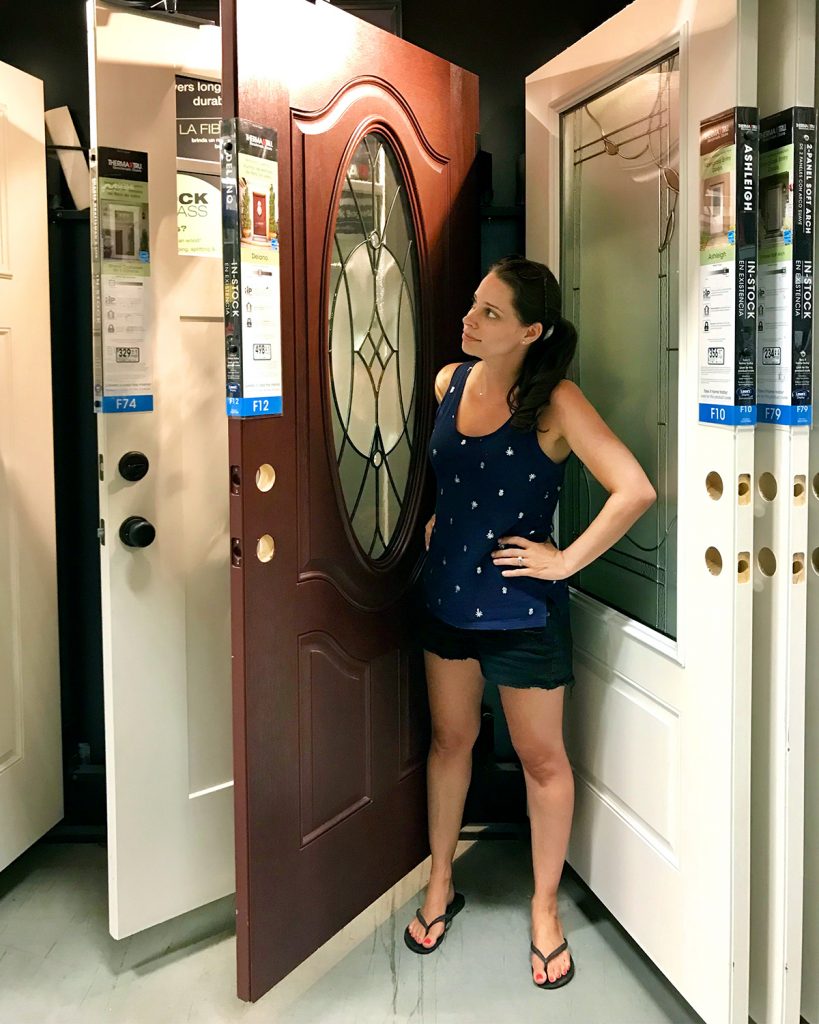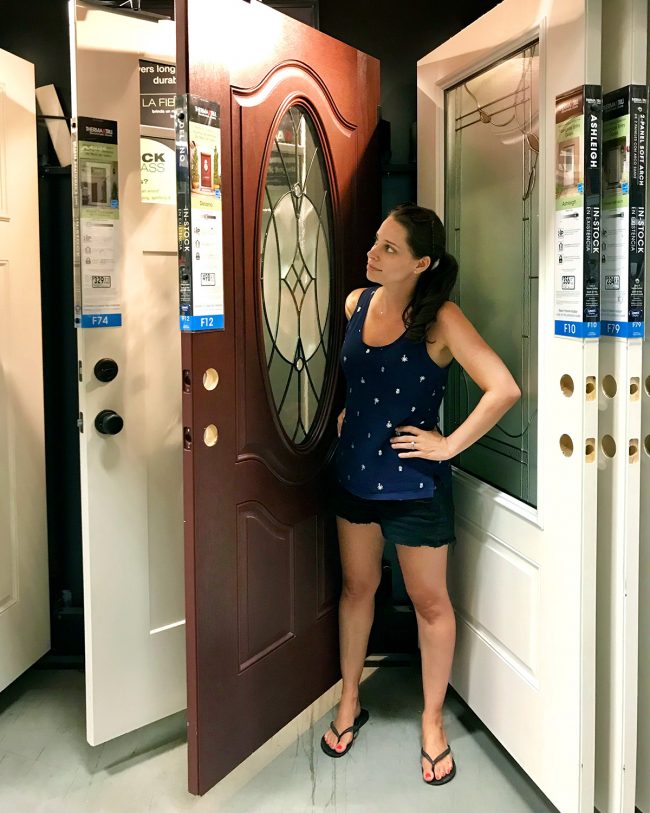 Below are just a few examples of some of the extremely intricate designs we came across on our hunt for the diamond-paned doors that we thought would be "easy enough to just buy for the duplex." Who knew that locating a door with a bear family carved into it would be easier?!?!
And in case you missed it on Instagram a couple of weeks ago, here are Amy and Sherry with the door that Amy sweetly drove from King of Prussia, Pennsylvania right through Richmond on her way to a soccer tournament for her daughter. You can also see Sherry with it in front of the duplex here.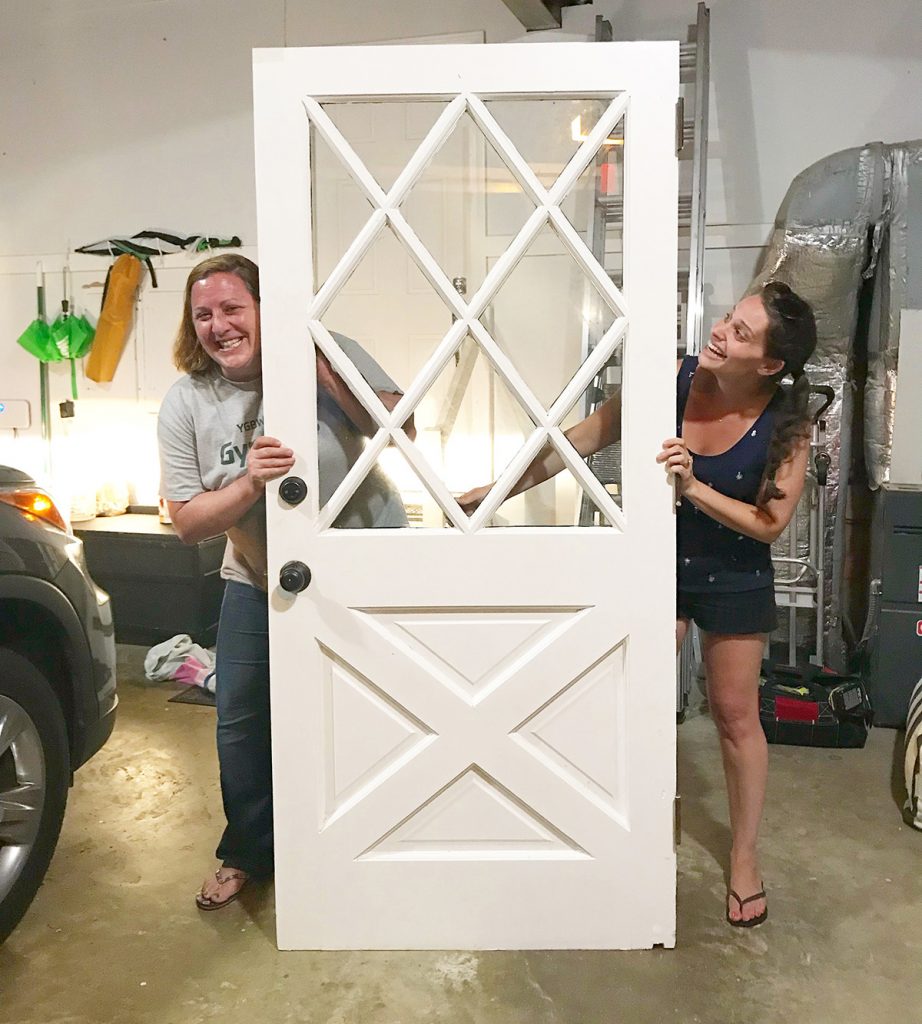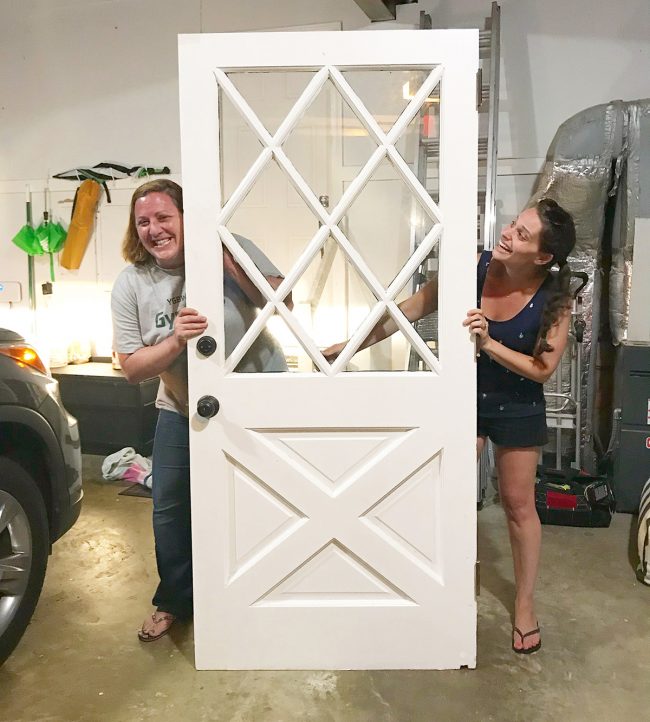 We're Digging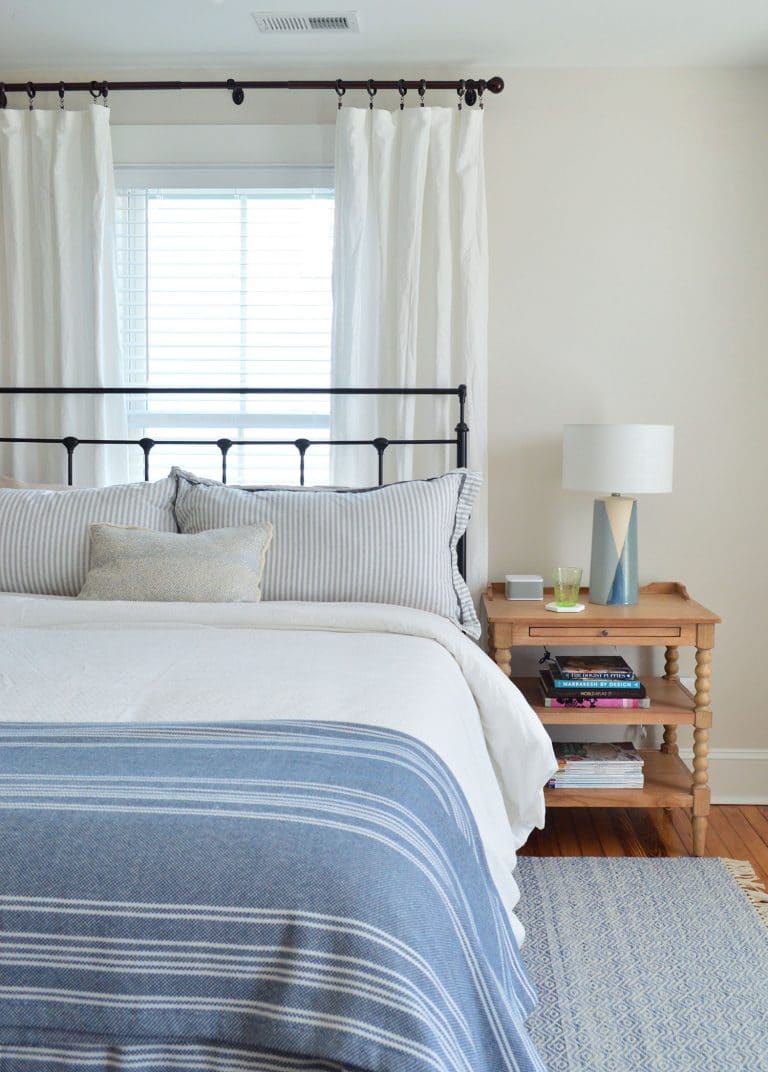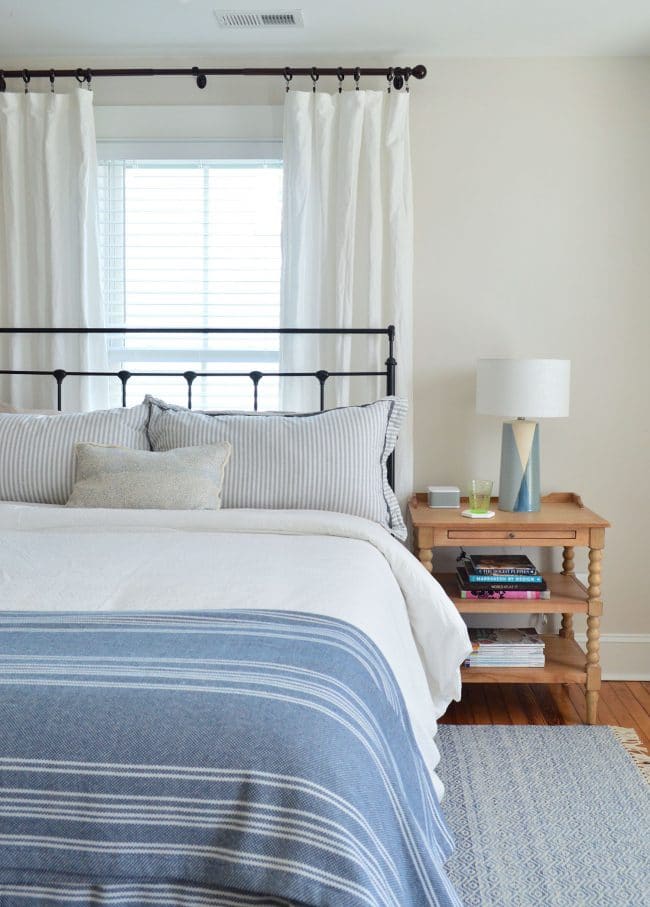 You can see the Big Red Rooster sound machine that we bought for each beach house bedroom right there on the nightstand (it's that little white box). It's only $15, all the sounds are good, and it's nice and compact.
And if you want to add another true crime podcast to your queue, we've been captivated by Southern Nightmare, which took place right here in Richmond, VA back in the 1980's.
If you're looking for something we've dug in a past episode, but don't remember which show notes to click into, here's a master list of everything we've been digging from all of our past episodes.
And lastly, a big thank you to Grove Collaborative for sponsoring this episode. You get a free Mrs. Meyers Cleaning set and a 2-month VIP membership when you sign up at Grove.co/YHL and spend your first $20.


Thanks for listening, guys!
*This post contains affiliate links*