As is the tradition, I'm always the last blogger in blogland to get a gift guide up (did I mention we just got our tree up two days ago?!), but I love searching for fun gift ideas all over the interwebs (including tons of small businesses & handmade items) and smashing them all into one big post for you guys! And this is that post, so let's get down to business. There's stuff for grown ups, finds for kids, and a ton of budget friendly ideas that are under $25, and even $15! Hope you find something you love for someone you love… even if that someone is you (I'm totally asking Santa for a few things on this list ;)
GIFTS FOR GROWN-UPS
Here's what we're loving, either firsthand stuff we've bought ourselves and have really enjoyed – or things we're getting for friends & family (or hoping to find under the tree).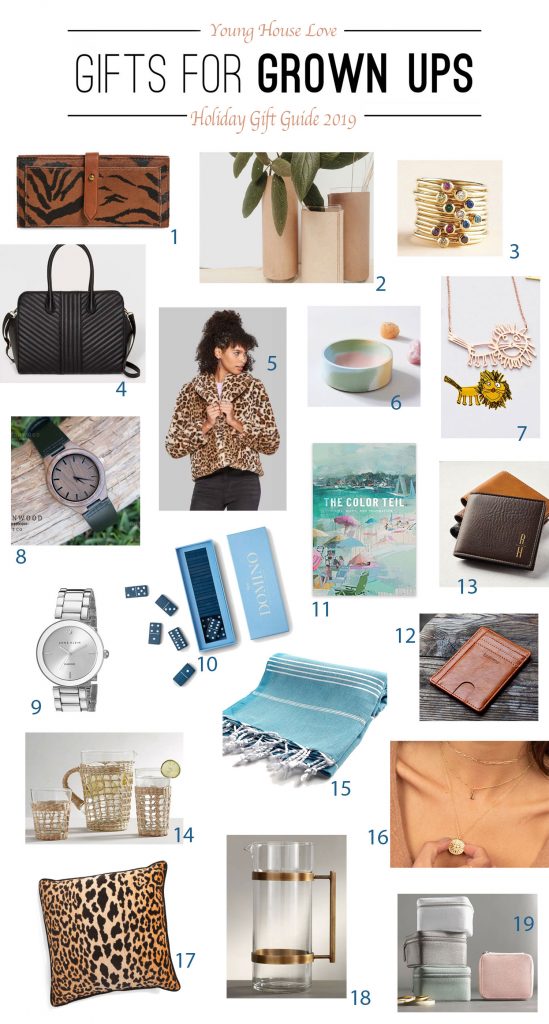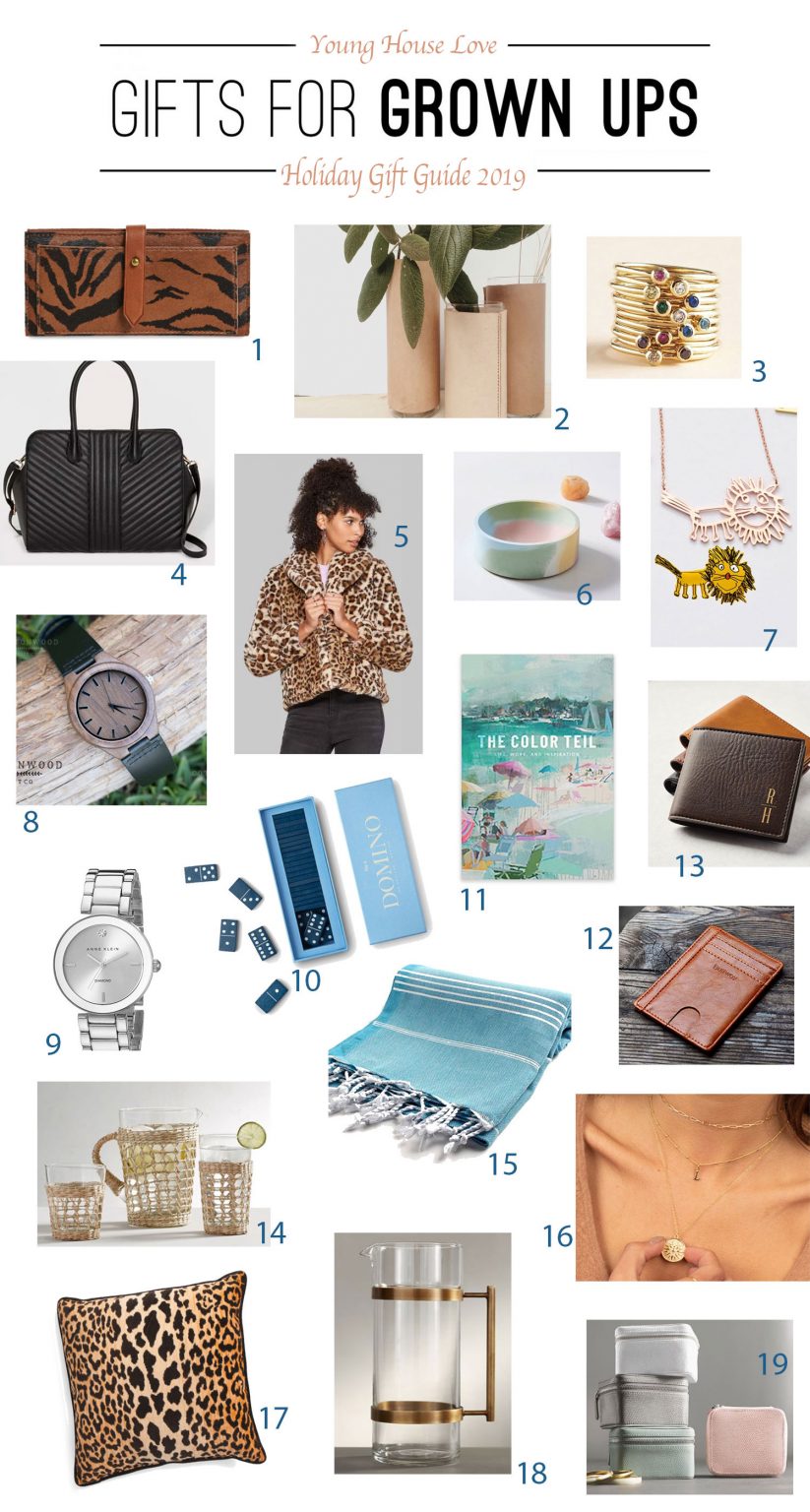 GIFTS FOR KIDS
Once again we put things in here that we actually own and love, along with stuff we're buying our kids this year, or considering for other little cousins & friends.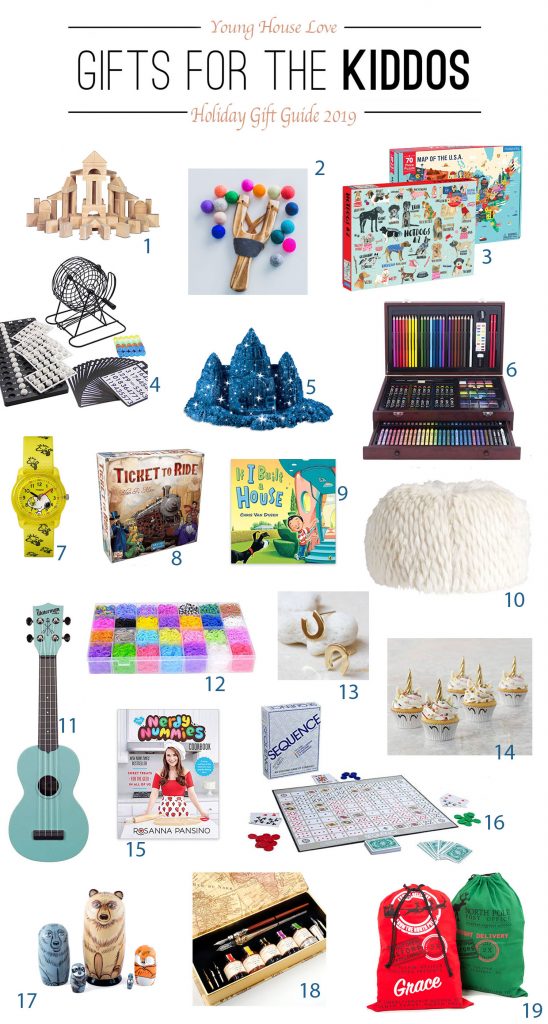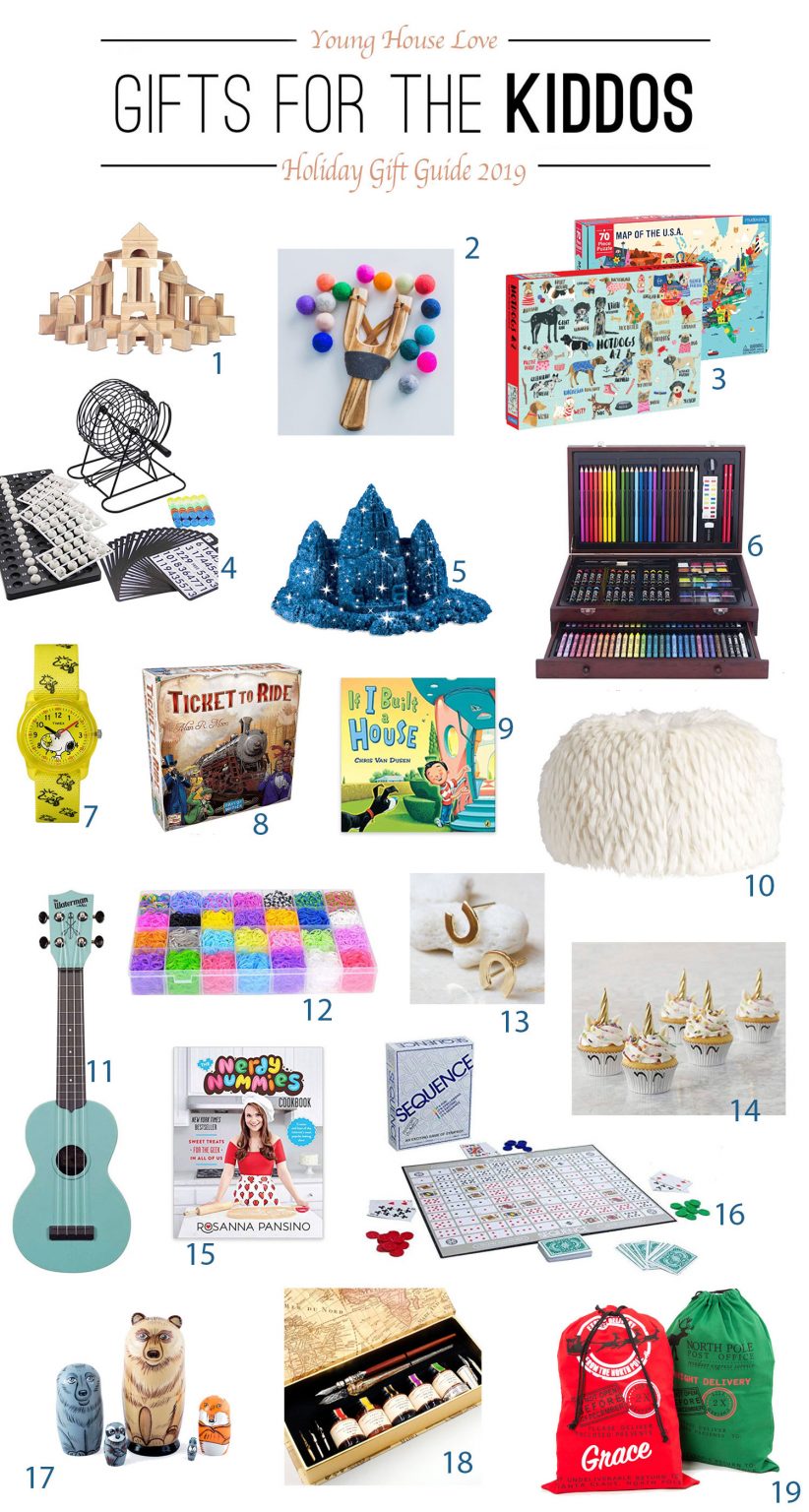 GIFTS UNDER $25
This is my favorite list to make each year, because I'm always amazed at how many budget-friendly things are out there (this list has even more than the other two – I just couldn't stop).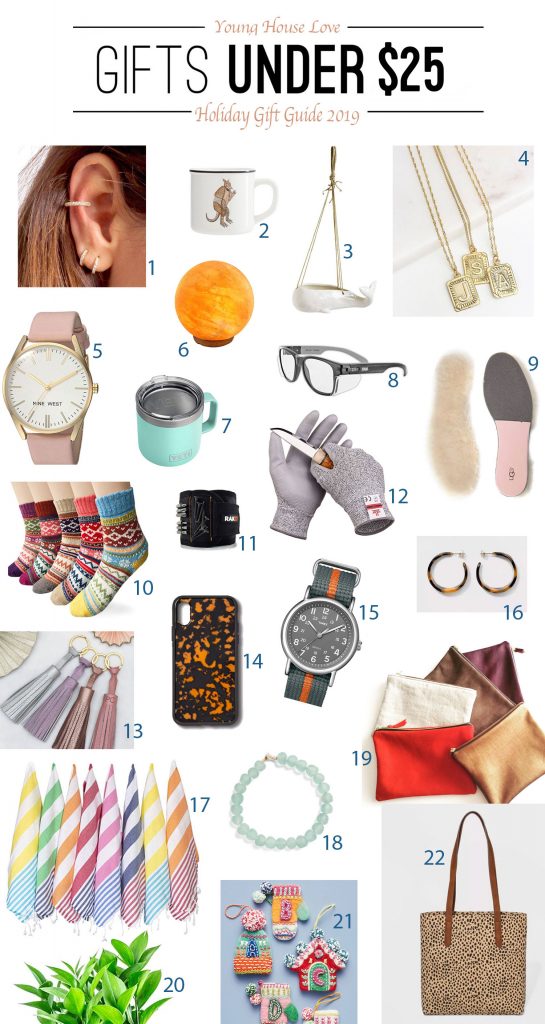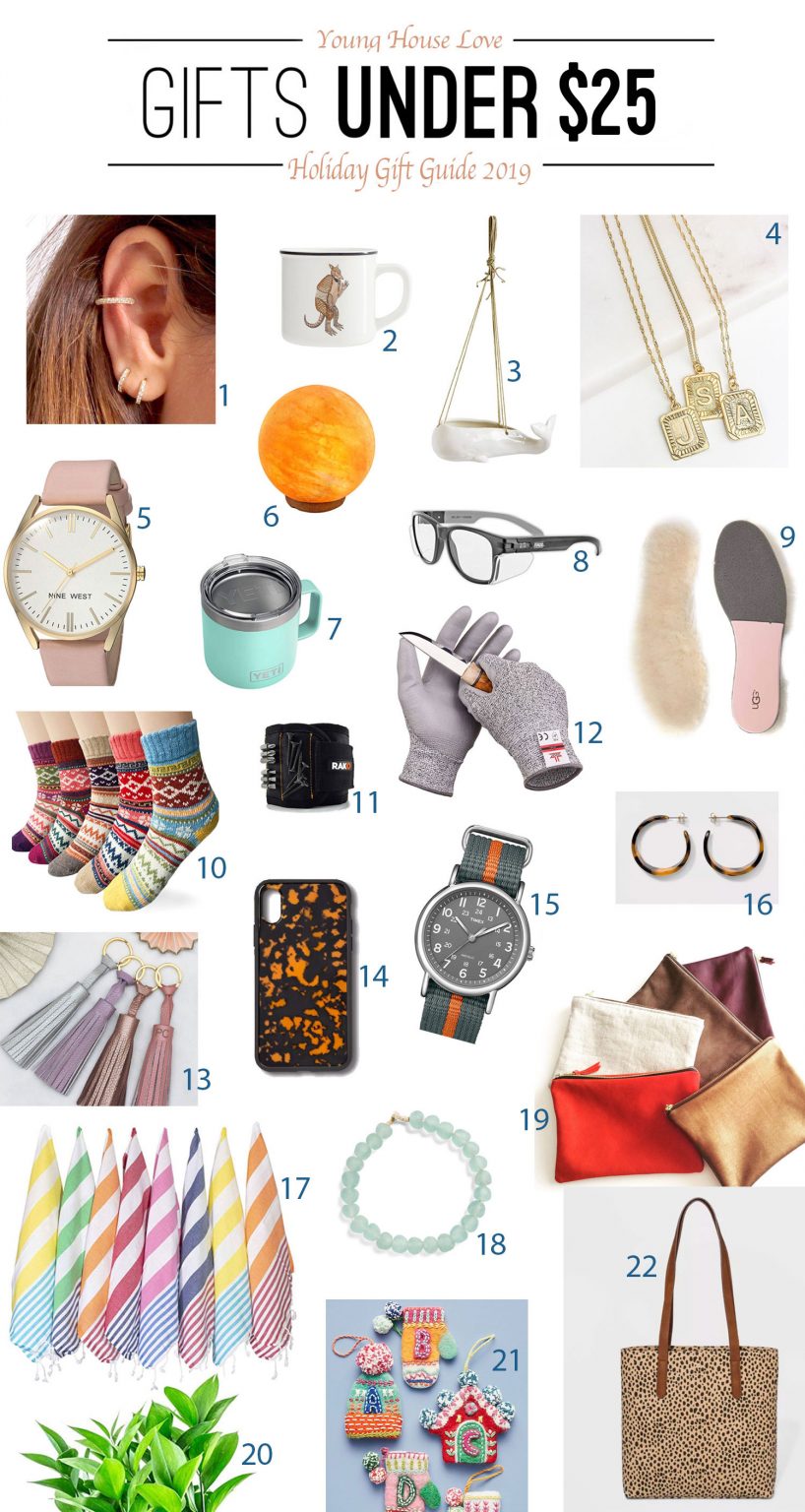 And since there are some pretty great sales going on right now, here's a rundown:
Psst – To see last year's lists, a lot of which is still linked and for sale, click here
*This post contains affiliate links*