As is the tradition, I'm a little late with this. Ha! But here it is! (I'm also late with my actual gift buying, so I better get cracking). We like to put all of our gift guides in one place, so below you'll find the one we made for grown-ups, another one for kids, and (my personal favorite) one full of stuff that's under $15.
Gifts For Grown-Ups
Here's what we're loving, either firsthand stuff we bought for ourselves and have really enjoyed – or things we're getting for friends & family (or hoping to find under the tree).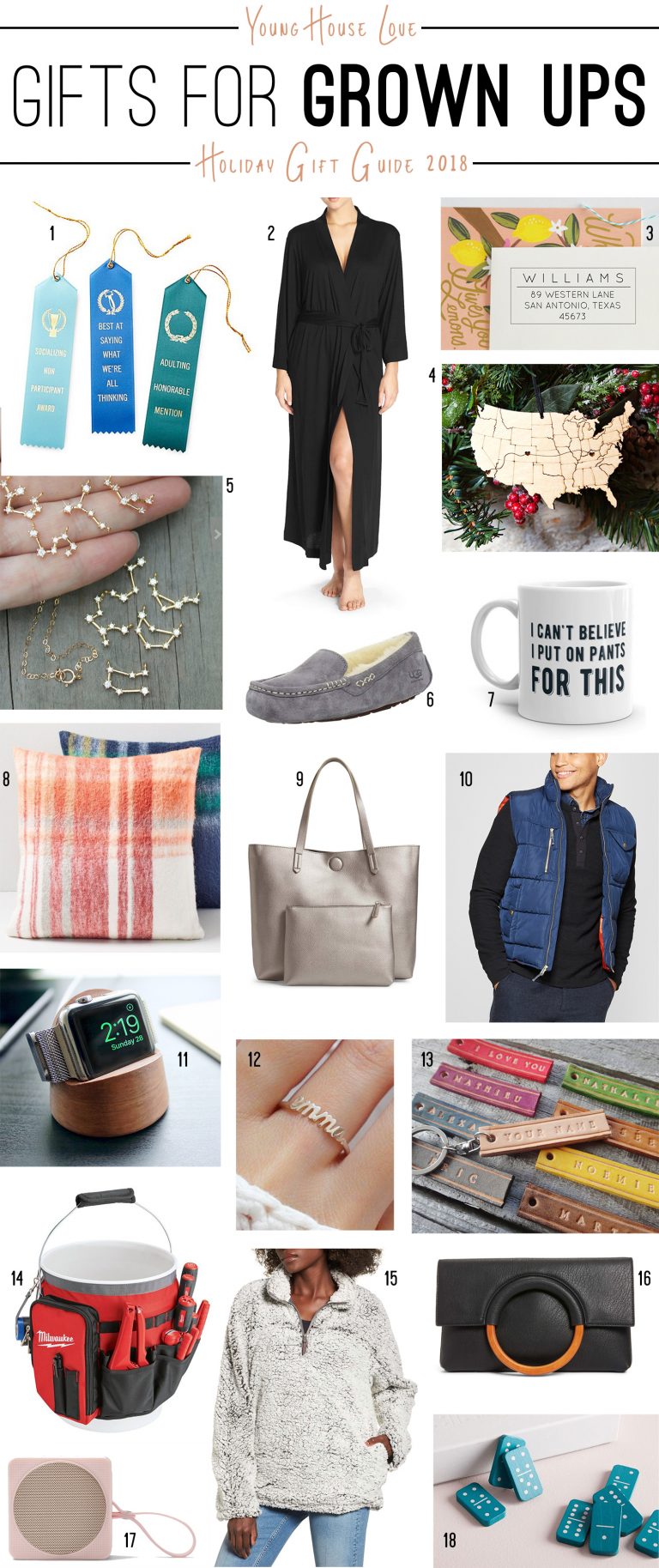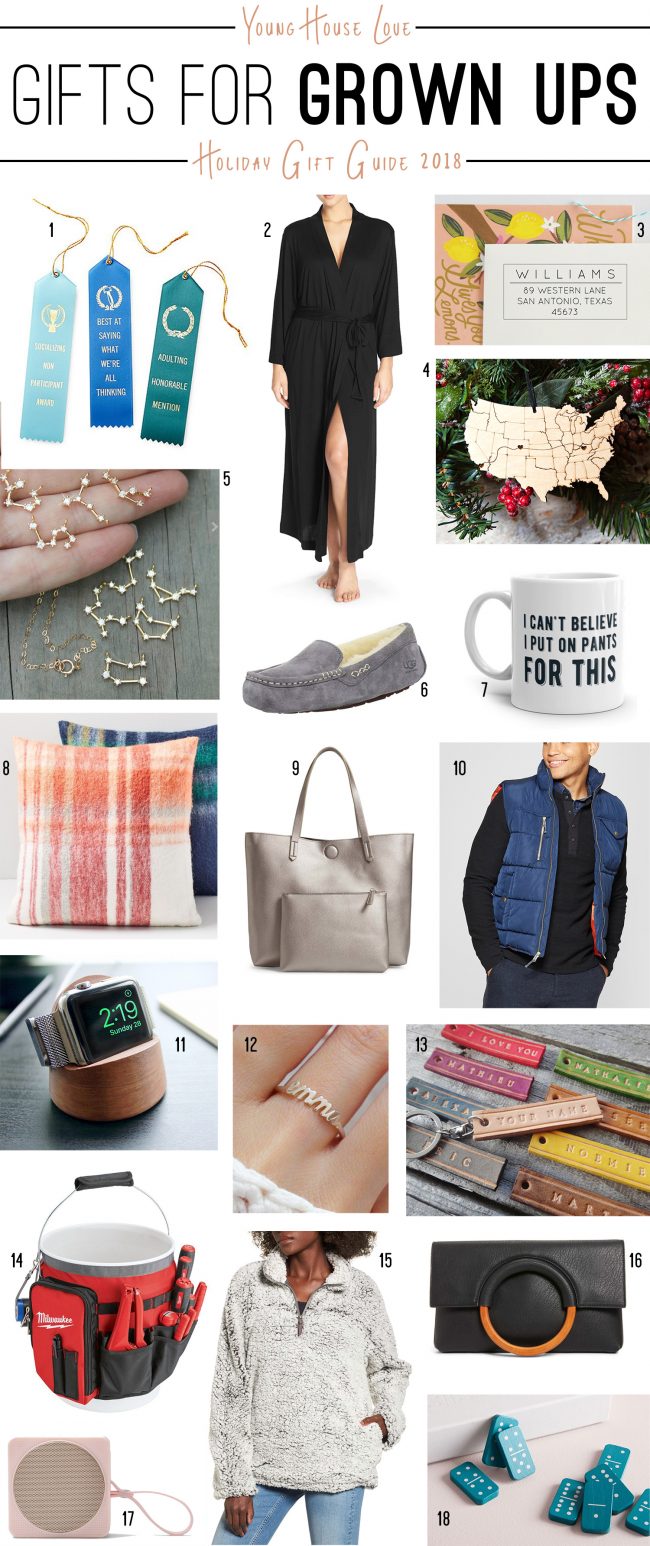 Gifts For Kids
Once again we put things we actually own and love in here, along with stuff we're buying our kids this year, or considering for other little cousins & friends.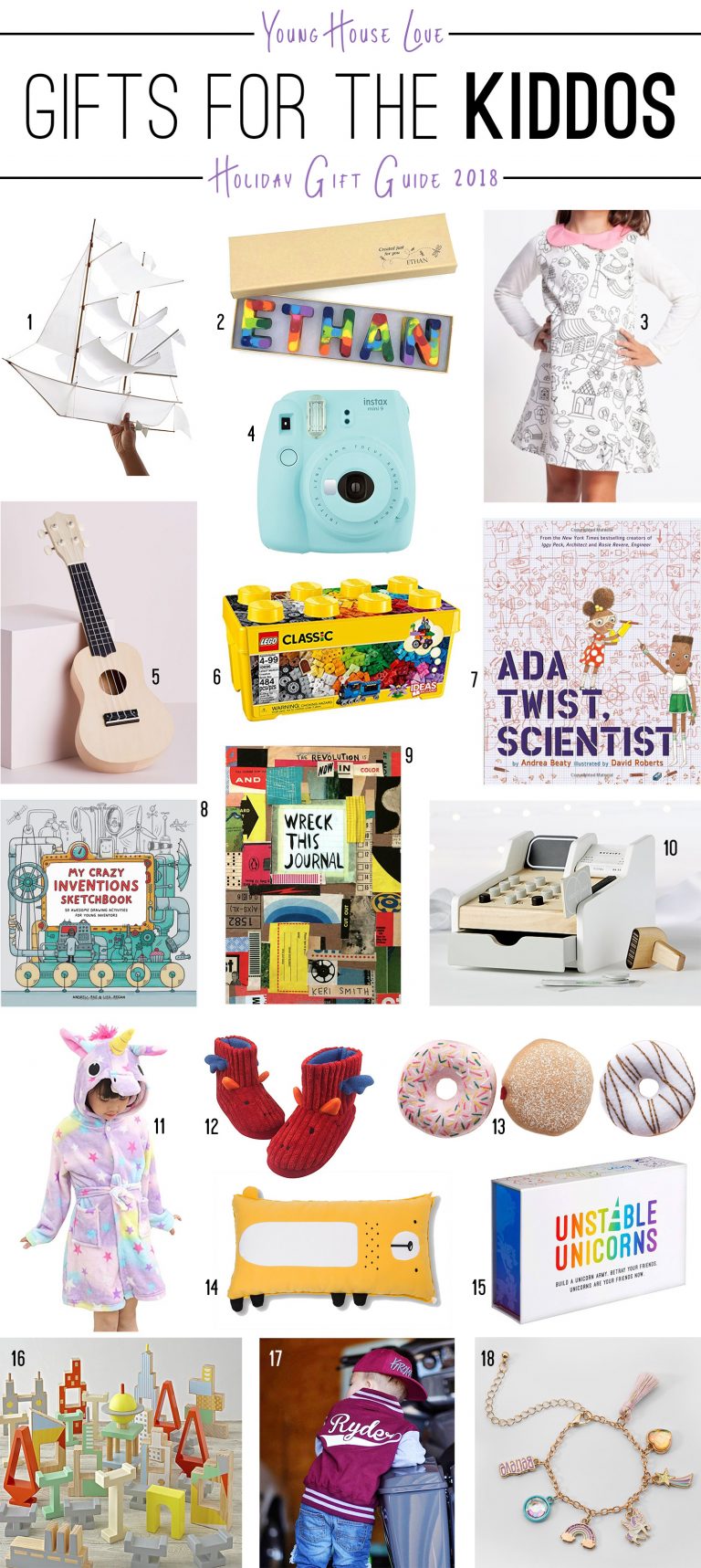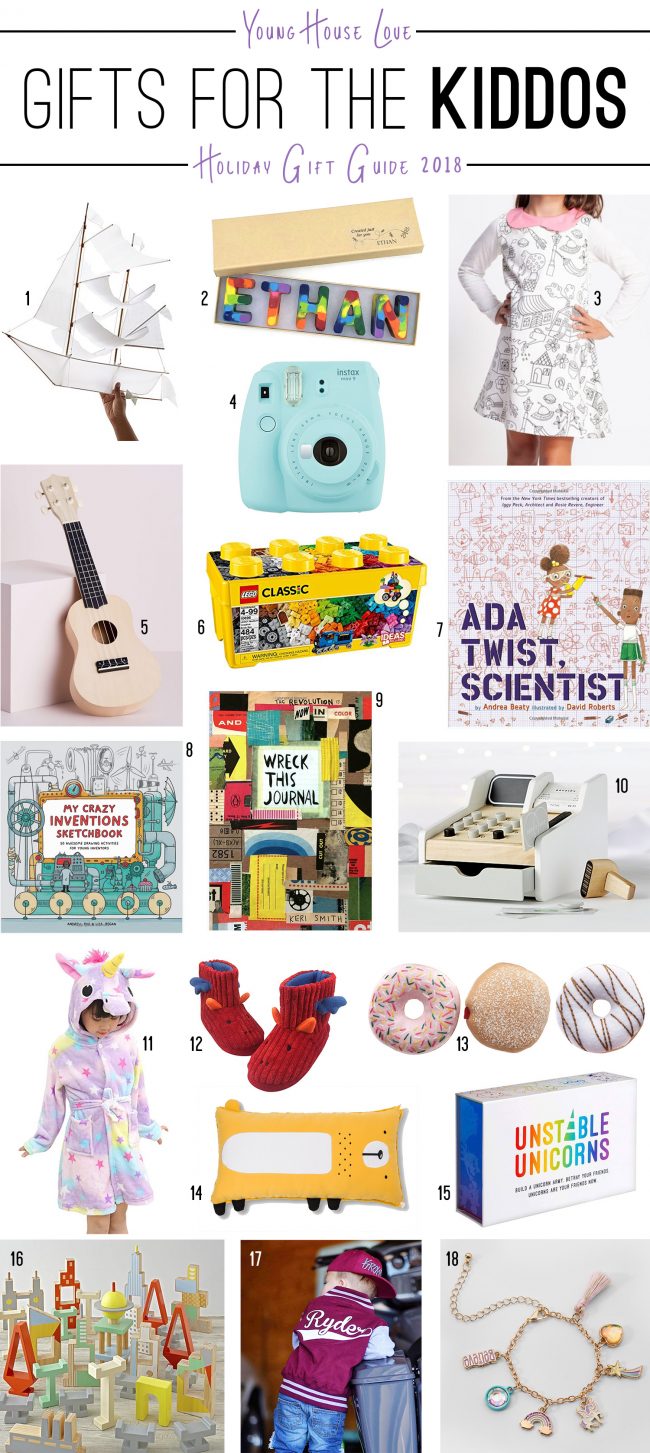 Gifts Under $15
Here's my favorite list to make each year, just because I'm always amazed at how many budget-friendly things are out there that'll make so many people smile BIG.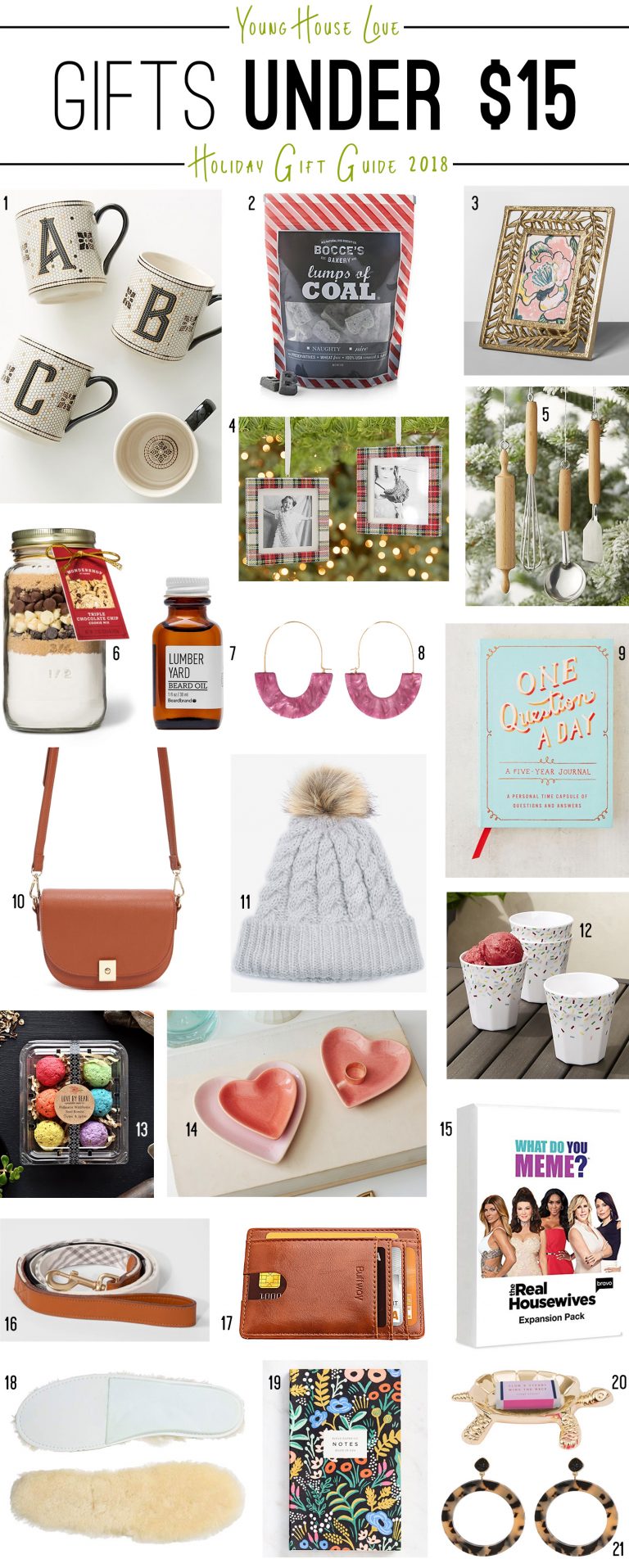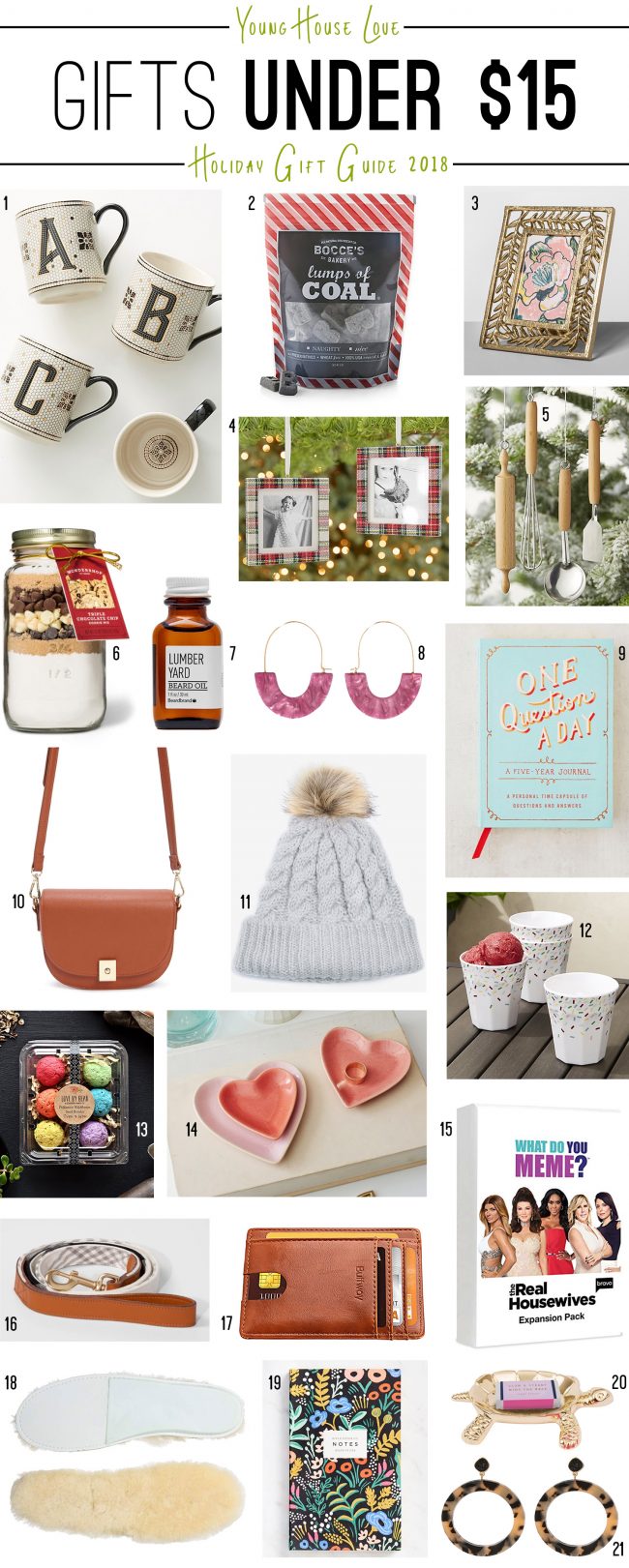 And since there are some pretty great sales going on right now, here's what I've found so far:
Psst – To see last year's lists, a lot of which is still linked and for sale, click here
*This post contains affiliate links*