I'm a little late with this, so thank you to everyone who so sweetly inquired about the whereabouts of our annual gift guide. Here she blows! We've crammed everything into one big post – so here you'll find a gift guide for grown-ups, one for the kids (including a bunch of things we got for our own kids or that they already have & love) and a bonus gift guide full of stuff that's under $20 (some is even under $10 – and a few things are under $5!!!). So without further ado, let's get to the goods.
Holiday Gifts For Grown Ups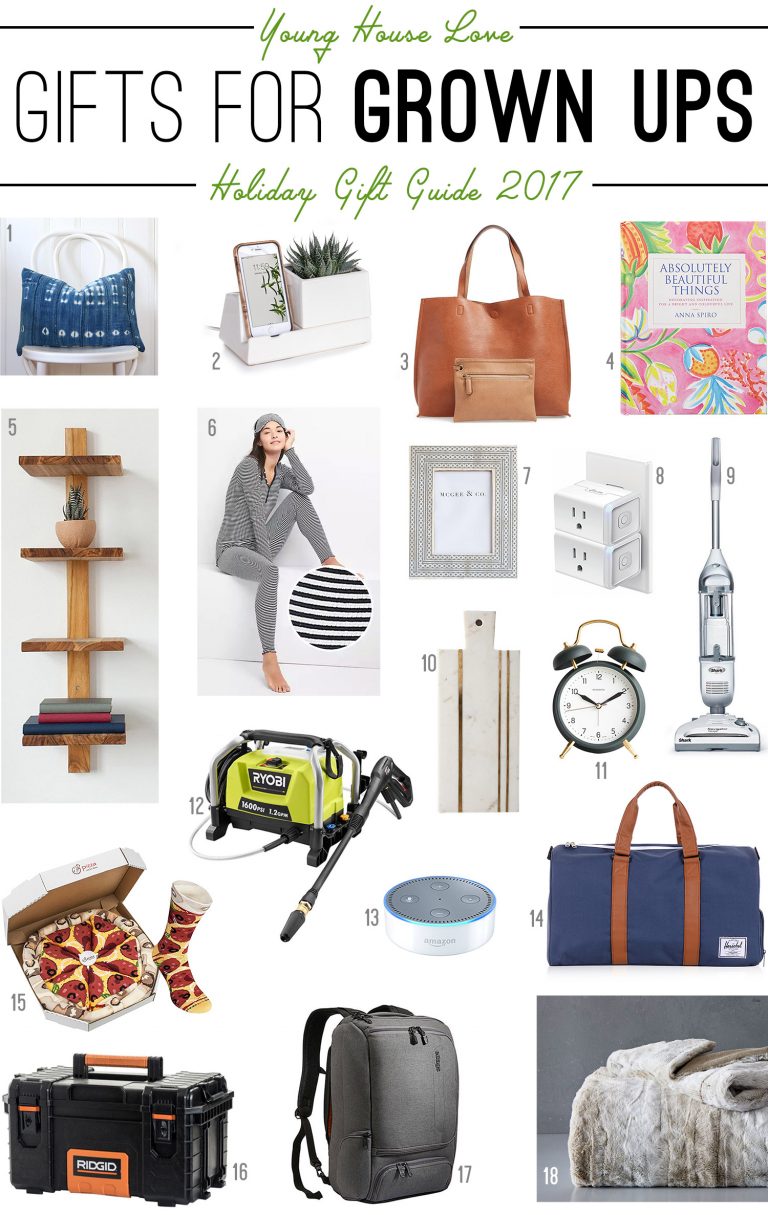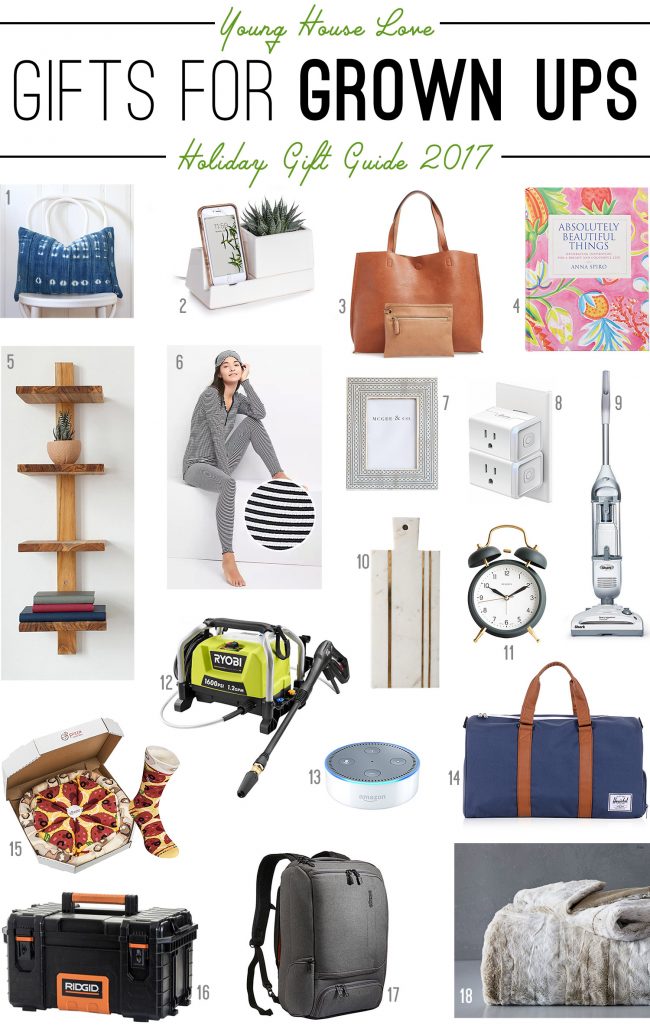 Ok, three deep breaths and then it's onto the stuff for the kids! HUZZAH!
Holiday Gifts For Kiddos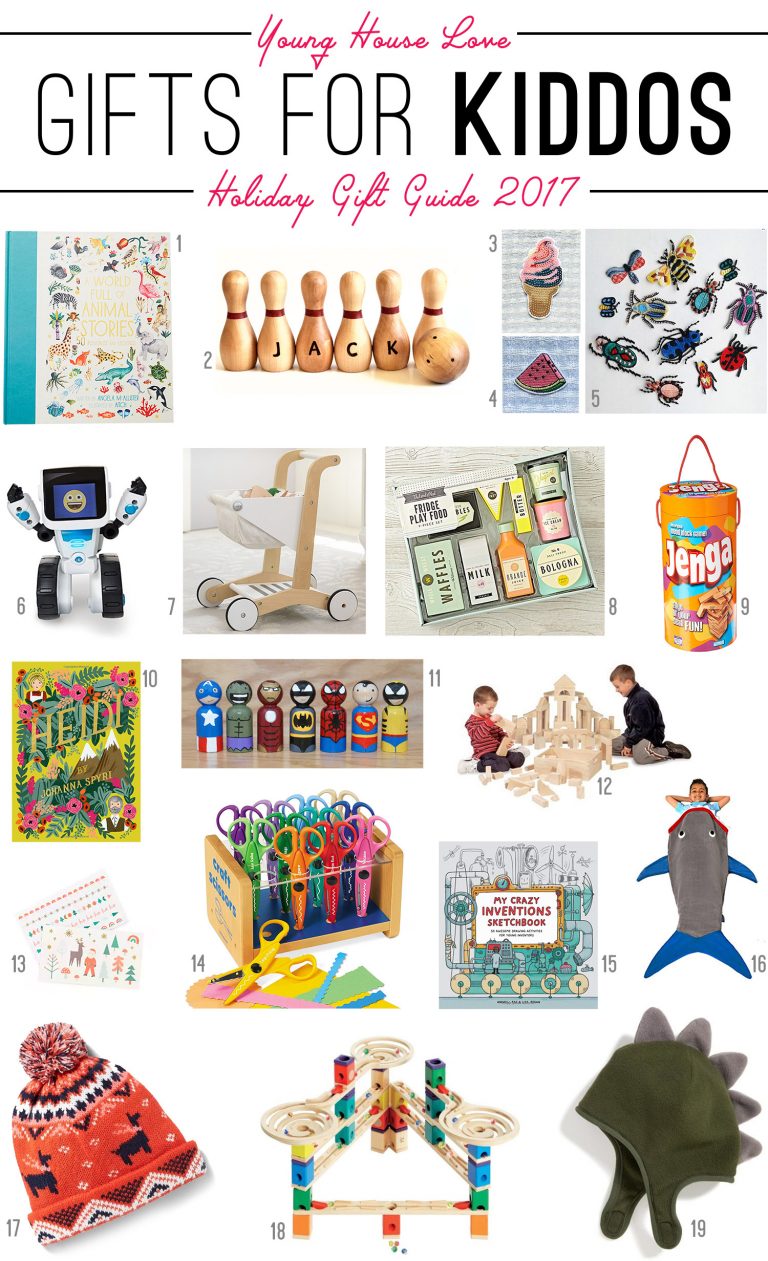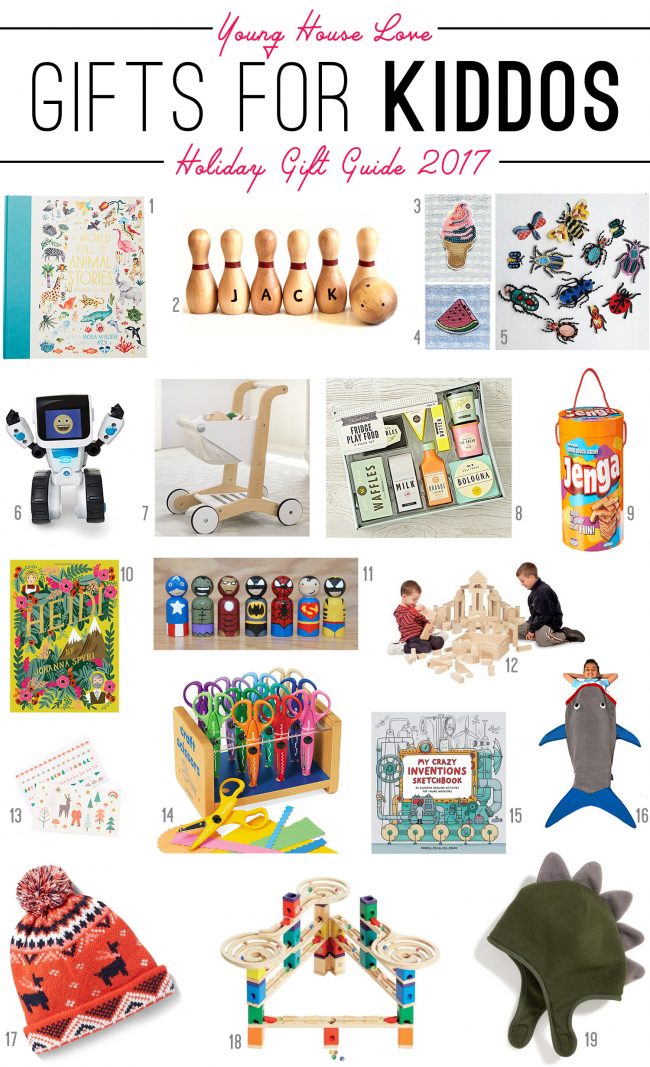 And now onto my personal favorite gift guide of the year. The under $20 roundup! I love the idea of something inexpensive yet super thoughtful or even personalized. So let's dive right in.
Holiday Gifts Under $20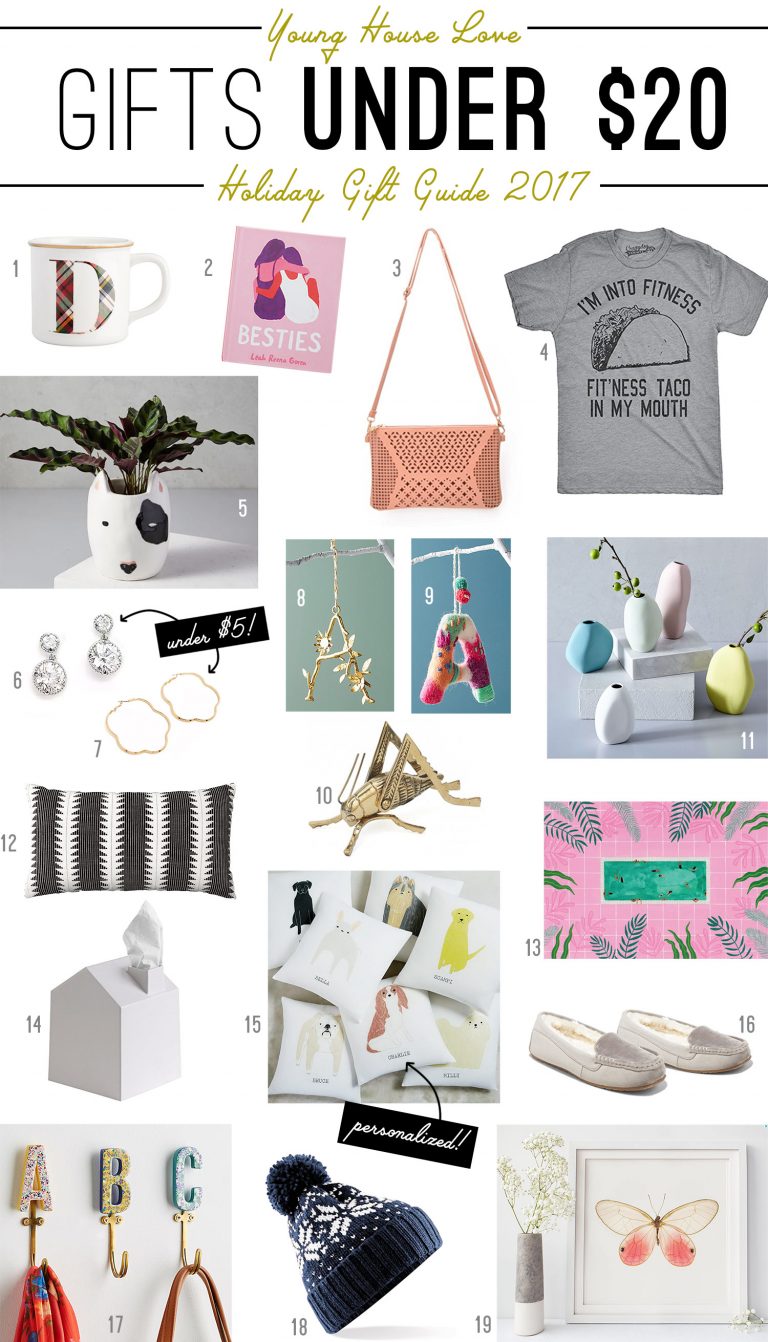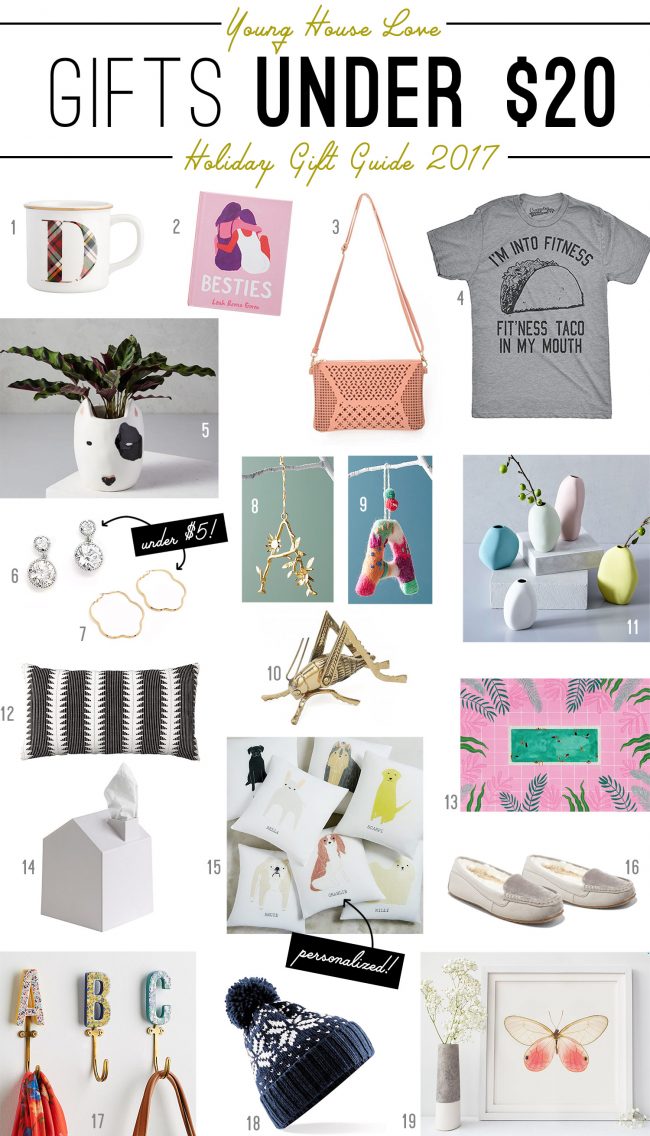 And since there are some pretty great sales going on right now, here's what I've found so far:
So there it is. Ho-ho-hope you guys got some fun gift ideas (that groaner of a pun was my gift to you for making it to the bottom of this post). And feel free to tell us what you're giving (and hoping to receive) on Instagram or Facebook. I'm off to have a completely reasonable and not at all insane lunch of holiday cookies and apple cider. Tis the season!
Psst- We'll be back with pics of our house all decorated for Christmas later this week :)
*This post contains affiliate links*