We've got $500 towards a trio of shops where we got some of our favorite Teddy-items up for grabs this week. First is $200 to Bella Tunno, who makes the cozy striped stroller blanket you may have seen wrapped around him (we got ours as a gift from our friend Christi and have been loving it ever since). They also have bibs, paci clips, lovies, and fun things like a roll-out travel chalkboard set. And they're running a pretty sweet buy one, give one initiative to fight childhood hunger.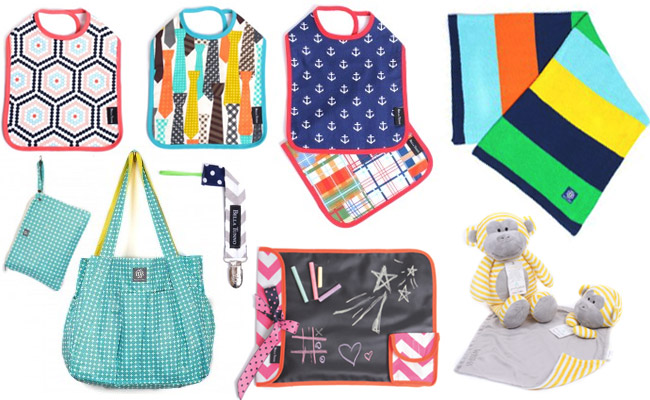 Next up is $150 to ModFox, the Etsy shop where we bought our changing pad cover in gray arrow fabric. It's the perfect shop if there's a fabric you love because they can whip it into crib sheets, pillows, swaddle blankets, and even hats or headbands.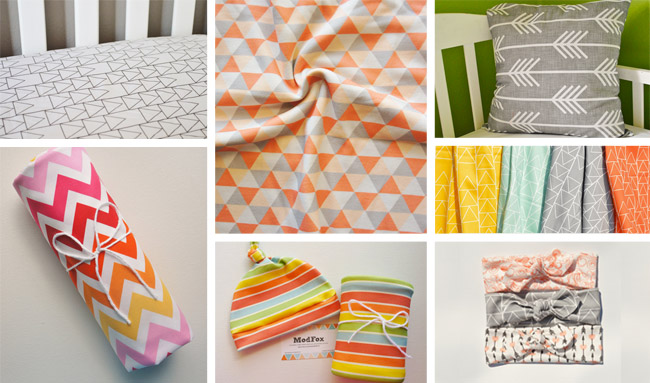 Rounding out our $500 prize is $150 to Hudson Bedford, where we got the graphic boppy pillow cover that's getting LOTS of use these days. You can also find modern bedding sets for babies and toddlers.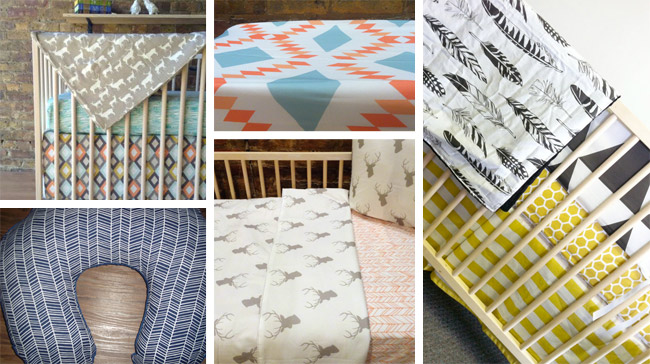 Please use the Rafflecopter widget below to enter (it might take a second to load, but it should eventually pop up below this paragraph). This giveaway is available to residents of the US (but the next two giveaways that we've lined up are international!).