Even though it's been a full 12 months since you were finally completed, we appreciate you just as much as we did back on day one (yes, even after those four challenging months of eating fast food every night). So a few words of thanks…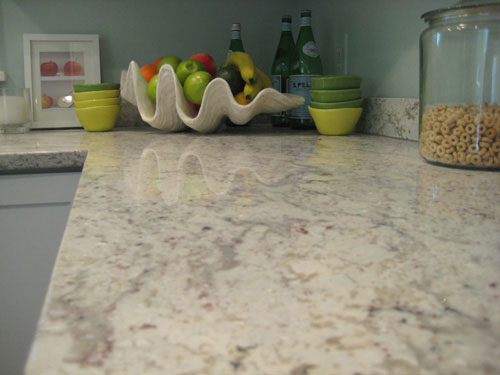 Thank you for being our home's centerpiece. You're beautiful (but we're your parents, so of course we'd say that). You set the bar high for our house, and gave us the motivation to make sure the other rooms were up to par.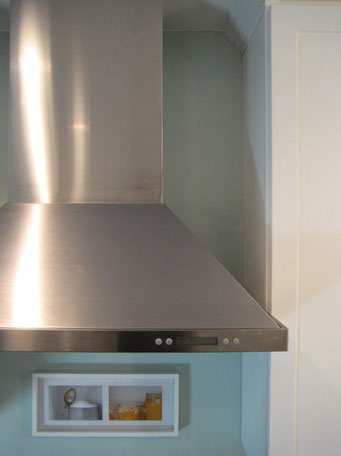 Thank you for introducing flow into our home. You can try to gloat about having the widest doorways in the house, but that's not about you – it's about you making it easier for us to breeze through you, letting us hear each other from across the house and (my favorite) allowing me to watch TV from the stove. Speaking of which…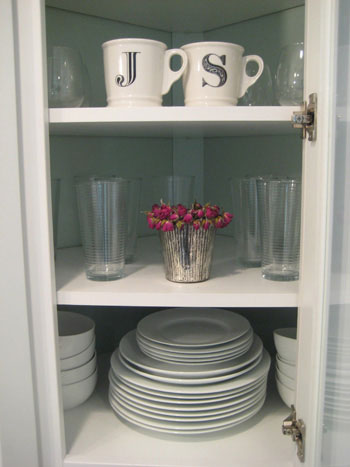 Thank you for enduring my attempts at cooking. For the most part, you help make those attempts more successful (bless you bonus prep space and storage for extra pans). And when they're not, your dishwasher makes cleaning up my disastrous culinary messes a lot less embarrassing.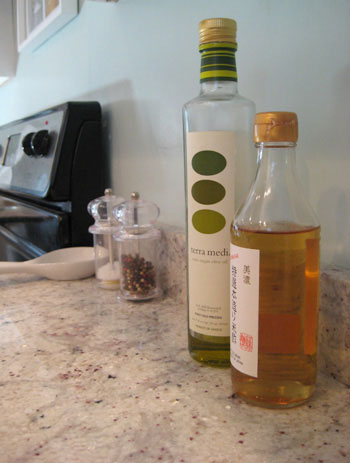 Thank you for turning us into bloggers. We figured you were worth sharing with the universe, and lucky for us, the universe cared enough to listen. Young House Love owes you one.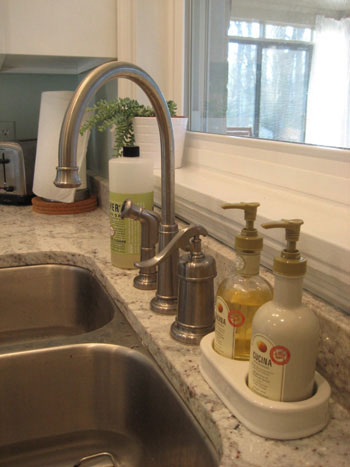 And, most of all, thank you for being done. Designing you and watching you come together was fun, exciting and educational- but it was really, really exhausting.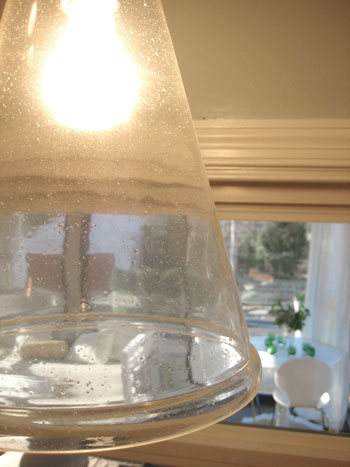 As we hear about my sister and her husband's current kitchen remodel or read about other bloggers going through theirs, we're excited for them… but can't say we'd die to be in their shoes. But we'd happily join them in admiring their new, beautiful kitchens once they're done (and eat any leftovers they care to share).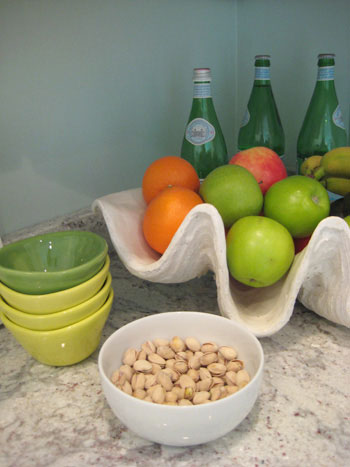 So dear kitchen, thank you. Here's to a delicious year #2.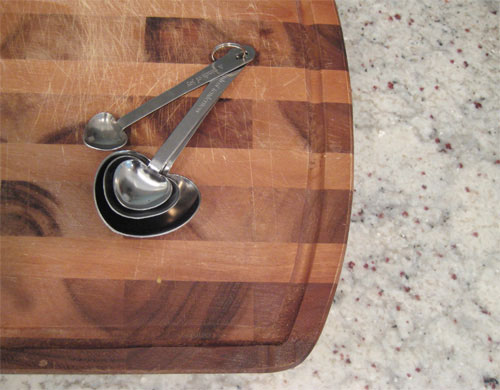 Love, John & Sherry