Before we left our second house for the last time, we snapped this photo of Clara in the room where she woke up on each of her first three birthdays.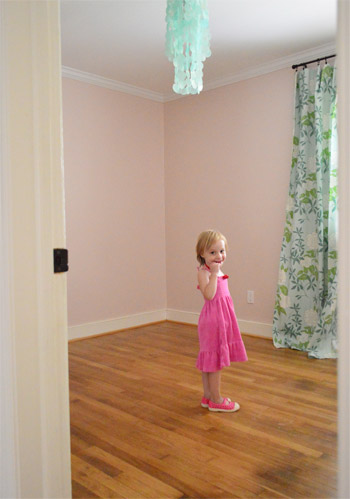 It's definitely a huge difference from this one that we took on the day that we moved in back in 2010.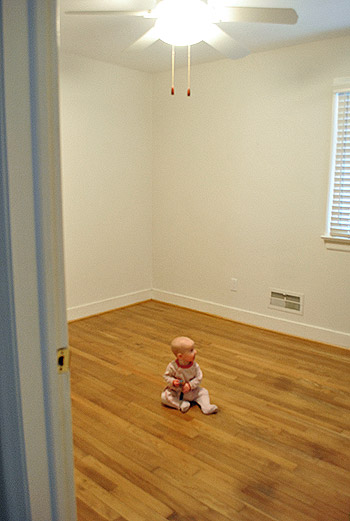 They grow up so fast. Sniffle.