The latest R. Home magazine has hit the newsstands and you know what that means…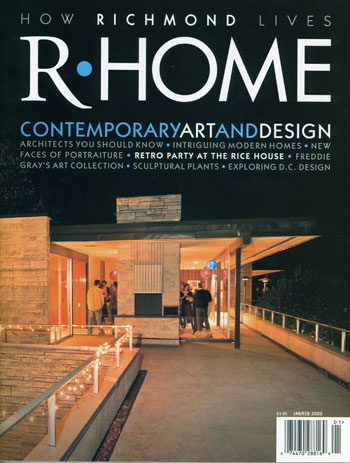 Our monthly column is out! Last issue we talked about unexpected ways to decorate with ornaments and this month we're back with fresh and fun ways to create custom art on a serious budget. There's no shortage of affordable everyday objects that you can use to make a masterpiece of your very own (keys, wrapping paper, greeting cards, photographs, spray paint, fabric, corks, matchbooks… the sky's the limit). So click here to read our latest column and unleash your inner Picasso.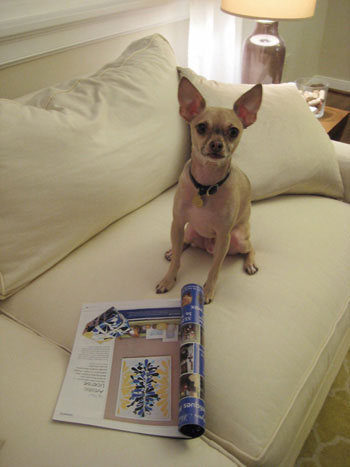 And of course you can subscribe to R. Home magazine right here if you prefer to peruse things in all their glossy glory (like a certain chihuahua we know). A slew of other mags like Richmond Magazine, Dine, R. Healthy, and Richmond Bride are all included in the subscription price and of course they feature images (like our dorky headshot) that aren't visible online.