Do you reject certain "household staples?" We do! And it turns out a lot of other people do too – to the point that experts are saying they might someday disappear. So this week we're breaking down how and why the typical home (and its contents) might be changing, along with revealing what modern comforts we've deemed unnecessary in our house (one of them is weird, I'm warning you). We're also sharing how we found the best spring break home we've ever rented, and how we navigated the stresses of flying with children, car seats, a dog, his crate – essentially ALL THE THINGS. Oh, and it turns out we're storing lots of stuff in our garage that we probably shouldn't be.
You can download this episode from Apple Podcasts, Google Play, Stitcher, TuneIn Radio, and Spotify – or listen to it below! Then use this page to check out any links, notes, or photos we referenced. Note: If you're reading in a feed reader, you might have to click through to the post to see the player.
What's New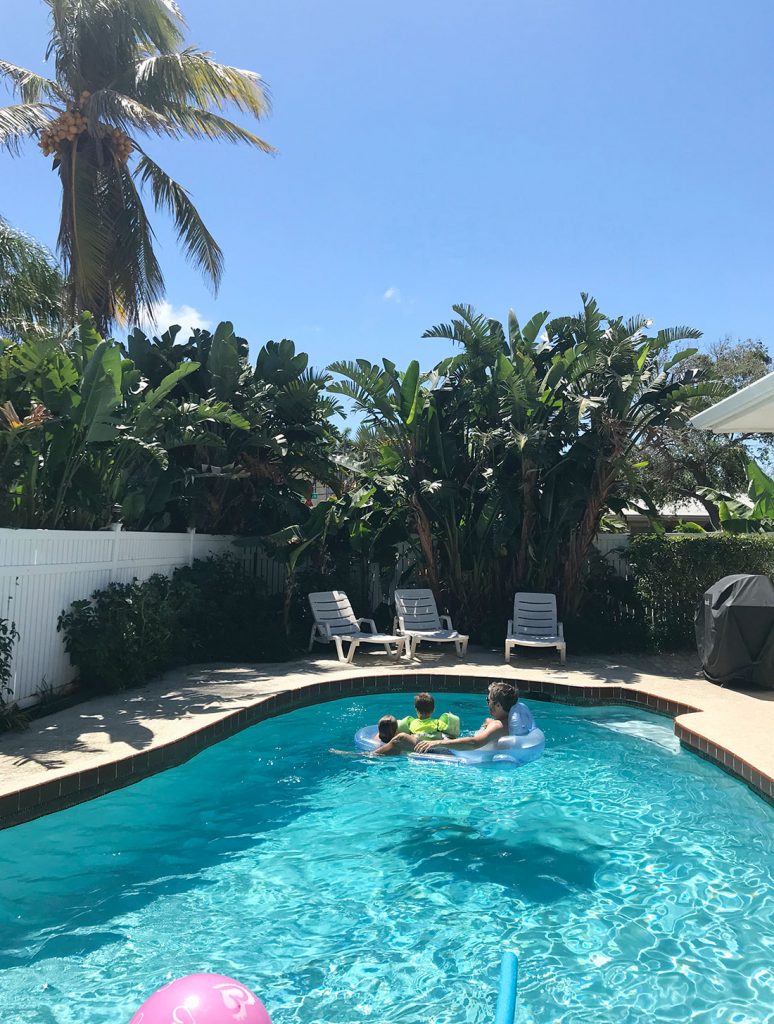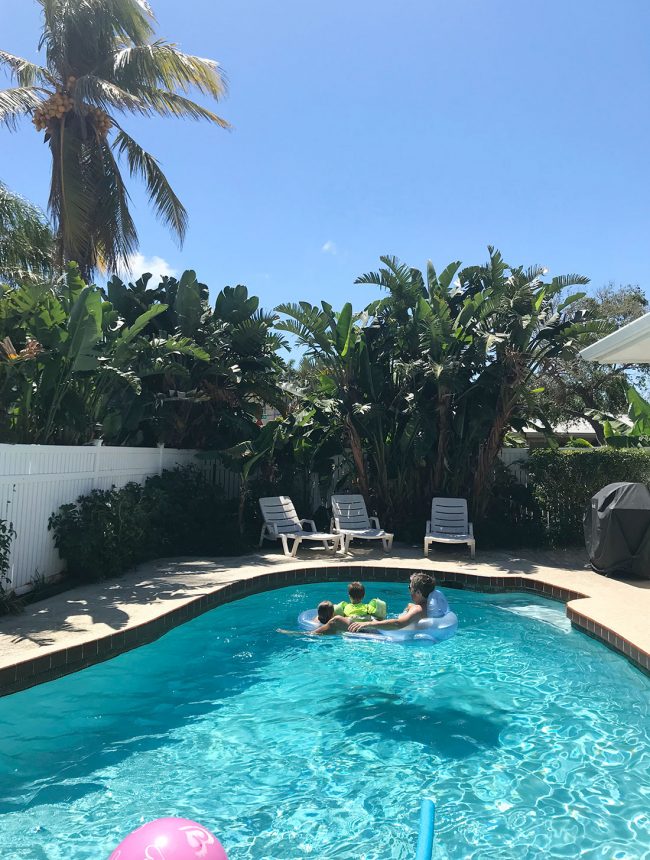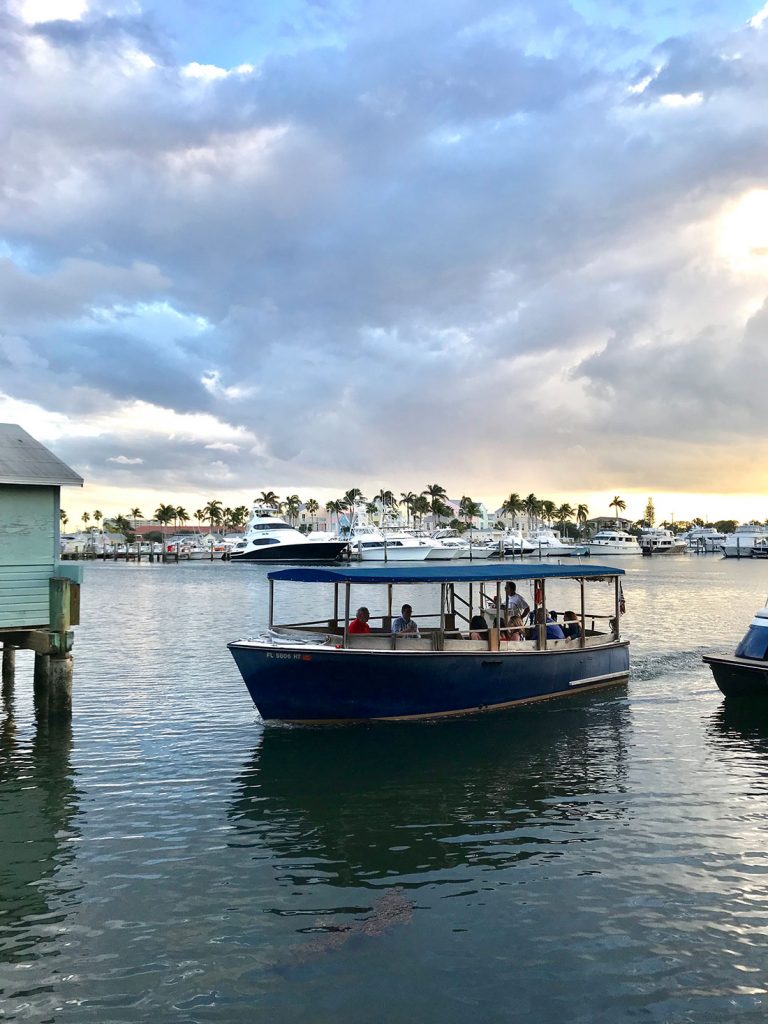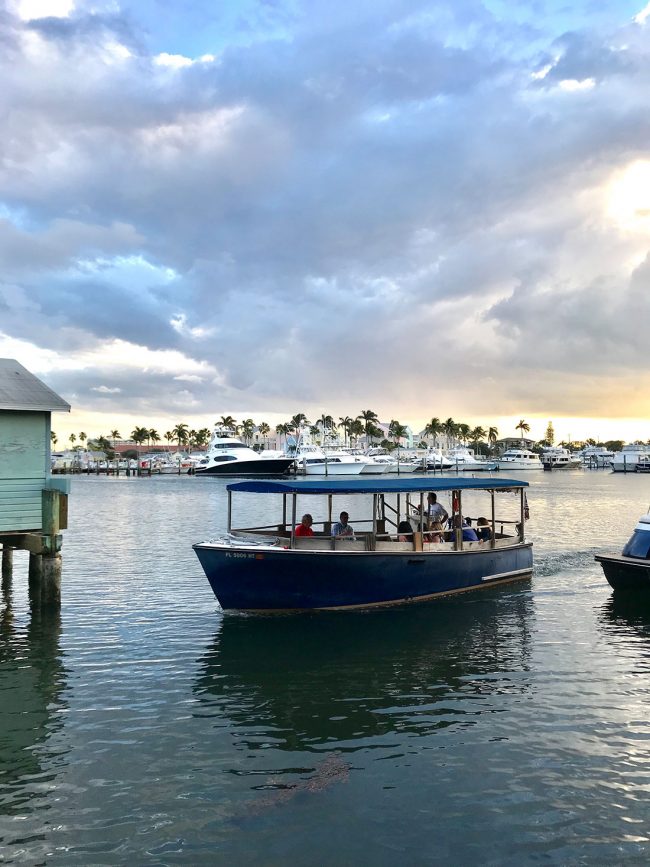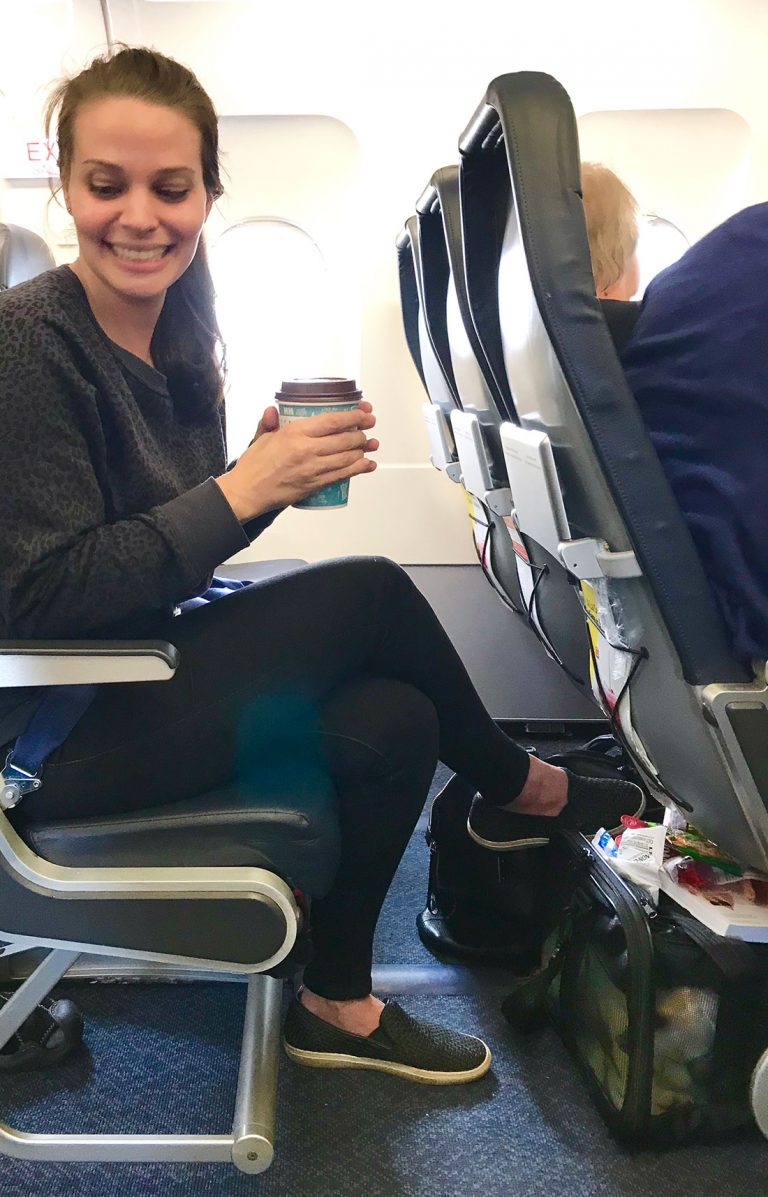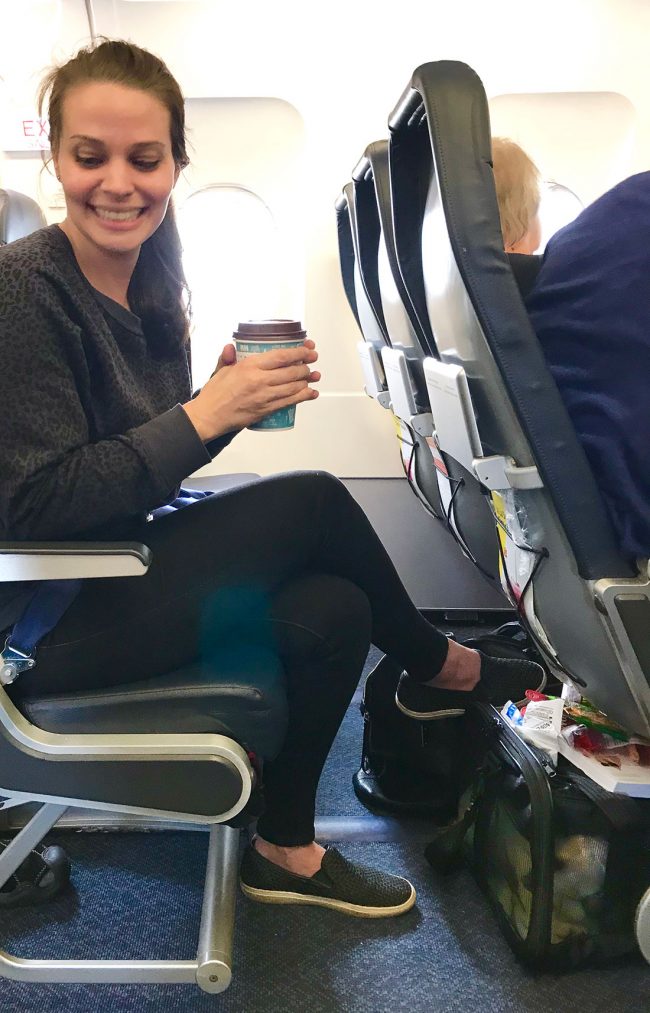 What's Not
What Millennials Are "Killing"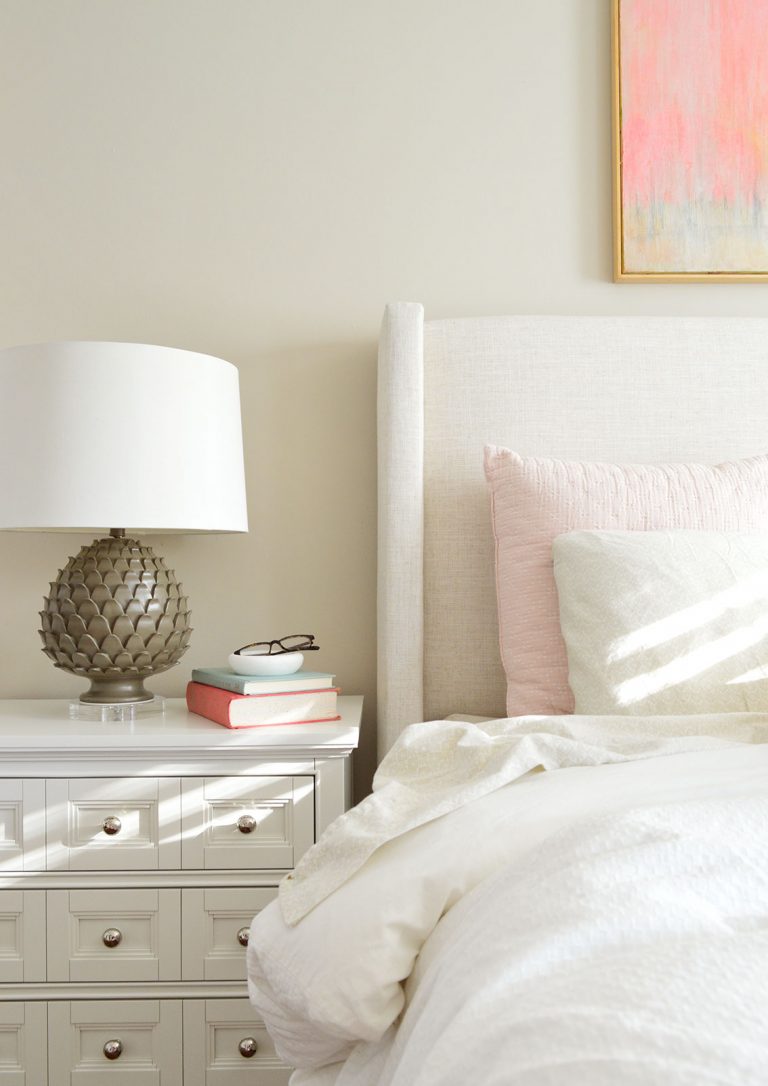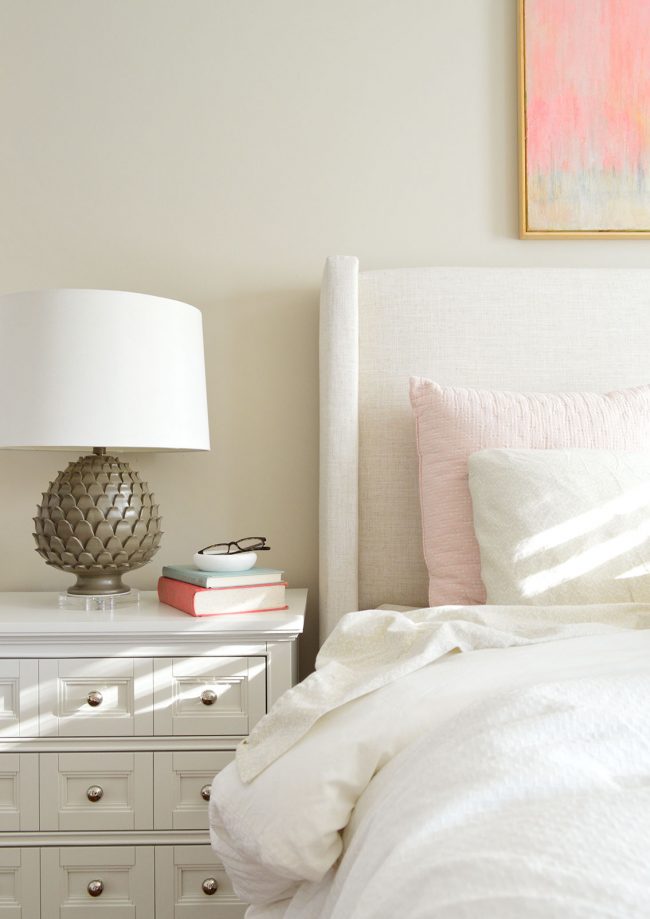 upholstered bed / night stand / pink pillow / favorite sheets / more sources: here
We're Digging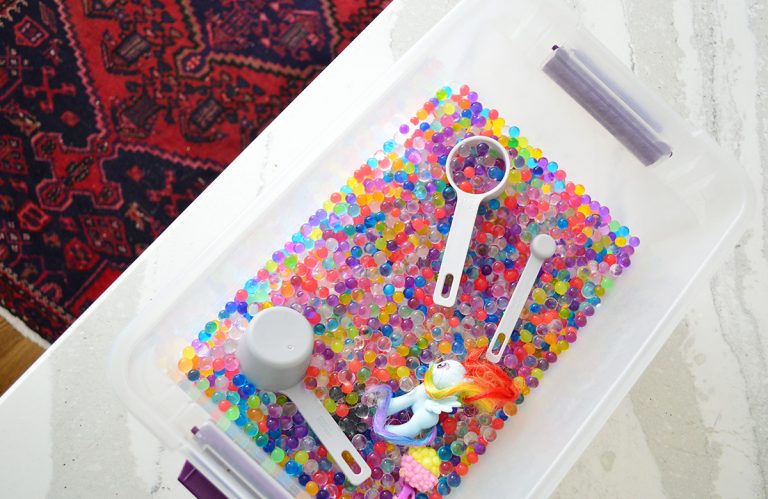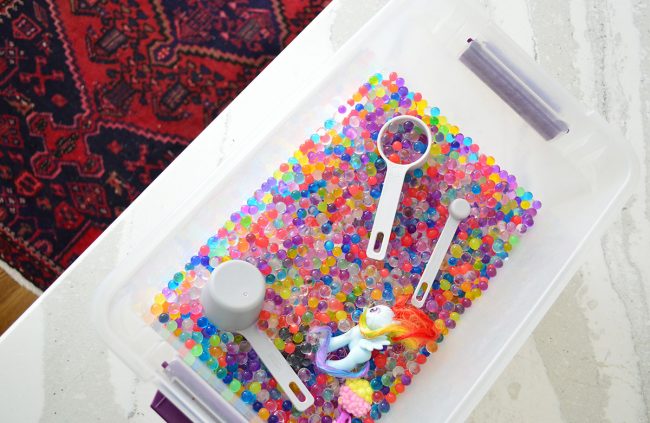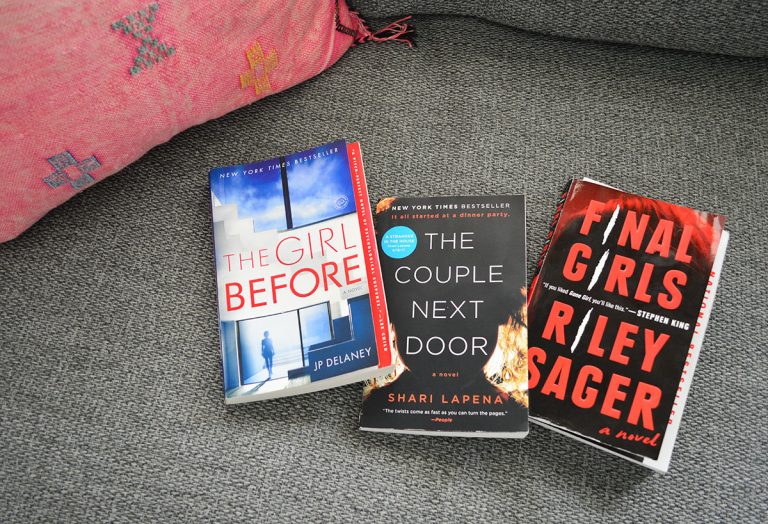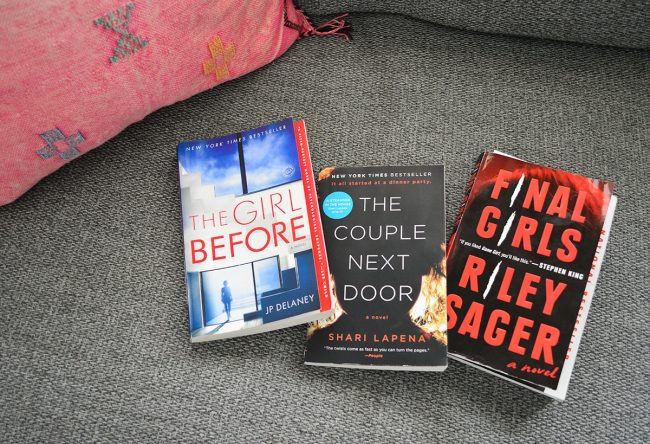 If you're looking for something we've dug in a past episode, but don't remember which show notes to click into, here's a master list of everything we've been digging from all of our past episodes.
And lastly, a big thank you to HANDy Paint Products for sponsoring this episode. If you've got a painting project coming up, we personally love the HANDy Paint Cup (with the little brush magnet) and the HANDy Paint Tray, which makes moving your roller around the room so much easier. You can find all of the bright red HANDy Paint Products wherever you buy paint.


Thanks for listening, guys!
*This post contains affiliate links*