Guess what we've secretly been working on: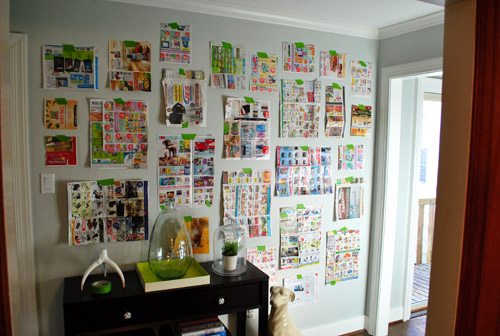 Hint: Read this.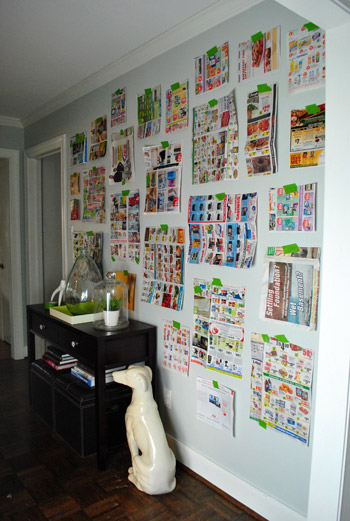 More details soon. Until then, feel free to sing this. We can't stop (and Burger probably wants to kill us).
&nbsp
&nbsp&nbsp&nbsp

&nbsp

&nbsp
If you enjoyed this post, please leave a comment or subscribe to the feed and get future articles delivered to your feed reader.
270 Comments
Updated due to reader feedback: Respectful, constructive disagreement is welcome, but comments made to provoke others, be malicious, or distract from the purpose of this site will be removed.