When Casey sent us these almost unbelievable photos of his home's exterior makeover we couldn't wait to share the goods. Here's his letter:
I'm a huge fan of your website and your remodeling. It's simply awesome. I just bought my first house, and it was built in 1925. It's in Dallas, Texas, and was completely remodeled in 2006. While I can't take credit for everything that was done, I wanted to share the exterior before and after pictures. They're pretty cool, I think. Urban Strong is the name of the company that did the renovations. They are based out of Dallas, TX. I'm just the lucky beneficiary of their fine work. Best regards and many thanks for keeping your readers so entertained with quality writing and insightful advice! -Casey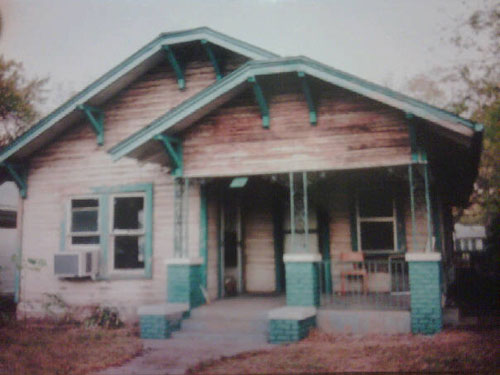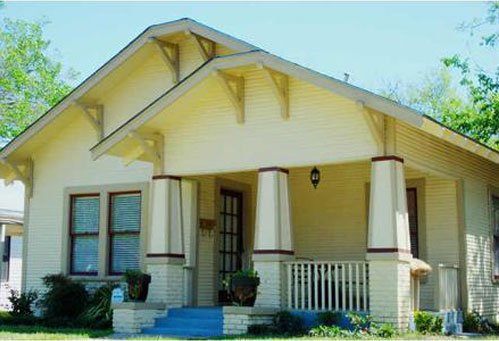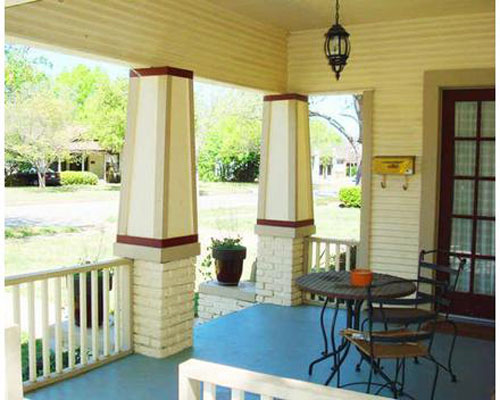 Is you mouth hanging open right now? Because ours is. Isn't it amazing what a little love can do for a home that once appeared to be wayyy past its prime? Now it's current and welcoming and oh so pristine. What do you guys think? Are you digging the light and airy color scheme as much as we are? Any ideas you're going to steal for an impending exterior overhaul? Do tell. And thanks so much to Casey for sending the amazing before and after photos our way!