We're excited to announce that the Petersik family is under construction again. Yup, someone's gonna be a big sister… and she's pretty darn excited about it.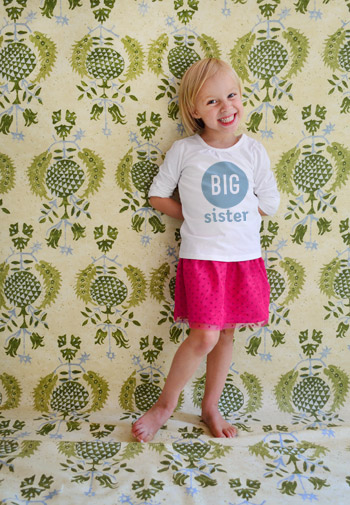 The proverbial bun in Sherry's oven is scheduled to arrive in April, and we're both elated to be growing.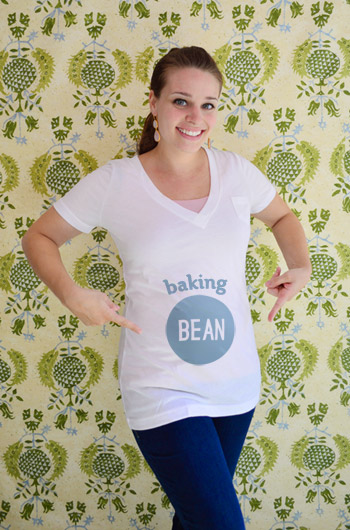 (I'll happily put on some sympathy weight – it's the least I can do)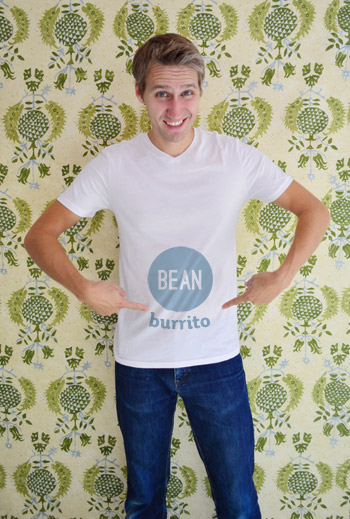 Burger, on the other hand, has no idea what's going on. But he's generally excited about life, so that's nice.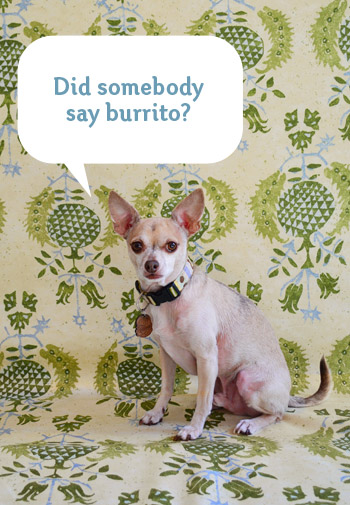 Sherry's first trimester wasn't without a few trials (a fender bender that had us worried for a bit and some pretty intense morning all-day sickness for the lady-wife to name a few) but we're so grateful that all signs point to a healthy little bun so far. Given Clara's birth complications, this pregnancy falls in the high risk category (more on that here and here), but we were excited to reach the safe-to-share milestone so we could spill the happy news to friends and family this weekend (conveniently while Nonna was in town). And now we get to share it with you guys!
Since you're a curious bunch, we figured we'd answer your questions in a follow-up post on Friday like we did the first time we told the interwebs we were having a kid. So ask away, and we'll answer as much as we can at the end of the week. Until then, I'm gonna get back to working on the sunroom and Sherry's going to do her darndest to keep her breakfast down, probably while painting something.