In the spirit of listing our favorite shelter magazines and our favorite home decorating shows, we thought we'd put together a quick rundown of our favorite decorating books. We have over thirty design tomes around the house, but we have seven runaway favorites, so without further ado…
1. The Design Idea Book – Gorgeous rooms that we could totally live in. Love the colors, floor plans, and proportions. Majorly inspiring across the board!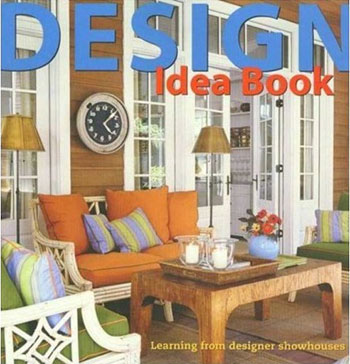 2. Nate Berkus Home Rules – Nate's my imaginary designer boyfriend and his book doesn't fail to disappoint. He uses inspiring pieces with soul (many of them thrifted or picked up in his travels) to cobble together warm and inviting spaces with drama and elegance to spare.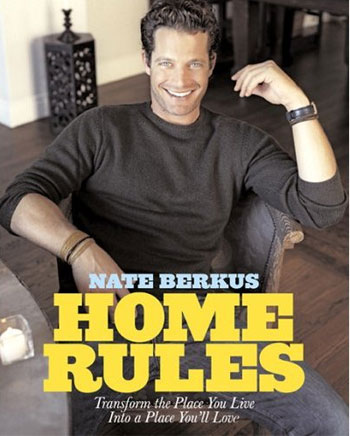 3. Thom Filicia Style – One of the best books out there for foolproof paint colors and gorgeously luxe spaces to emulate. A must read!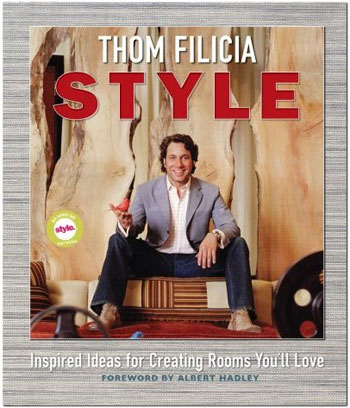 4. Candace Olson On Design – Candice Olson is my imaginary designer girlfriend. Her style is impeccable, and her ability to transform any room (even a dark, dingy basement) into a serene and soothing sanctuary is nothing short of magic. We especially love her use of mirrors, pale blue, capiz and many other materials that we're crazy about as well.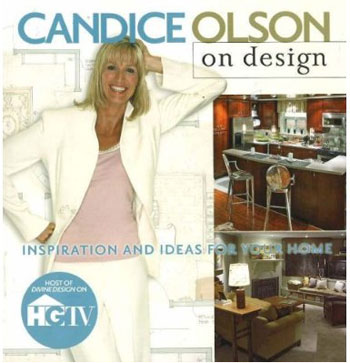 5. Houses: Inside And Out – This book is a classic. And it's certainly the most diverse when it comes to the styles of homes that it depicts. While some rooms might be a bit too formal for you, we could totally live on pages 180-183. Heavenly.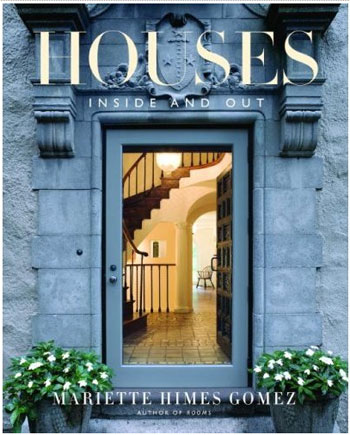 6. House Beautiful: The Home Book – This book is like the decorating bible. It's packed with paint color suggestions and it breaks down everything from renovating a bathroom to mixing and matching patterns in easy to understand steps. This is a great reference book for anyone decorating a new home.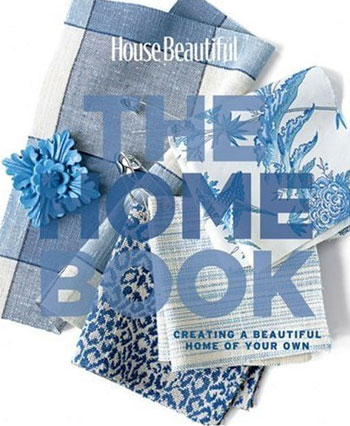 7. Domino: The Book Of Decorating – Full of the greatest hits from the much-loved magazine, this tome is full of memorable rooms and unexpected ideas that anyone can emulate for a super stunning look that's anything but cookie cutter.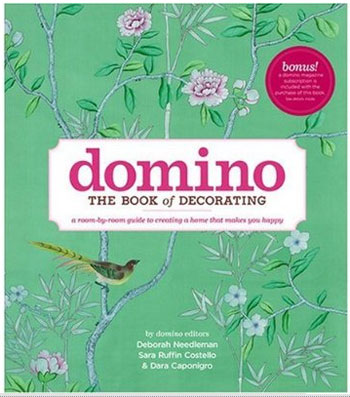 So there you have it. Seven sizzling shelter reads full of decadent eye candy as far as the eye can see. Now tell us, what are your favorite home decorating reads? Are any of ours on your list too? Did we forget anything major (apologies in advance if we did!)? Spill the design book beans…