During our book tour stop in Palo Alto, someone brought us the funniest gift. It wasn't a ceramic animal. It wasn't cupcakes. It wasn't stickers for Clara. It was a thin set of stapled paper that looked like this: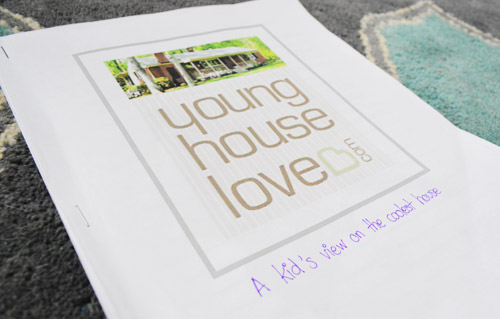 Inside was this note:
"Dear Sherry & John (And Clara & Burger), I have been a loyal blog reader since Fall 2010. I am currently a teacher and I thought it could be fun for you to see what kids think makes a house comfortable, fun, and exciting to live in. Therefore, I had them freewrite about their future house or their dream home. Enjoy! – Jacqueline"
The dozen or so entries are sweet, imaginative and – well – hilarious. It's funny to see how some kids were very specific about the layout and size, while others liked to note the wall colors and the decorations. Here's just a random sampling of our favorite lines: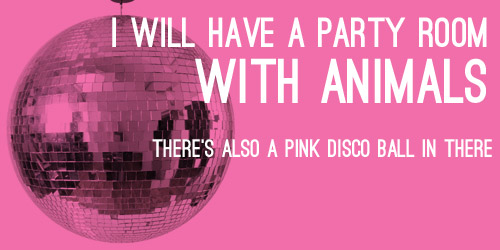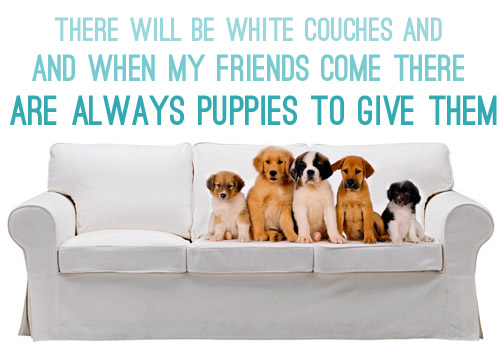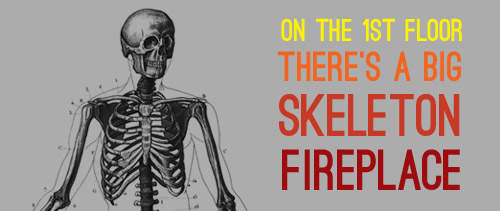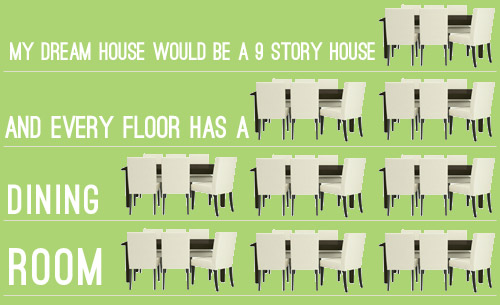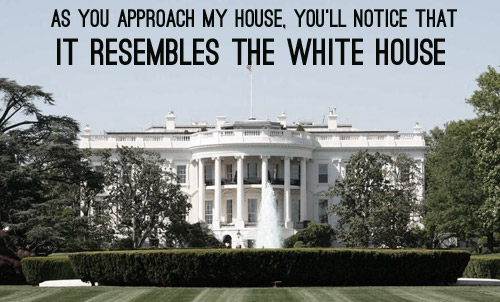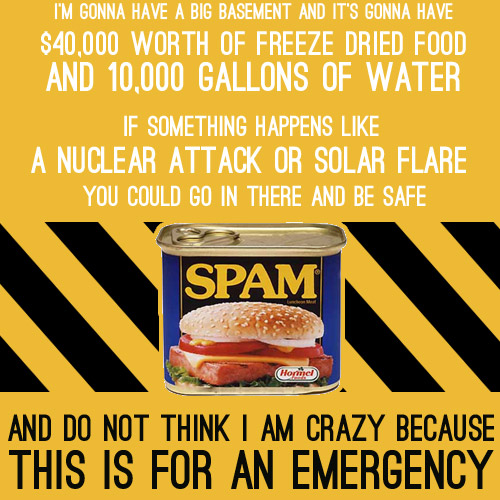 And a few more favorites:
There's laser turrets and mini guns… also rocket launchers on every floor.
My future, but mythical house, would look ordinary on the outside but mysterious inside.
There would be a room made of candy. And there would be a room where griffins and mermaids would be.
It sits on a 90 acre area with a 12 acre lake for fishing with friends. It also has a 40 acre golfing course. My house is 999,999 square feet.
My house would be a cottage. The outside walls would be white, like a glowing sort of white. The window sills lined with "two-lips" and pansies.
My door is made of wood just like the stables. The handle looks like it's made of gold, though it isn't.
There are thirteen rooms, five restrooms, two living rooms, two hot tubs, two swimming pools and there are three water beds in each room and it's so awesome. The end. Thank you for listening.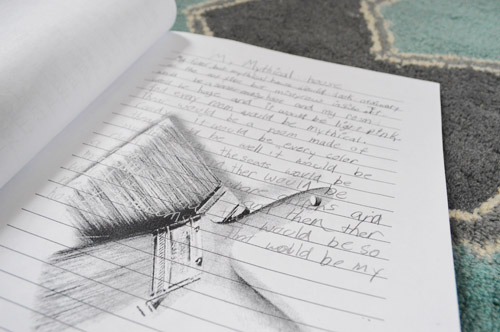 So a big thanks to teacher Jacqueline for the fun idea (and gift) and a big thanks to her students Tori, Jaxon, Lauren, Brayden, Axel, Olivia, Stevie, Shane, Colette, Sammy, and the one unnamed entry.