This is the most amazingly easy way to add a little fun to your yard (no matter how small) and spruce up your space in mere minutes. Two chairs + a metal firepit = the best seats in the house. Check out our new set-up.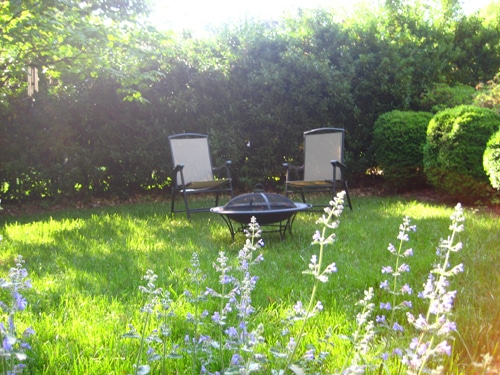 And you don't even need to have grass. You can set 'em down on pavers, concrete, a deck, a patio, or even a clearing in the woods. So carve out a corner and surround a firepit with as many chairs as you'd like. Firepits have never been more affordable- take home this basic version for $69.99 or adopt this copper beauty on sale for $119.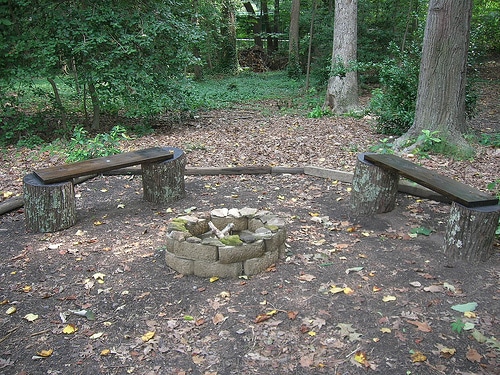 Then it's time for a marshmallow run.