Warning: what you are about to read will probably make you $59.99 poorer but 59.99% giddier.
The gorgeous capiz chandelier that we have in our bedroom generates its fair share of compliments and "where'd you get that?!" remarks.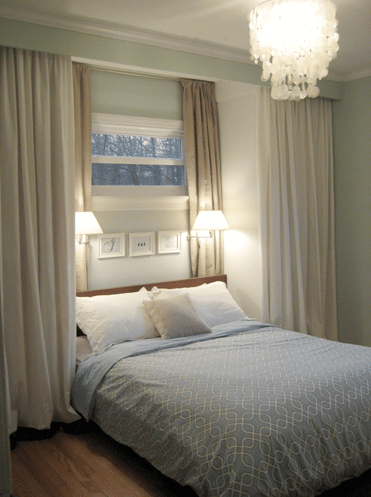 Which is actually no surprise since we discovered it when Domino magazine raved about how fantastic it was (with a fantastic price to match- just $99). But thanks to a recent West Elm sale, our beloved capiz beauty is now available for an almost inconceivable $59.99. Be still my beating heart.
And not only does it come in the luminescent white color that we adore, it's also offered in this gorgeous sand color that they call "mocha." Might as well be called "you mocha me crazy" because I'm loopy over this lamp. So here's the link. Happy shopping!