We knew it'd be pretty tough to top last blogiversary's prize of $2,500 worth of swag, but this year we somehow wrangled an adventure and luxury filled Virginia vacation worth an estimated $3,000 for you guys! Virginia is for Lovers, the fine folks who promote tourism in our home state, just started a new series featuring real Virginians… and they actually asked to profile us for it! We had so much fun during our day trip to Virginia's Eastern Shore – complete with beach time, antiquing, fresh seafood, and even paddling in kayaks to a vineyard. And now, for one lucky winner and a guest from anywhere in the world, they're recreating that trip with a ton of bonuses like airfare, charming bed & breakfast stays, a car rental, and extra adventures… like hang gliding!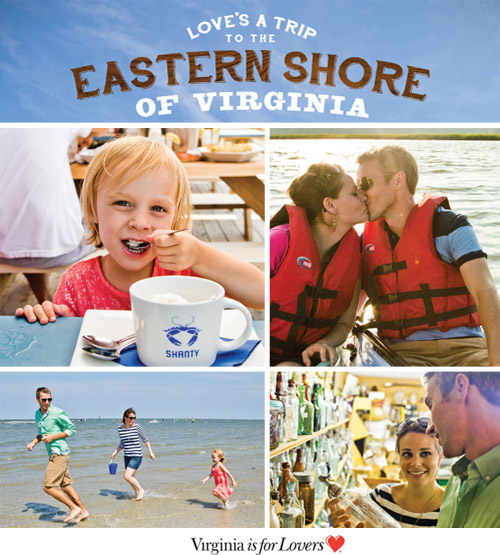 In addition to covering round-trip airfare and a car rental, this weekend prize pack includes one night each in two historic and charming bed & breakfasts: The Inn at Onancock and Cape Charles House.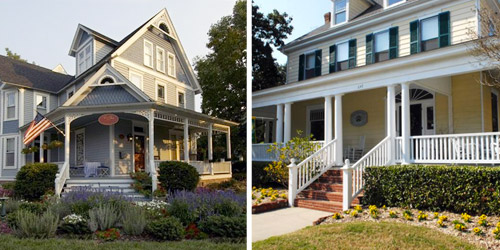 After days chilling on the uncrowded beaches or perusing the quaint towns, you'll need to eat right? So the package also includes a meal at three waterfront restaurants that have fresh seafood-stocked menus: Shanty, Mallards, and The Island House Restaurant.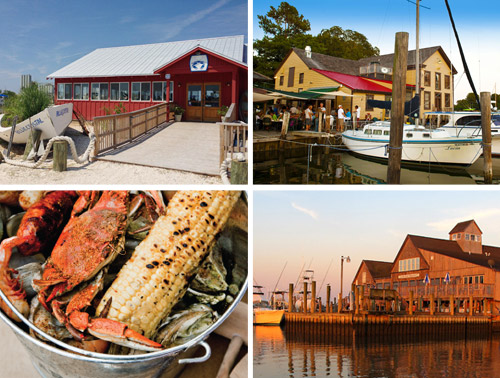 Taking it easy is the main name of the game on the Eastern Shore, but this package does include a couple of activities to get your adrenaline pumping and the wine flowing. There's a Wine Kayak Tour where the guides from SouthEastern Expeditions will help lead you through some peaceful waterways to a wine experience and tasting at Chatham Vineyards. And if that doesn't get your heart racing, how about hang gliding for two with Virginia Hang Gliding?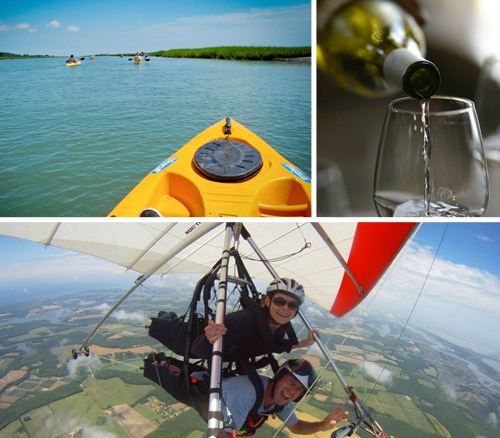 We're so excited that one of you is going to win such a fun-filled trip to our home state. Please use the Rafflecopter widget below to enter (it might take a second to load, but it should eventually pop up below this paragraph). This prize is available to anyone in the world 18 years or older and can be redeemed anytime in the next year (since the activities are seasonally dependent, you may wish to come in the warmer months). And for anyone who misses the freebie bonus question, we started one over here in Forums so you can sound off and see what everyone else thinks on the subject.