HEADS UP! Since baby boy is scheduled to arrive tomorrow, we're spending some special family time with Clara today. So we're posting this week's giveaway early, and hope to stop in later this week (maybe on Thursday?) to officially introduce our little man.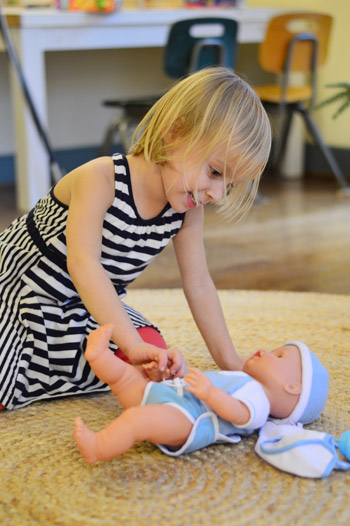 But back to the freebie. This week we're hooking three people from anywhere in the world up with a $500 Target gift card along with a complete set of our hooks (you can see them all here) in the finish of their choosing. I feel like this is the part where I should bust out an Oprah-esque "You get an octopus! You get an octopus!" but it just doesn't have the same ring to it…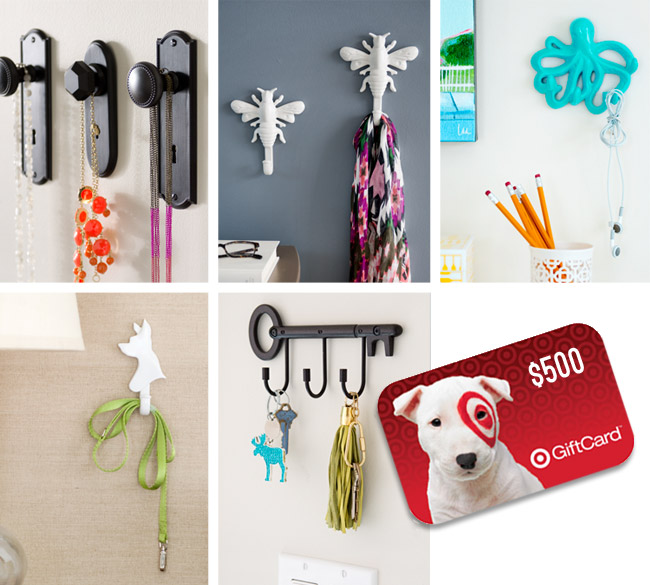 Please use the Rafflecopter widget below to enter (it might take a second to load, but it should eventually pop up below this paragraph). This giveaway is available to anyone anywhere! (and if you're international and don't have a Target, you'll win a $500 Visa card with your hook collection instead).