Yesterday was our sixth wedding anniversary. So in memory of our 7/7/07 wedding, we're hosting a giveaway that combines the traditional gifts from your 1st anniversary (paper) and 6th (sugar) because, well, 1 + 6 = 7 and you know we try to squeeze in a seven whenever we can. First up is Rifle Paper Company. We hung some of their city art in our old hallway, so we were pumped when they offered up a $500 gift card for one of you. You can grab anything from their art prints, stationery, and wrapping paper to their iPhone cases, recipe boxes, or anything else that suits your fancy. We especially love the personalized heart print in the lower right.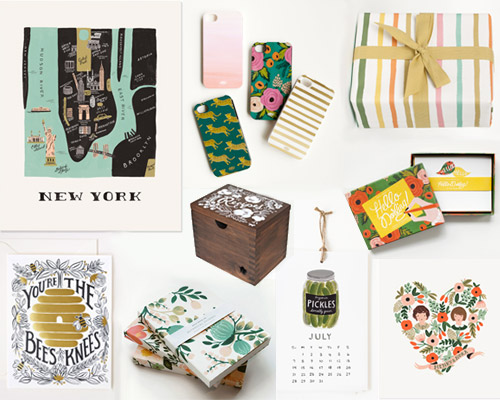 And for your sugar rush, we've asked one of our favorite sweetmakers, Snickety-Snacks, to hook someone up with $200 worth of customized treats. You may remember the tasty dragon cookies we bought from them for Clara's birthday. They can work from any inspiration point, color scheme, or party theme. Oh, and if you live near them (they're based in Northern VA) you can even order cakes or other goodies.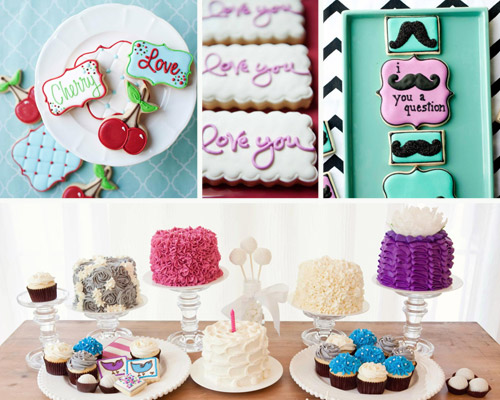 This $700 prize (oh look, another seven!) can be shipped worldwide too. So just enter using the Rafflecopter widget right here (it might take a second to load, but it should pop up right below this paragraph).