This week marked our 1 year anniversary of moving into this house. So to celebrate that milestone (while we work on an office update to share on Monday) we thought we'd drop some infographics up in hizzere. YE-AH, BOY! As an homage to this stat-tastic "before" post, we picked out some fun facts and figures from the last 12 months-ish (and we dropped a preview of our in-progress office project in there for good measure).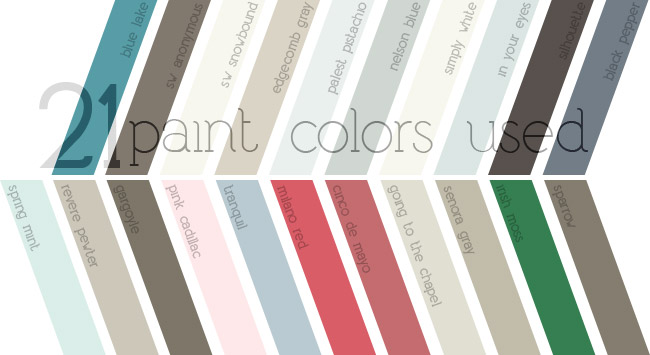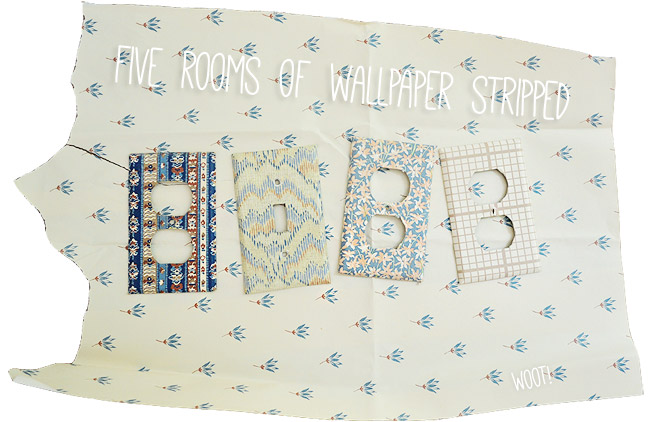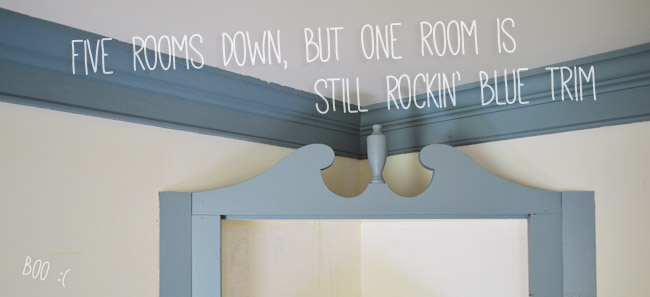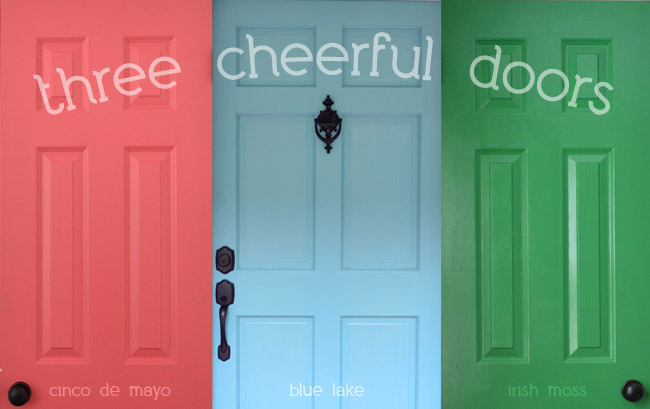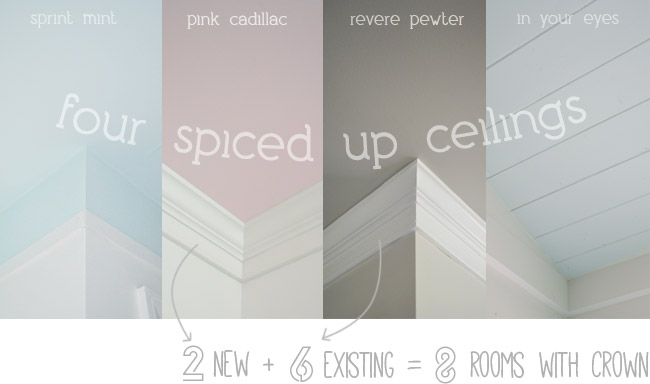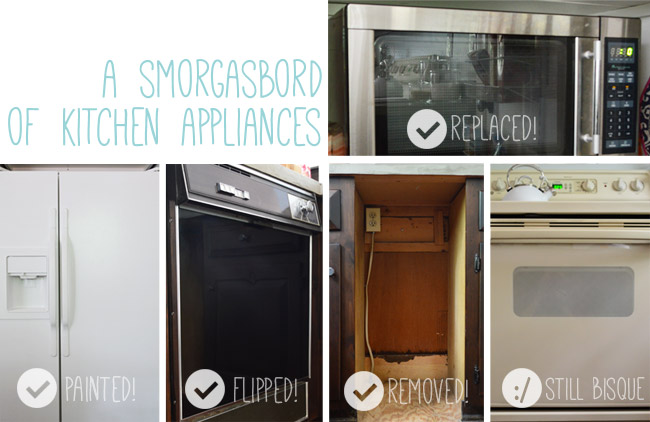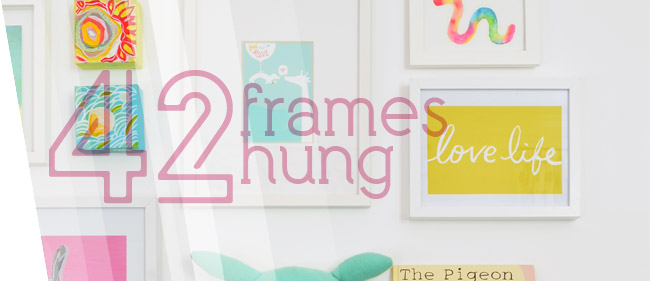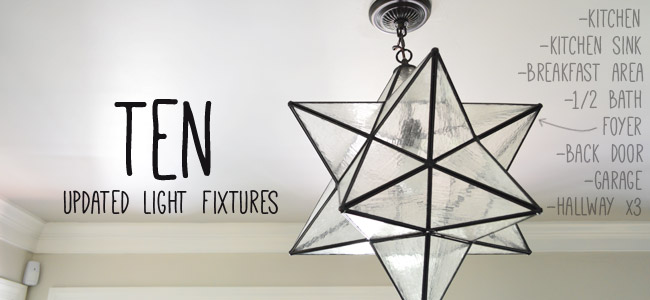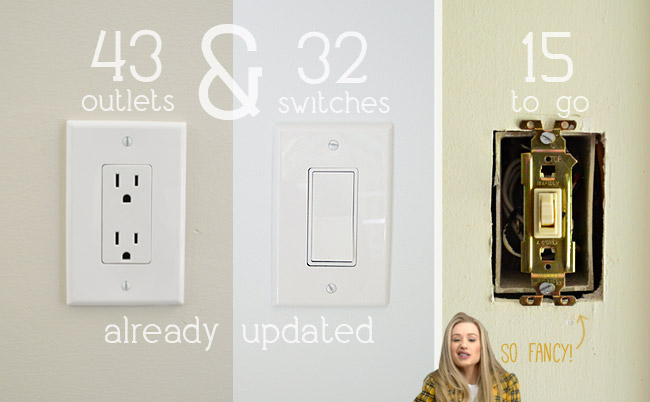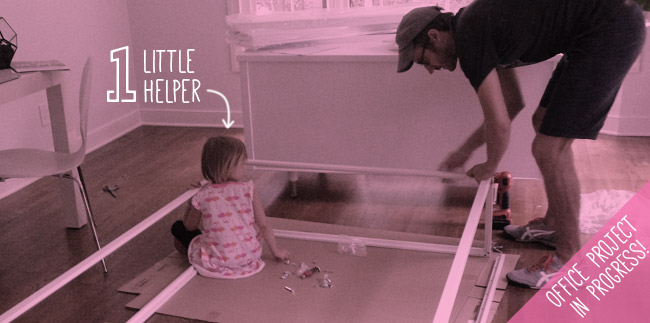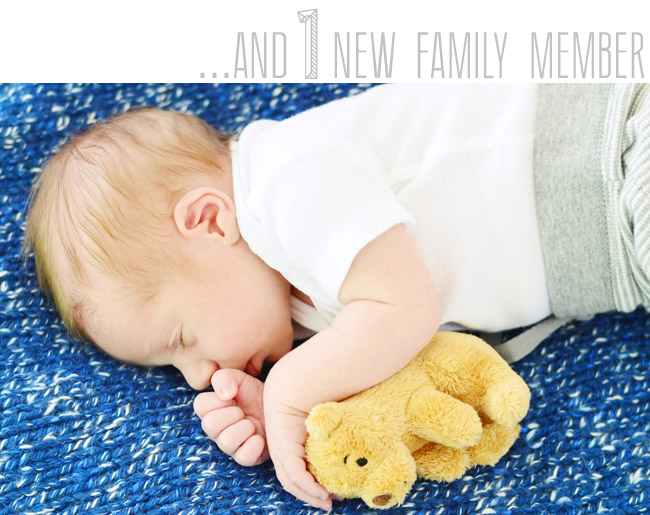 For a more all-inclusive rundown of the progress we've made over the last year, complete with before & after photos and links to each project, you can check out our (freshly updated!) House Tour page.

Or if you're in the mood for more Teddy, we just added his 7 week photo. The boy won't stop growing.
&nbsp
We've been buying photobooks from MyPublisher for a couple of years now, and when they offered up a $500 gift card for one of you, we said heck yeah. In addition to our annual family yearbooks, I recently bought some Mother's Day gifts from them for Sherry and our moms. So if you're so inclined to whip something up for another parental holiday (hint, hint – Father's Day is June 15) there's still time. And today is the start of our favorite promotion (free extra pages) which has saved us upwards of $80 on past orders.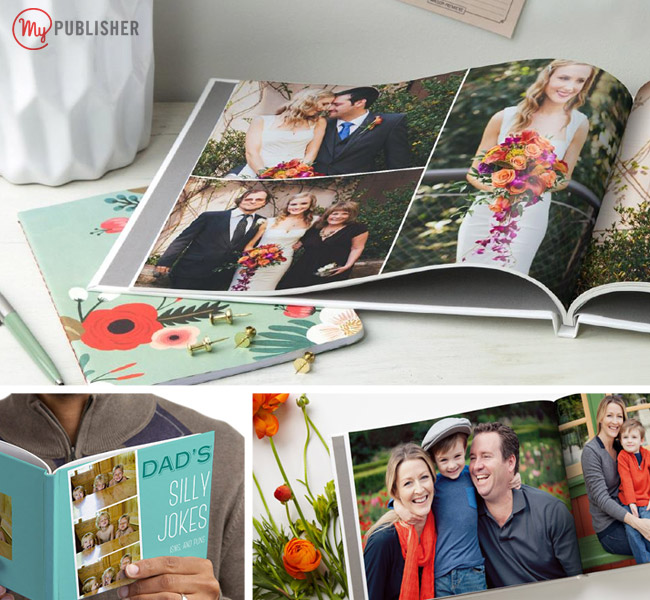 Please use the Rafflecopter widget below to enter (it might take a second to load, but it should eventually pop up below this paragraph). This giveaway is available to the United States, Canada, Europe and more!

Click to View Rafflecopter Widget

&nbsp