As our fifth blogiversary week comes to a close, we must first dole out a giant thank you to everyone for the sweetness (oh the humanity) and the laughs (oh the hilarity) and – well – for taking our little annual poll that we dropped into Monday's post. This year we had over 30,000 entries. Wowza. Thank goodness Google helped me crunch the numbers (a stark contrast to our first blogiversary poll where I copied and pasted all 199 comment responses into a spreadsheet by hand).
Obviously it wasn't a scientific study, but we did come out with some fun facts and figures that we thought would be fun to share here courtesy of some fun little graphics we whipped up. I'm hoping if I say "fun" enough you guys will forget this is a post about statistics. Did it work? If not, and you refuse to scroll further, I'll summarize it for you: most of you are pretty much like us (well, Sherry to be exact): married American moms who own a house and a dog. Although for the first time we're older than a majority of our readers. So maybe we should throw some quotation marks around the "young" in our name (or check up on the availability of "Thirty-Something House Love"). Anyways, here goes nothing…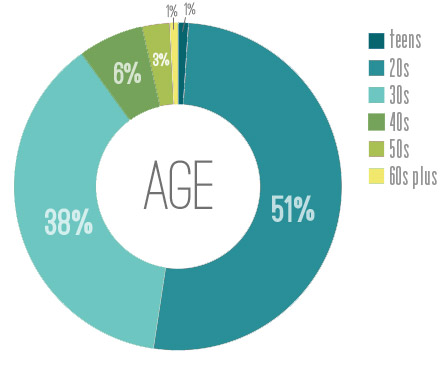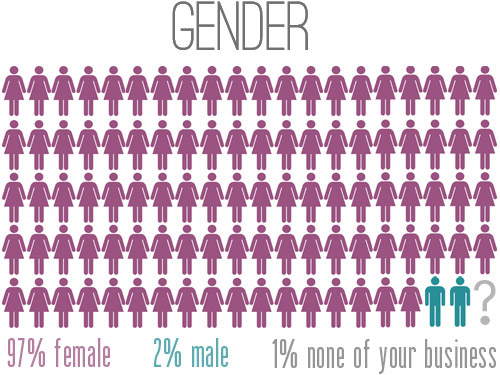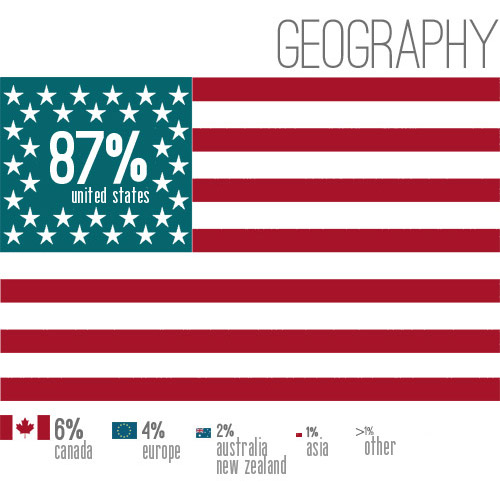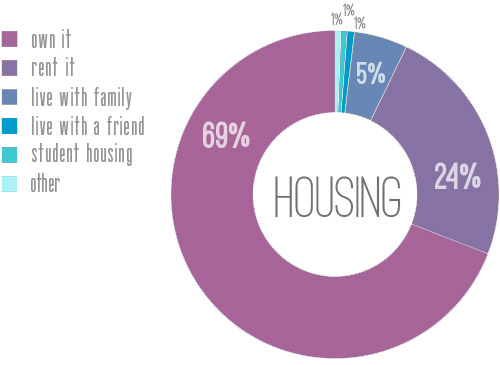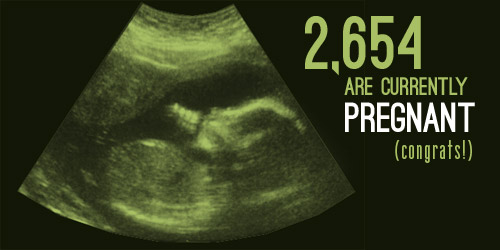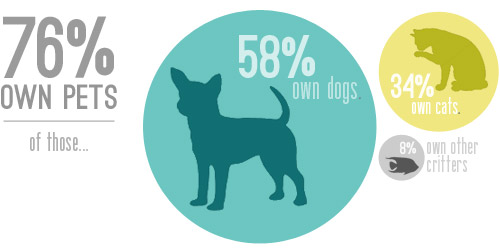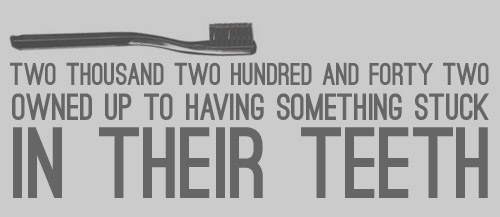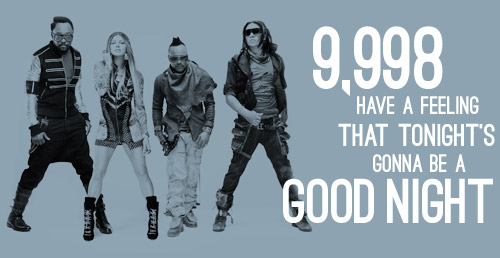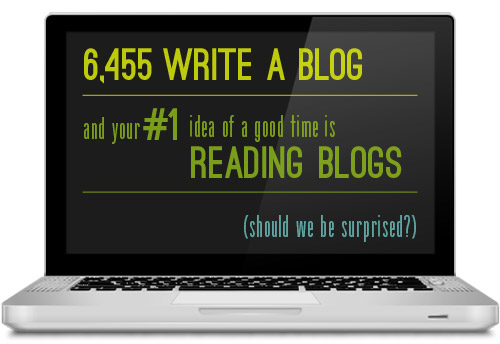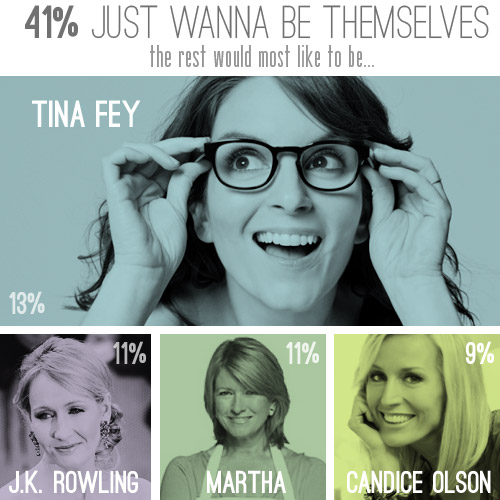 We had so much fun reading all of the stats on you guys. Seriously, the math-nerd in me had a field day. And although 2% of our readers being guys doesn't sound like a lot, that means at least 600 dudes hang out around here (and I'd be willing to bet we have a few male lurkers – murkers? – who didn't take the survey). I'm downright psyched about that. Did anything surprise you? Is there anything you'd love to know next year? Oh yeah, and speaking of yesterday's goal post, this post is under 375 words (not counting the text in the graphics). Small yet satisfying. Like popping a dense little truffle over a heavy ol' hunk of pound cake. Take that resolution!
Image sources: Beyonce, Ultrasound, Black Eyed Peas, Tina Fey, J.K. Rowling, Martha Stewart and Candice Olson.
Psst- Clara's doing her best pop-star impersonation yet over on Young House Life. Soon she's going to be demanding that someone else holds her umbrella for her and wearing sunglasses 24/7.