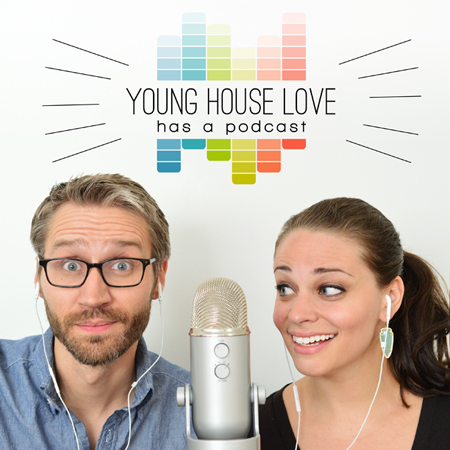 Listen on iTunes | Google Play | TuneIn Radio | Pocket Casts | Stitcher
You can check out our latest episode (a new one pops up every Monday) and all of the previous episodes that we have released (we've officially released over 50!). If you're already a podcast listener, just head over to iTunes, Google Play, TuneIn Radio, Pocket Casts, or Stitcher to subscribe and download all of our episodes. And if you're new to podcasts, we wrote a podcast tutorial all about what they are, and how you can listen to them (it might sound complicated, but there are just a few simple clicks and you're all set up).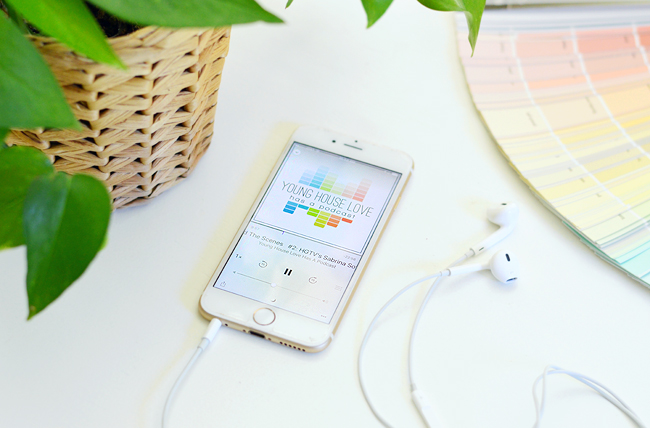 And after listening to each episode you can find photos, info, and links for each one on our Podcast Show Notes page. Thanks so much for tuning in! We love virtually chatting you guys up each week.