I'm doing that thing where I tell myself I'm writing a post to help you guys find all the best deals but really I'm adding a million things to my own cart and whispering "I should just click buy because everything is such a good deal right now!" So whether this post is truly for me or for you (debatable – can't we just say BOTH?!), here's what I've found so far:
Target has a lot of things that are up to 30% off with an extra 15% off at checkout with the code LABORDAY. These arm chairs at Target are so well rated and look awesome in every room I've seen them in (like this room done by Emily Henderson).
Of course, I'm partial to the pink one, but for $224 plus an additional 15% off I'm thisclose to buying one (two?! three?!) for the beach house. Although I think the navy or the charcoal ones might be more durable when it comes to holding up to constant beach house use.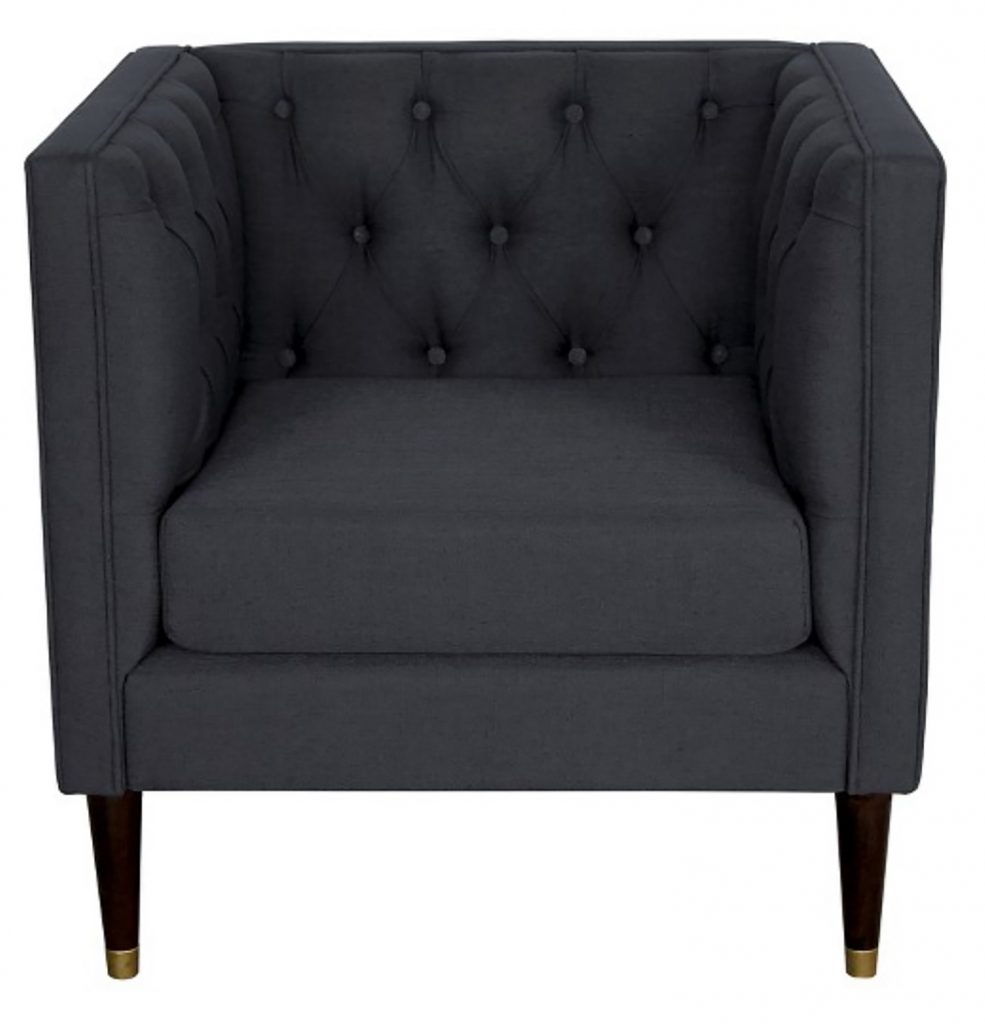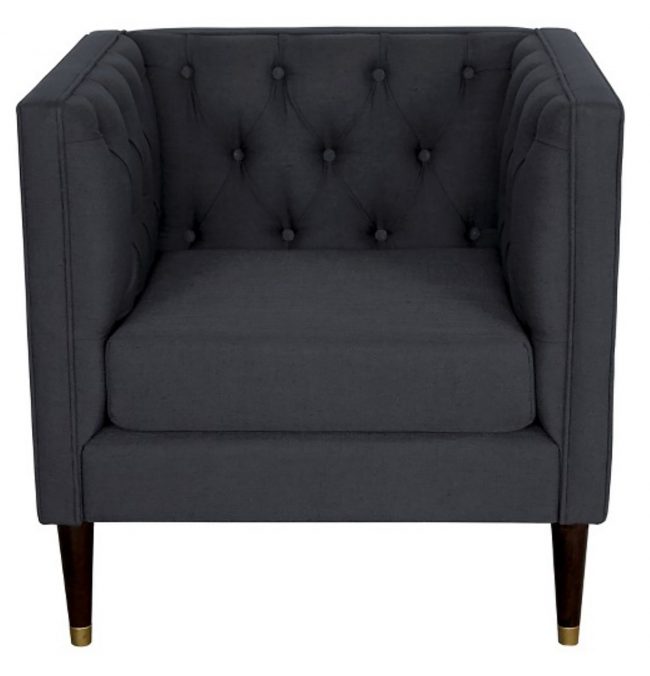 This faux sheepskin rug is also marked down to $16.99 and you can get 15% off that price at checkout with LABORDAY. I love these for around the bottom of a Christmas tree, on a bench, or even on either side of a bed to cozy up a guest bedroom, kids room, master bedroom, etc. Sometimes a fake sheepskin looks unconvincing, but this one has 5 stars.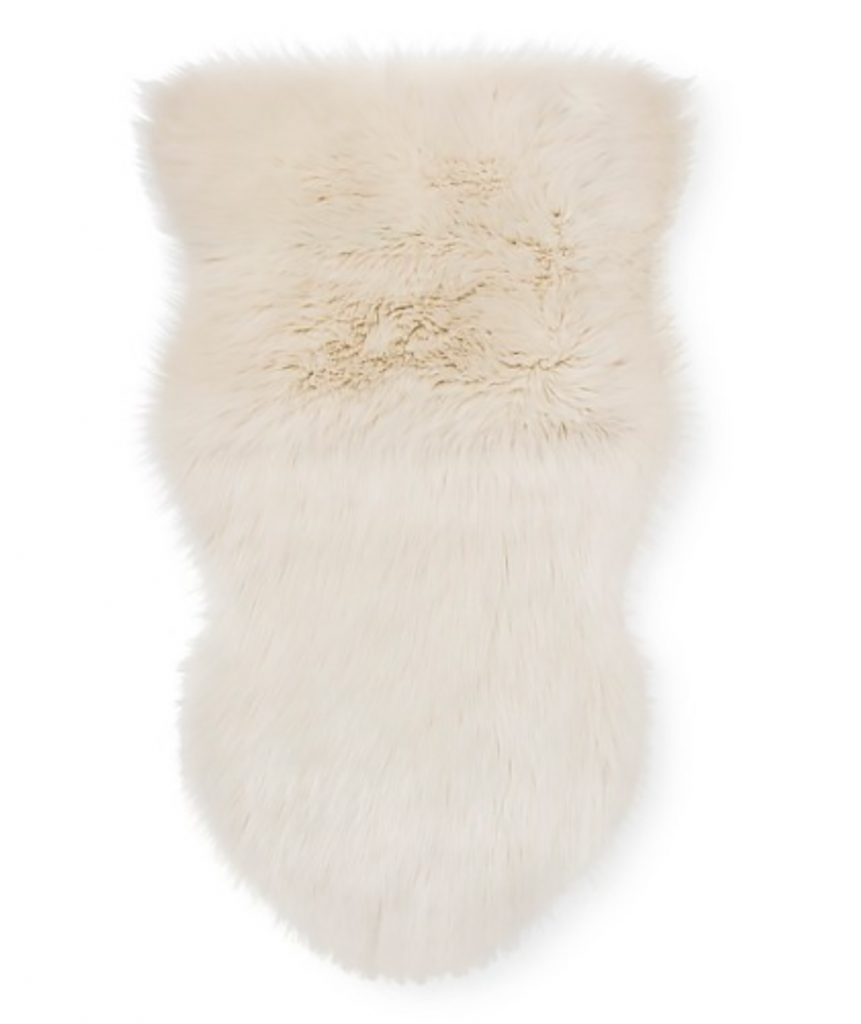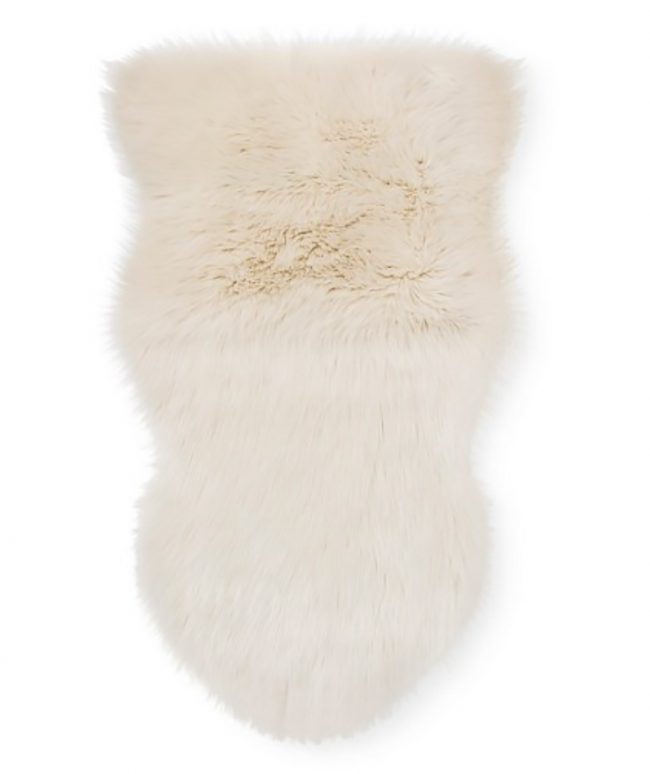 West Elm is doing buy more, save more with the code HUGESALE (so if you spend $100 you save 15% and if you spend $500 you save 20%!) along with having tons of stuff that's already super marked down. Like these $19 pillow covers (love all the colors, from navy to bold hot pink).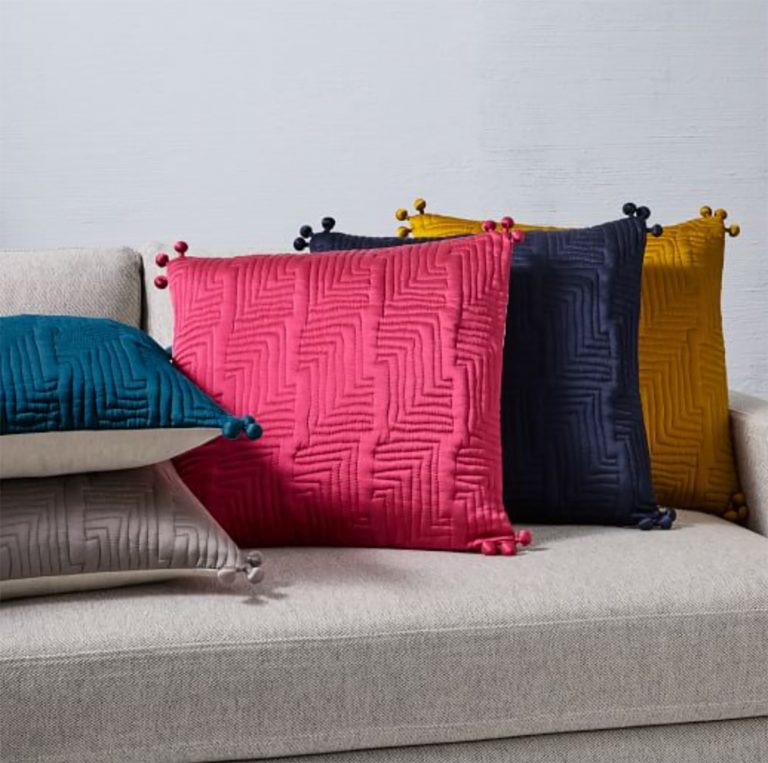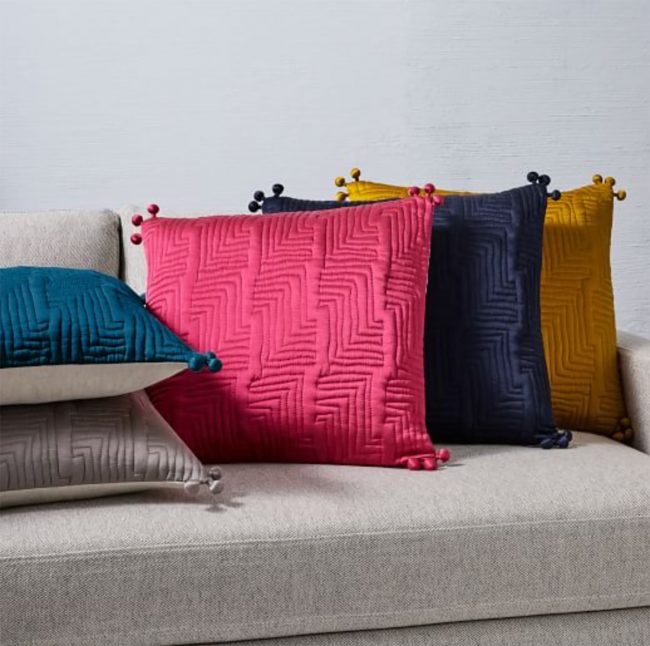 I'm also charmed by this euro sham pillow cover that's $14.99 (it was $59!). For anyone wishing their bed looked more fancy/polished/grown up, euro shams are THE KEY. You can get pillows to stuff inside of them at HomeGoods or some other discount store, and then two of these on your bed with an accent pillow in front = jackpot.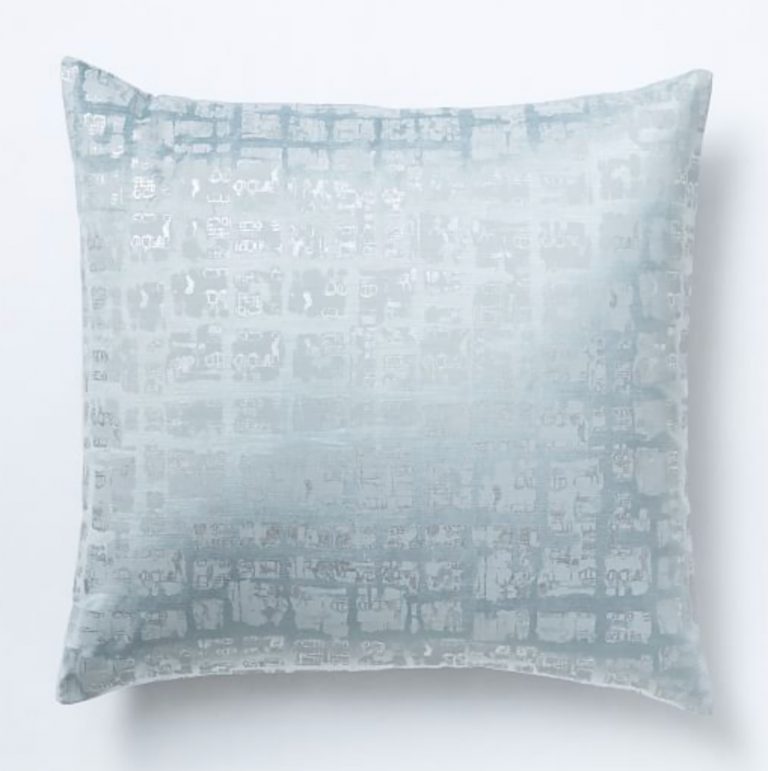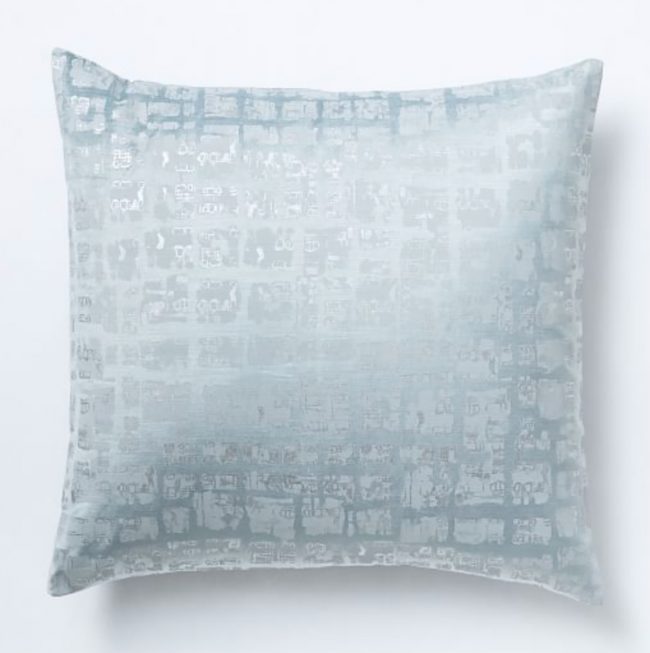 Pier 1 is offering 20% off plus free shipping with the code SAVE20 on regularly priced stuff, like this gorgeous blurry blue rug that feels very Candice Olson to me).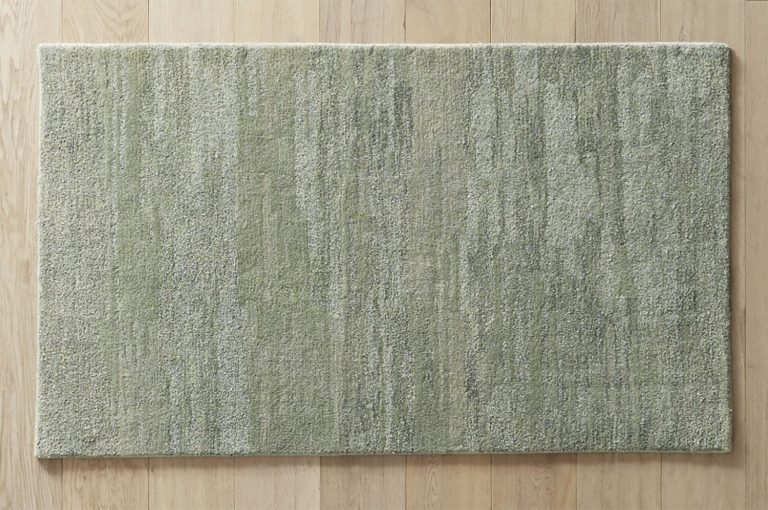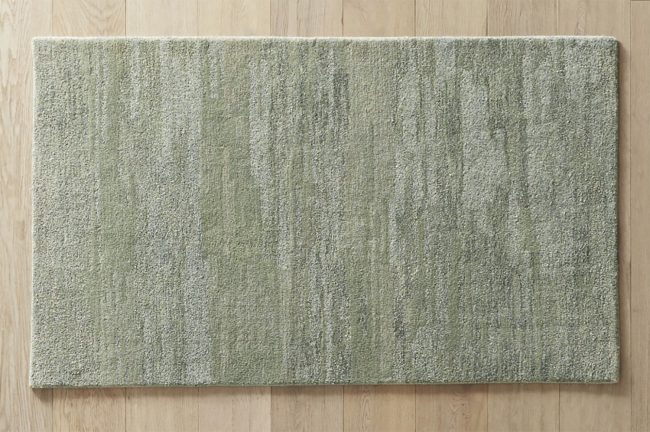 A ton of their furniture and accessories are already marked down too (like this lumbar pillow that is only $15.96 and comes in tons of colors). Two of those euro shams I mentioned a few photos back with one of these lumbars in front – maybe in the navy color – would be really cute).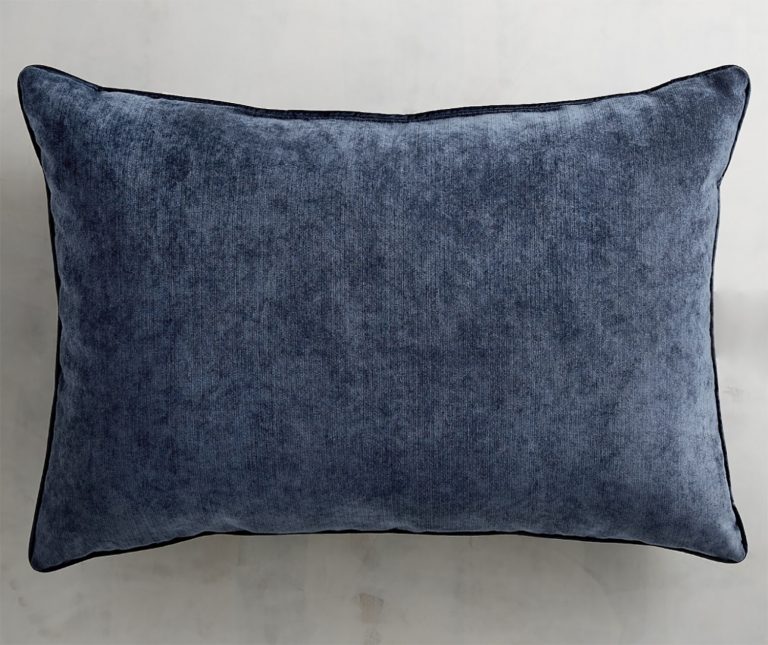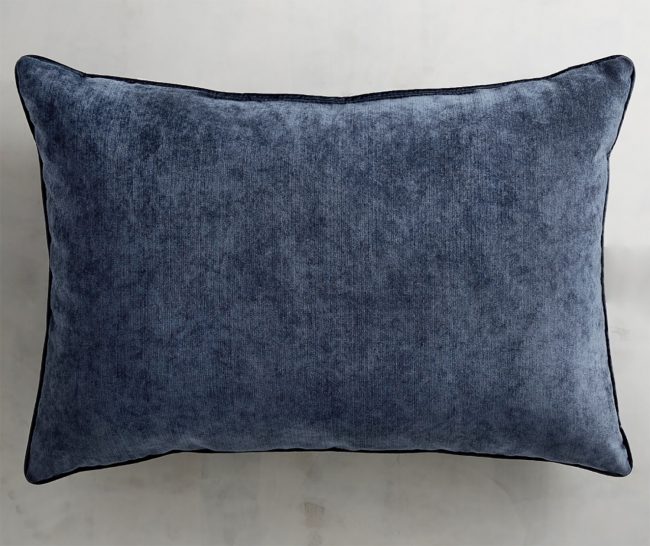 I also love these pom pom pillows marked down to $23.96. The mineral color is really pretty, and of course, the navy one would work practically anywhere, and the cream one is really soft and subtle.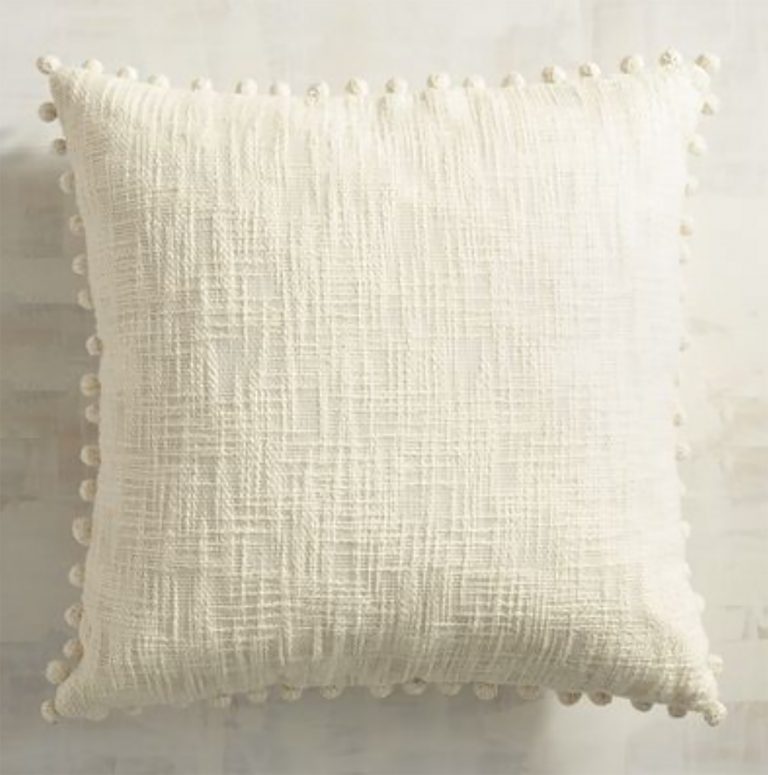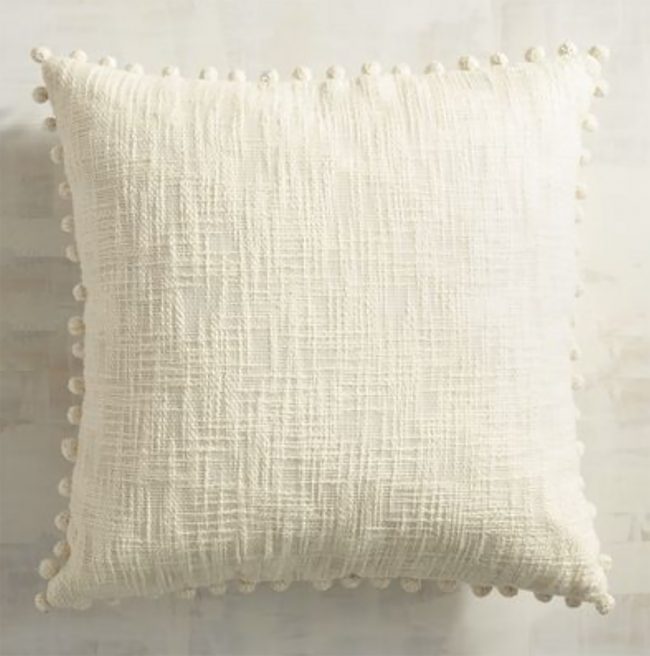 CB2 has up to 50% off summer clearance, and I'm loving this 5 x 8′ shag rug and this super chic fireplace screen (it's hard to find one this sleek and clean looking).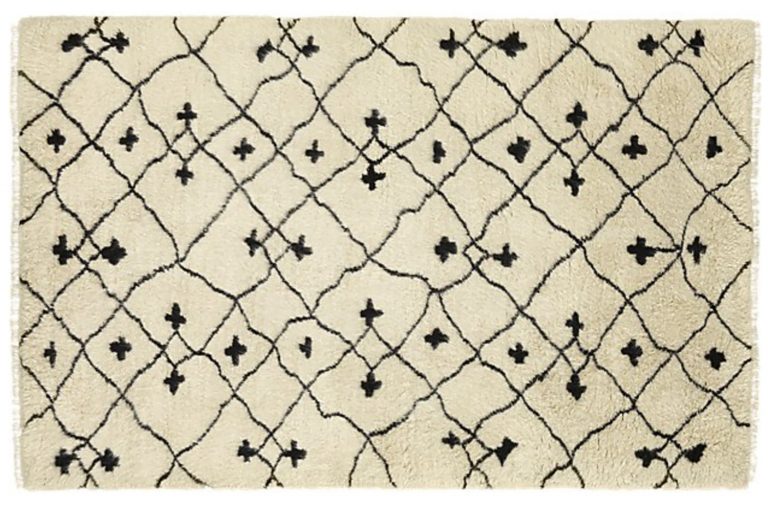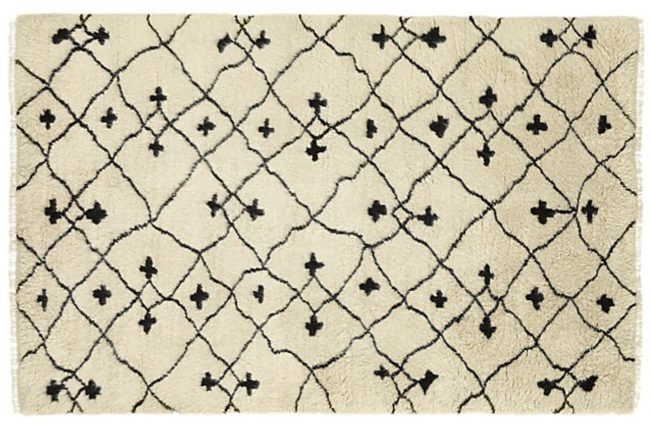 Crate & Barrel is also doing 15% off regularly priced stuff with SAVE15 and I'm extreeeeeemmmmely attracted to this giant well rated wall mirror (love the brass border on the bottom – it looks so expensive) and this beautiful painterly piece of art (it comes framed, and yes it's pricey but it's HUGE and there's 15% off with SAVE15).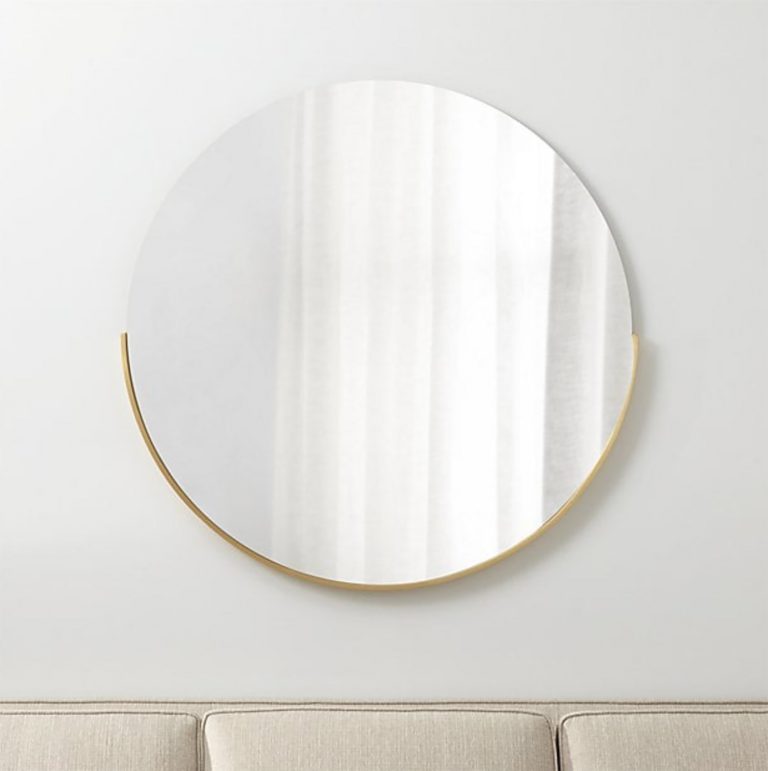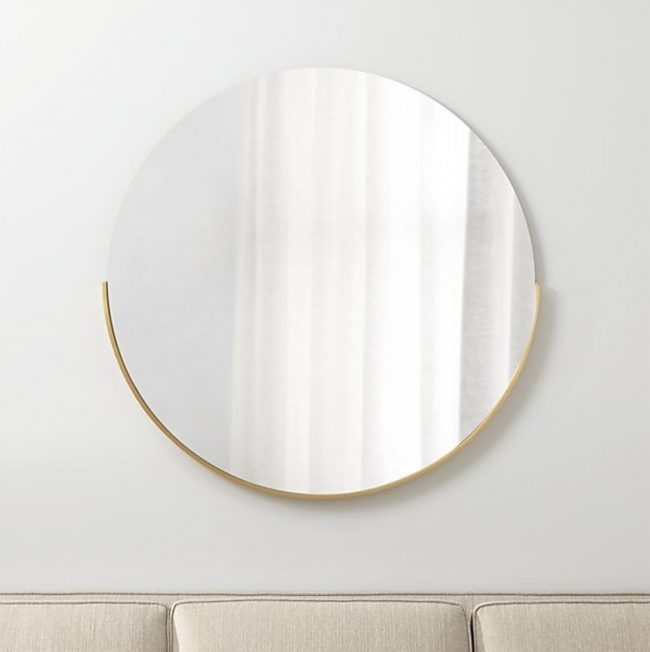 Also is it weird that I have three of these ginkgo stems in my cart? It's my favorite tree. The colorful yellow fan-leaves just make me happy. And this magnolia garland would be so pretty for Christmas.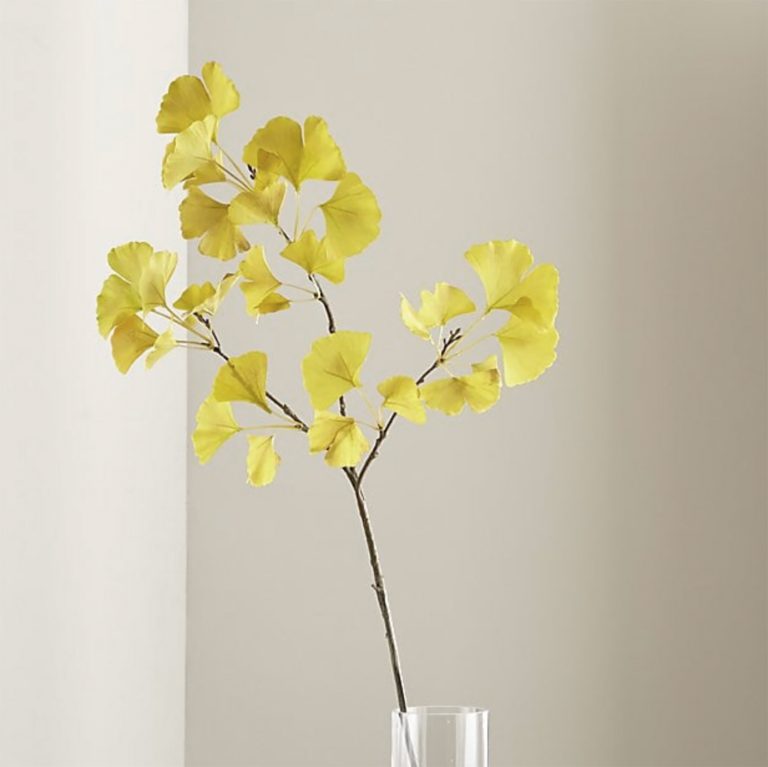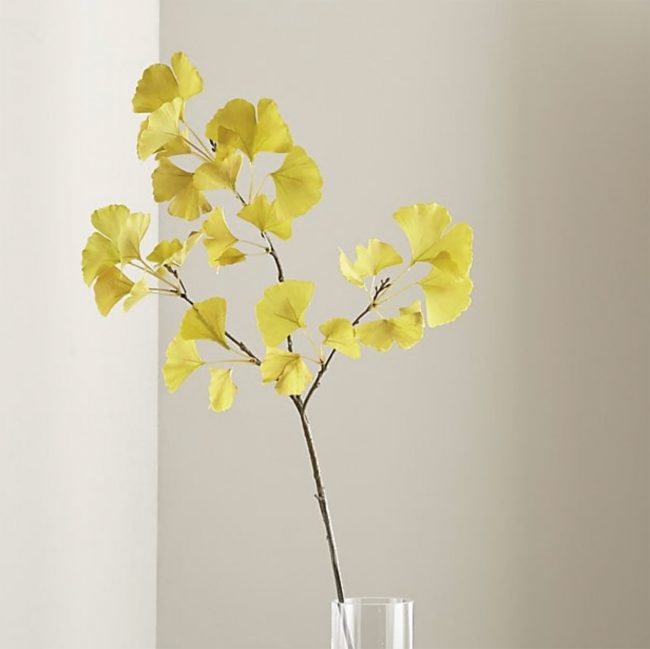 World Market is doing 10% off and free shipping for anyone who spends over $150 with the code LABORDAYDEALS, which would be easy to do thanks to this awesome reclaimed wood table that's already marked down (and you still get 10% off on top of that!). It would be SO PRETTY with some simple spindle chairs in white or black (like this set of two chairs, which is dirt cheap if you stack the 15% off sale).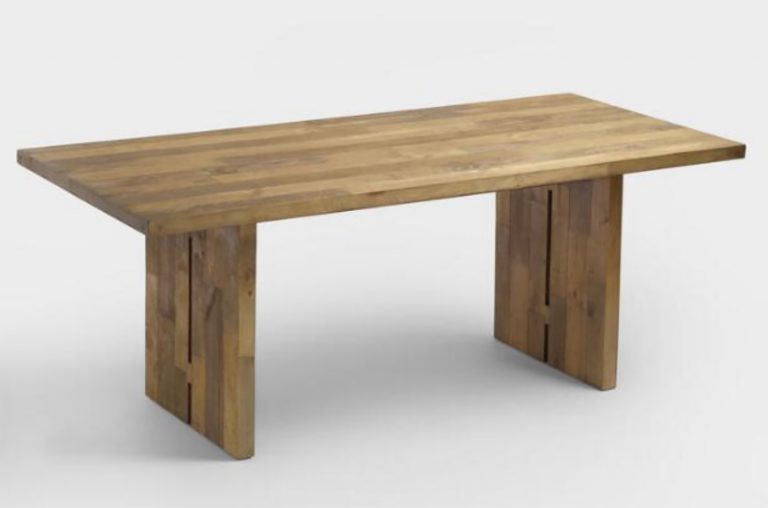 I also love this patterned pouf (so neutral it could tuck under a console table or in front of a chair).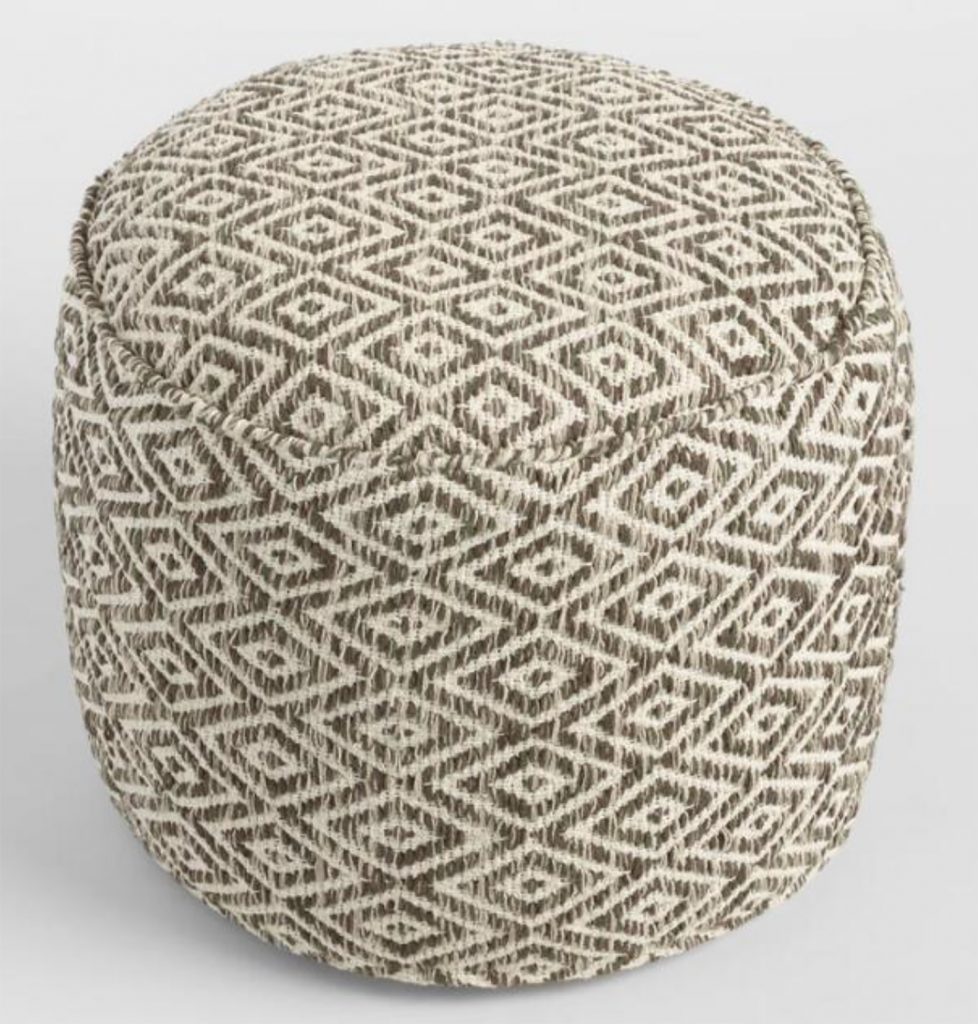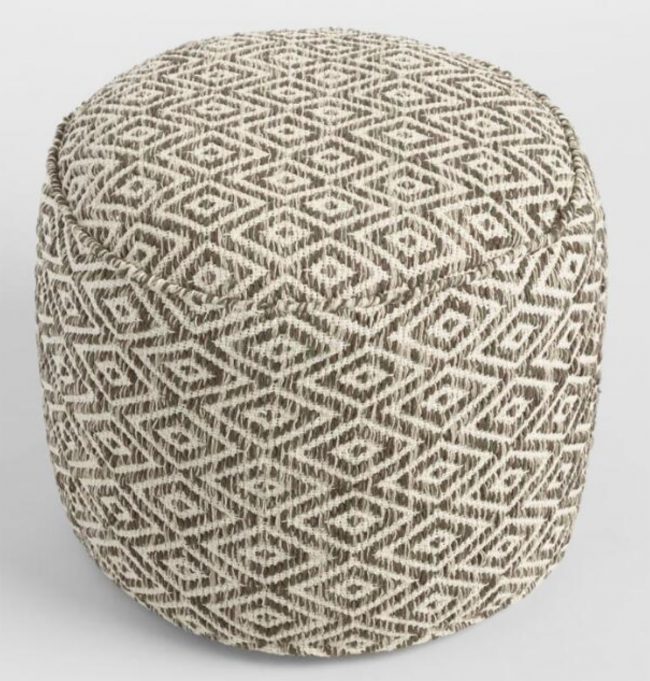 Oh, and a lot of stuff is already on sale and you can stack the 10% off and free shipping on top of that – like our kitchen stools, which are already slashed to $119 (so they'd be close to $100 each with free shipping with that LABORDAYDEALS code).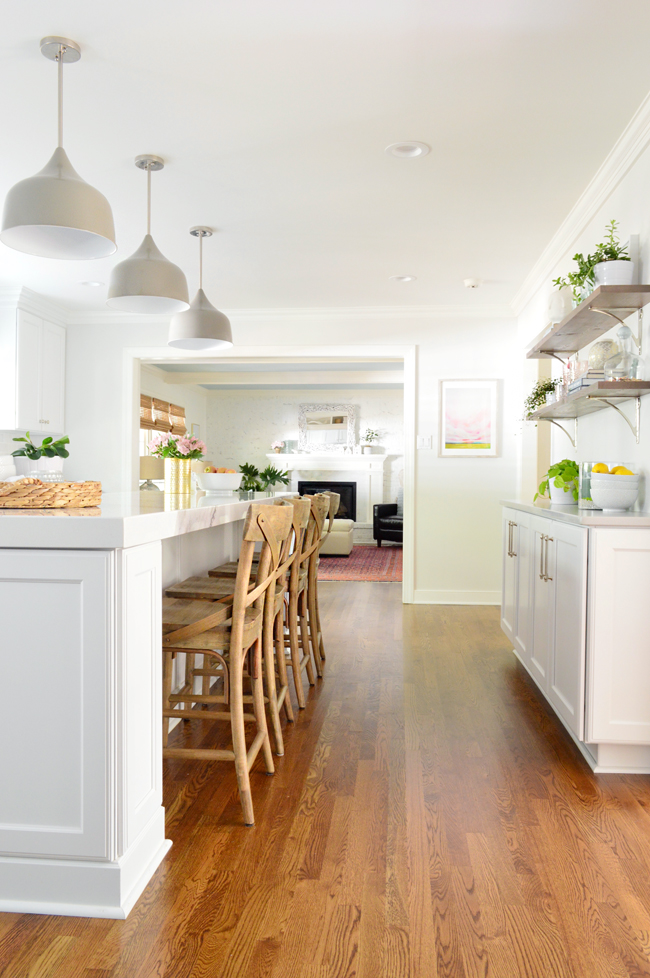 Overstock is doing up to 70% off everything (and offering free shipping over $45). I'm pretty sold on this blue over-dyed rug since my girl Jenny Komenda used it in this makeover and it looks SO GOOD. At $189 for an 8 x 10′ rug it's insanely affordable (THIS IS AN EXTREME UNDERSTATEMENT – and YES I'M YELLING!). It feels like the perfect beach house rug because it's not too precious and busy enough to hide lots of sand and other abuse.
Urban Outfitters and Anthropologie are offering an extra 30% off sale items. I'm digging this round wood table so much – which you can get for around $175, down from $400!), and all the little gifty things on this Anthro sale page are calling my name.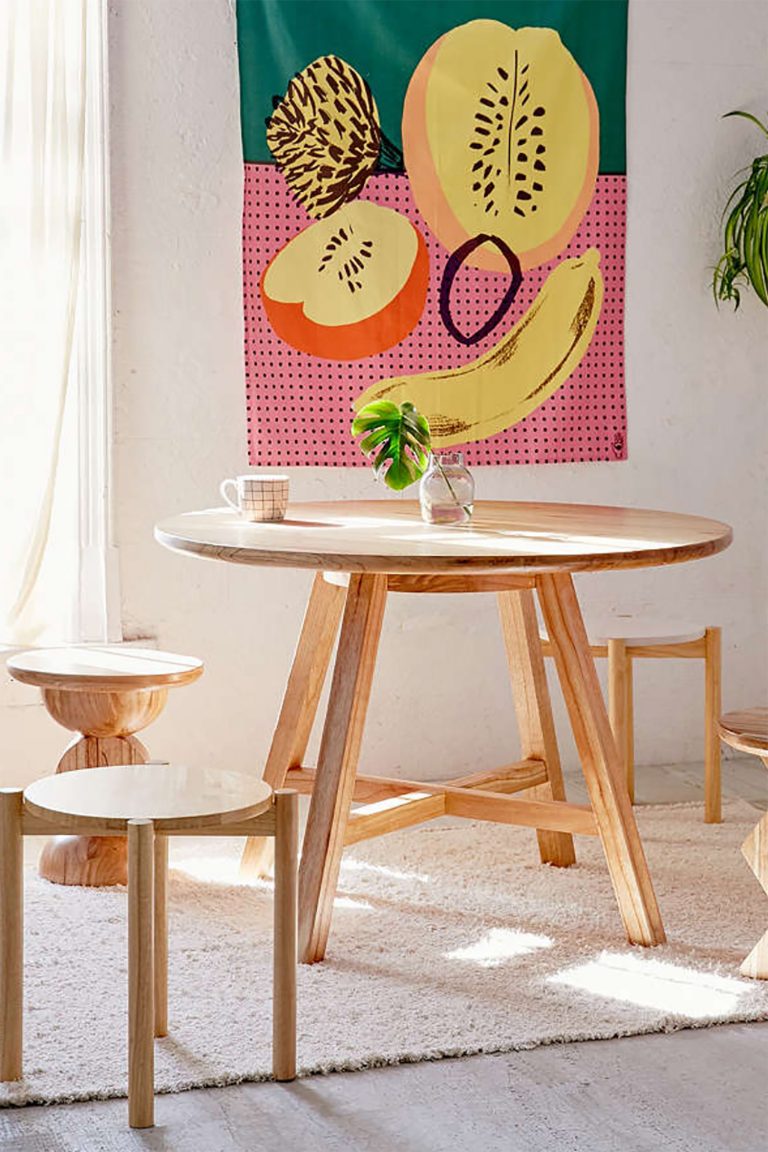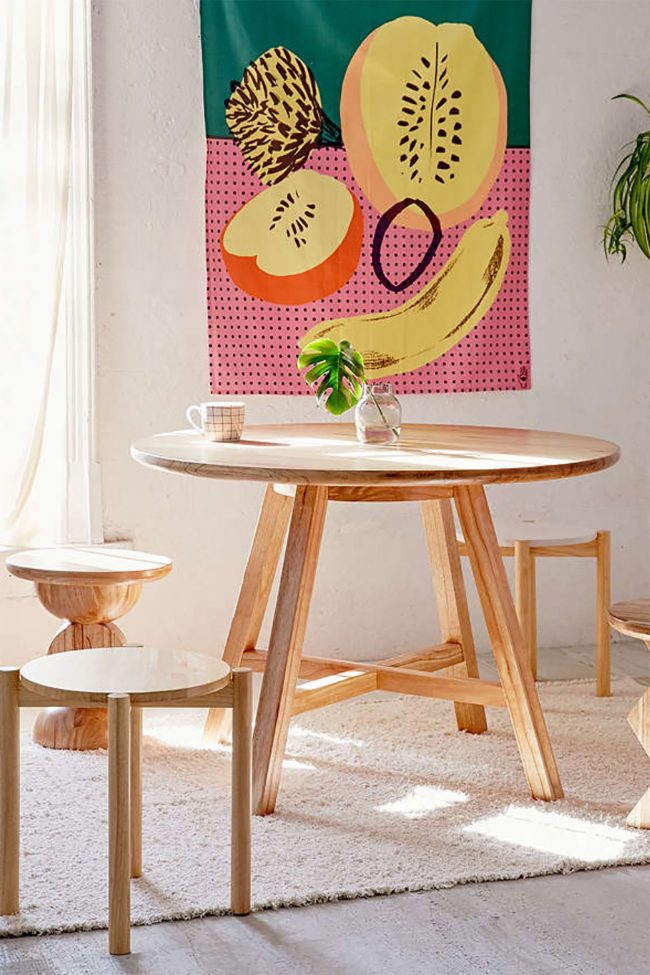 One King's Lane is also doing 20% off everything, which is pretty awesome. They have really nice art that I'm always drooling over, and this crackled jar would be so pretty on a bookcase or kitchen counter.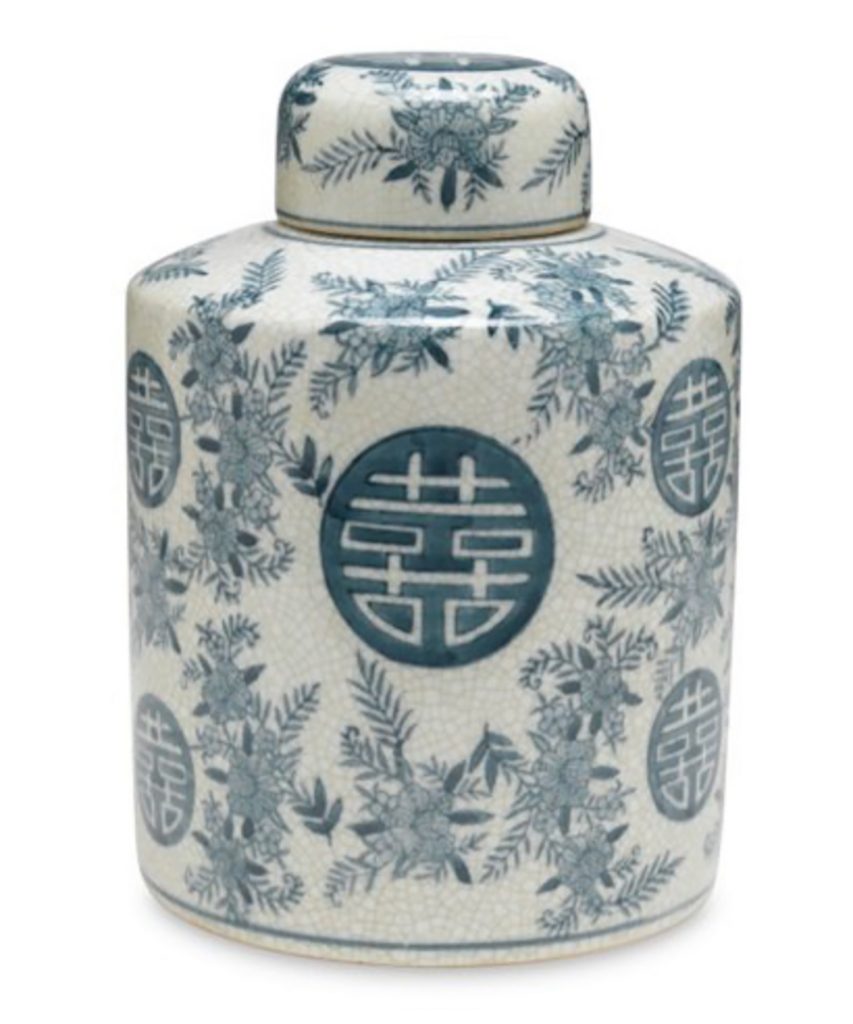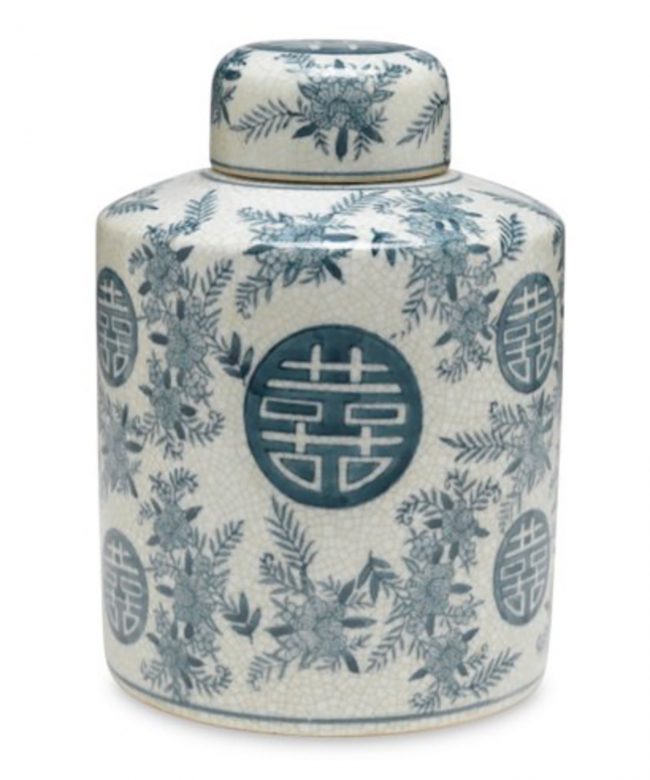 So yeah, there's a lot of stuff in my cart and it's a gloomy and cold day (meaning: we might be in the house awhile longer) so who knows what else I might find! John is going to be thrilled!
*This post contains affiliate links*