As Sherry and I shared on this week's podcast, we've both been feeling gutted by the devastation that Hurricane Maria has brought to Puerto Rico. It would be incredibly hard to see this happen anywhere – but we were in Puerto Rico just a few months ago celebrating our ten year anniversary, so it's especially heart-wrenching to see this beautiful island suffer.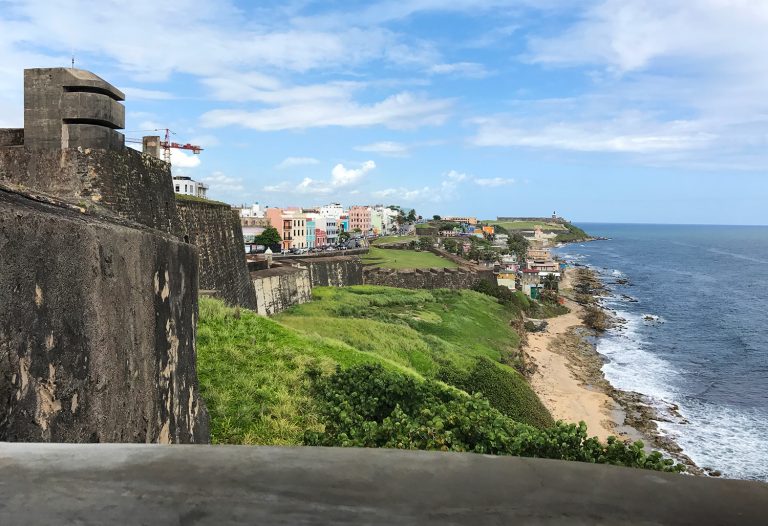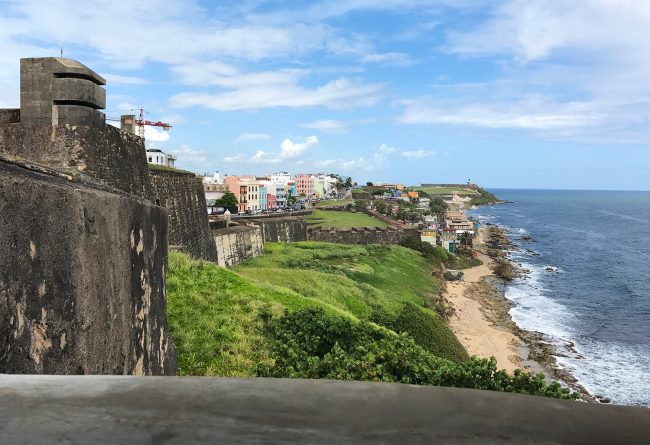 If you've followed the news, you've heard how the lack of electricity, clean water, fuel, phone service, and food has created an extremely dire situation there. Our friend's husband works with FEMA and recently returned from Puerto Rico and even he was taken aback by how steep the road to recovery is for them, primarily due to the lack of electricity. Hospitals can only function for so long on generators, and with fuel in short supply, they're having to face postponing life-saving surgeries and medicines are expiring from lack of refrigeration. He guessed that the children in Puerto Rico might not be back in school for an entire year. It's unimaginable on just about every level.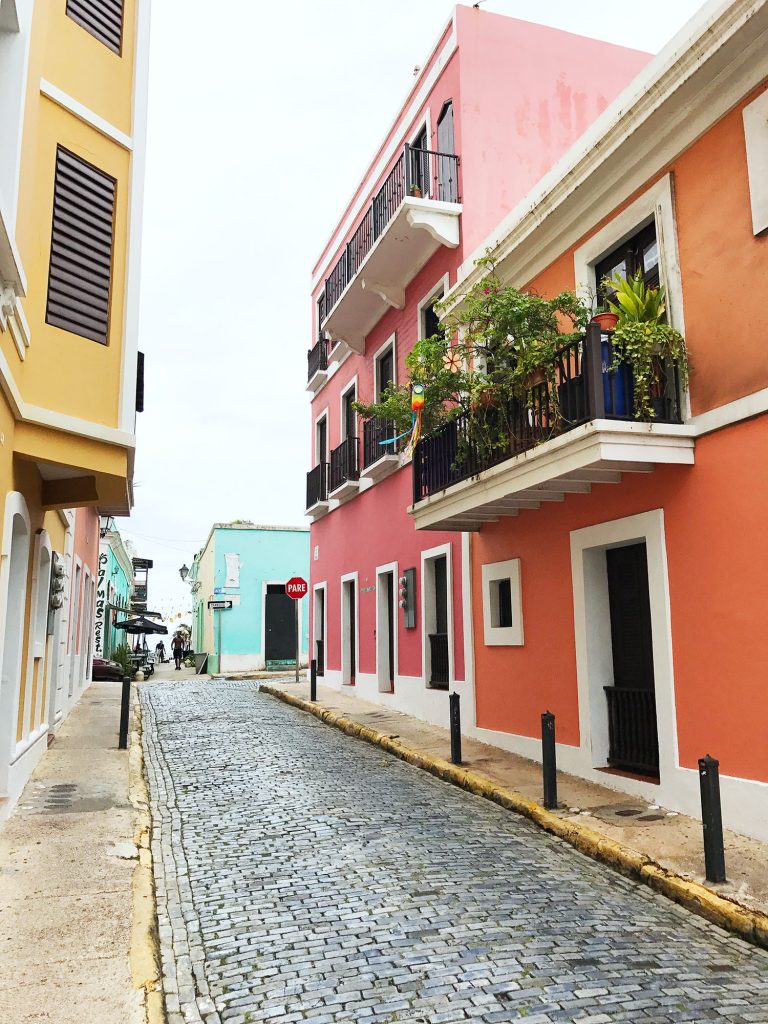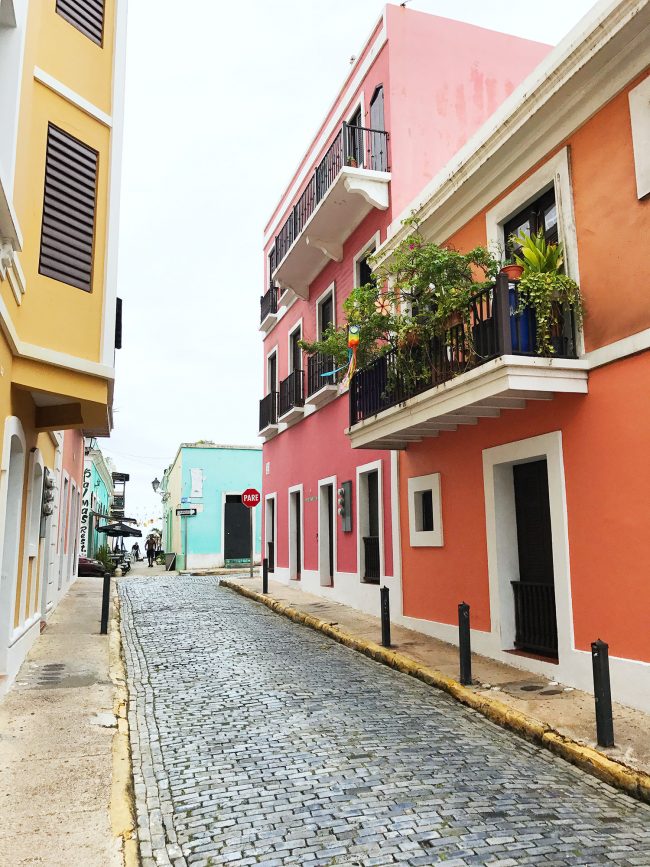 We made a donation early last week to feel like we were doing something, but we still laid in bed each night feeling frustrated that we couldn't do more. So we decided to try emailing all of the companies we've worked with recently – whether as podcast sponsors, design collaborators, whatever – asking if they'd be willing to make a donation as well. We've never really done something like that before, so we didn't know what to expect. And realizing that a lot of organizations have already been helping with Hurricane Harvey and Irma recovery, we tried not to get our hopes up.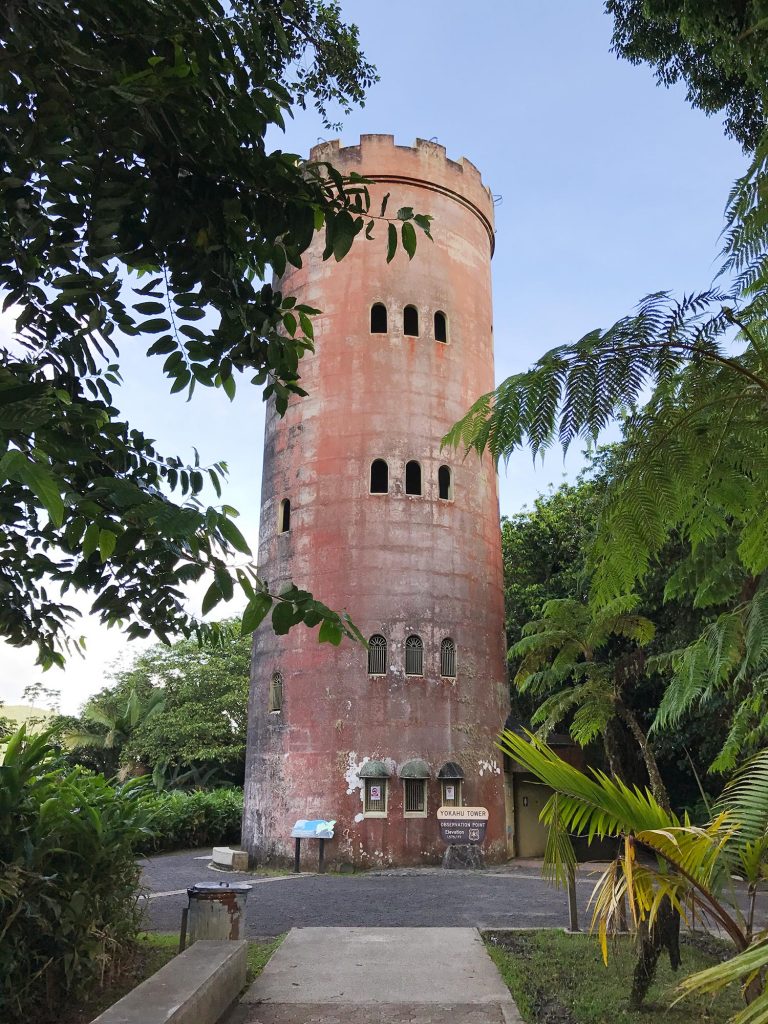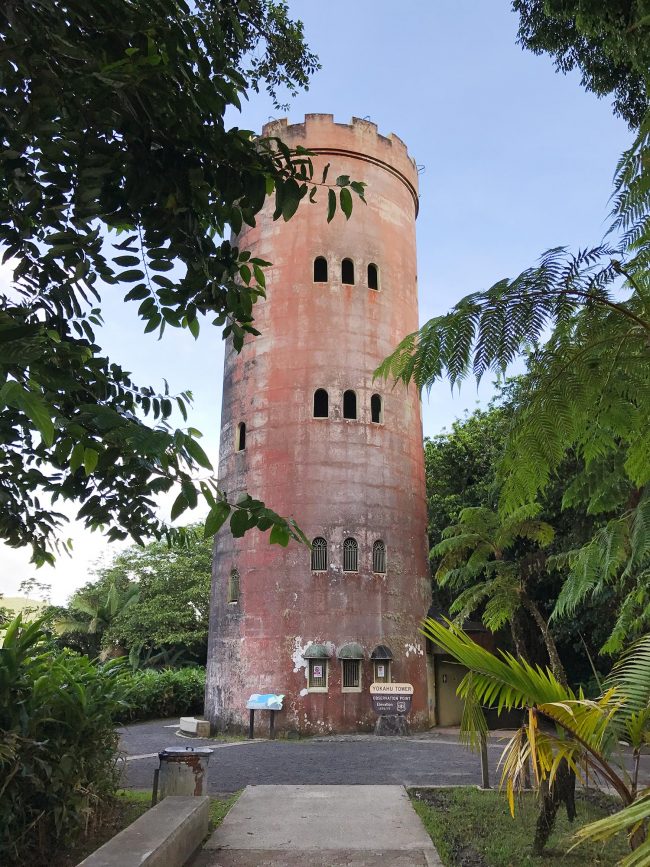 Well, we are THRILLED (and humbled) to share that we've raised $12,000 (!!!) so far. All donations went directly to relief efforts via United for Puerto Rico and we are SO so grateful for the companies who didn't even hesitate before saying "I'm in!" below*
DAP Products | Shades of Light | The Annie Selke Co. | HANDy Paint | Sabrina Soto | Delta Faucet
Universal Furniture | Cardboard Safari | Grove Collaborative | West Elm | Wohven T-Shirt Subscription


*Many companies we contacted were already donating through other channels, so their absence on this list definitely doesn't represent an unwillingness to help
If you'd like to contribute as well, here's where you can donate to United for Puerto Rico. If everyone reading this stopped to donate a few bucks it could make a giant, maybe even life-saving, difference in Puerto Rico.
Thanks guys. <3