Well, last week marked a year since we took our big blog break. We didn't really know what to expect would happen after stepping away from the blog last fall, and we certainly didn't expect all of the love, support, and interest you guys have continued to show us over the last year. So before anything else, let us just say thank you and bow down and do the "not worthy" hand motions. Truly, you guys are the best.
There have been so many questions about what we've been doing these days, and we've been mulling over the best way to share one big what-the-heck-we've-been-up-to update. Sherry suggested a Real Housewives-style freeze frame with update text next to our faces, but I pointed out that we'd be about 3,000 words over the necessary word count for something like that. #dreamcrusher
Then last month we recorded an episode for Jess Lively's podcast, The Lively Show. It came out last Thursday, and in hearing it back for the first time, we realized it's a pretty thorough synopsis of the past year of our lives. Not only did we cover lots of ground with Jess, but we also thought that hearing it in our own voices seemed to more fully tell the story than typed words probably could. You know, sometimes inflection & tone > punctuation & emojis.
We know an hour-long podcast isn't a small commitment, but it'll pretty much catch you up on an entire year of our lives and we tried to be really open about everything, including:
why we stepped away from blogging
what our current jobs are now
how our style and design process have evolved
how the family is doing
what we wish we would have done differently when we were blogging
how making this big change has affected our family
So you can just click on our cheesy faces below (then scroll down to the pink-ish box on that page and click the play arrow) to have a listen. Or find it wherever you like to get your podcasts (you can also download the free episode via iTunes or play it on Stitcher).
There are all sorts of fun tidbits, like why we're working on five new houses…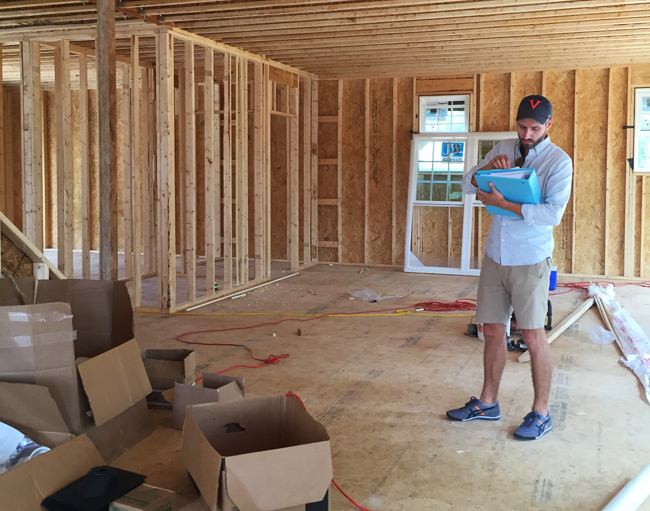 …why I've embraced spandex…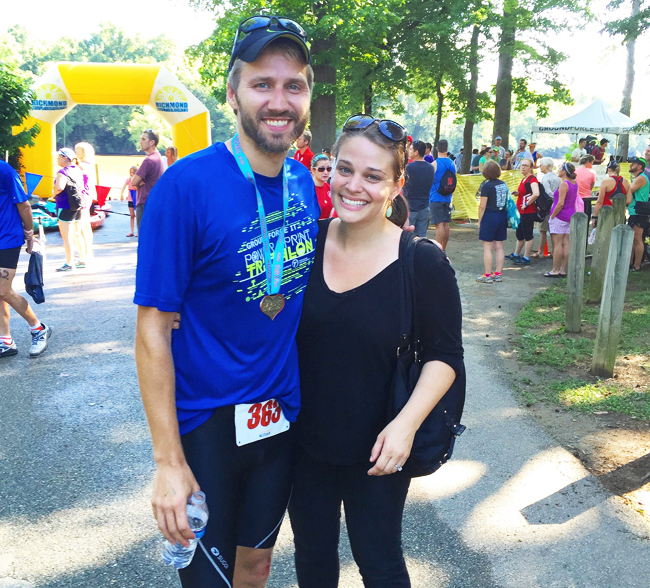 … why Sherry is dropping it like its hot to Turn Down For What…
(there's no way she'd let me put a picture here)
… and why the post-blog room updates we've done came together in a different way – and are some of our favorites spaces in the house. Like our dining room…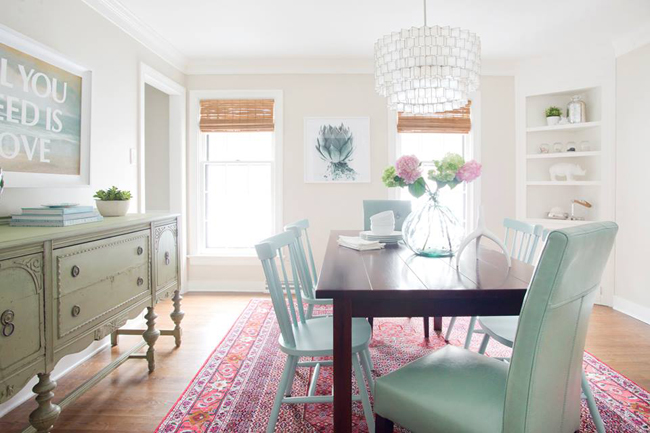 … and our living room…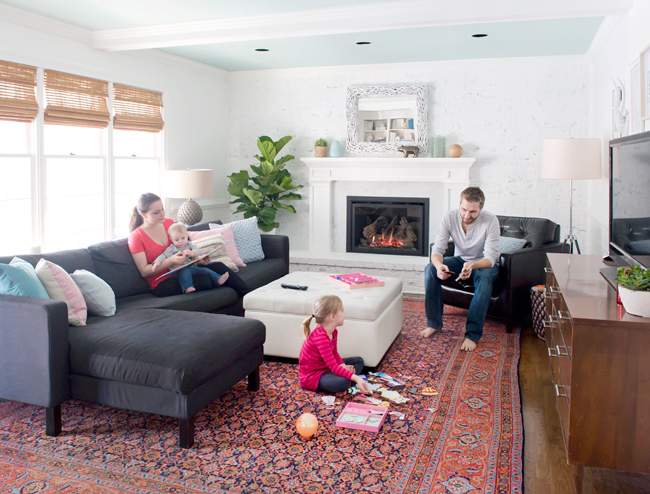 … along with a few other spaces like our guest room, our garage, our hall bathroom, and our half bathroom (which might be our favorite update) – all of which you'll see in our new book.
Speaking of the book, we're ridiculously proud of how it turned out and we're so excited for everyone to see it, hence the sneak peeks and shameless plugs you've seen on places like Instagram and Facebook recently. We're also excited because it's an opportunity to reconnect with you guys, especially face-to-face when we head out on the book tour next week.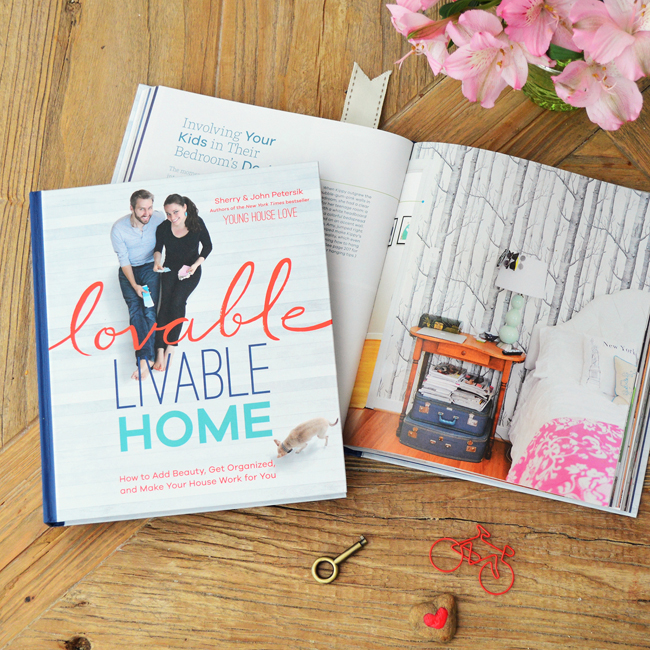 We look forward to seeing some of you on the road, and continuing to share with you here and there on social media… and maybe even occasionally here on the ol' blog. I don't want to make promises about what or how often we'll post, but our home projects are still rolling along, albeit more slowly these days (there's more on that in the podcast, btw). Oh and we still haven't tackled our kitchen reno, but we finally landed on a floor plan that we both like, so we're hoping to get started on that after we're back from the tour.
And now, because the past few posts got kinda heavy and serious (and the podcast gets pretty deep, too), I'll just leave you with this video. Sometimes I can be a good sport about the whole Housewives thing. Sometimes. #dreammaker