Who'd like $1,000 worth of new tile? Any takers? Hope so, because GlassTileStore.com is gonna make it happen for one of you this week. They've got a huge selection of tiles in a huge range of styles, including stone and metal ones too. And if you're wary of buying tile online, they got you covered. You can sample five products for just $5 and once you've made your selection, everything ships free and fast. Plus there's a no questions asked return policy that's good for a full year. So is that a new backsplash in your future that I smell?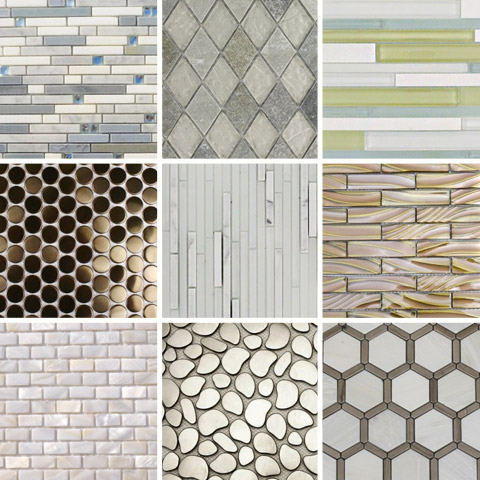 Please use the Rafflecopter widget below to enter (it might take a second to load, but it should eventually pop up below this paragraph). This giveaways is available to the United States, but we've got another international prize coming up next week! GlassTileStore.com is also offering you guys 15% off all orders over $100 through October 31st with code YHL15. And for anyone who misses the freebie bonus question, we started one over here in Forums so you can sound off and see what everyone else thinks on the subject.

&nbsp
&nbsp&nbsp&nbsp

&nbsp

&nbsp
If you enjoyed this post, please leave a comment or subscribe to the feed and get future articles delivered to your feed reader.
155 Comments
This comment section is currently closed.