We used the pages of this book to wallpaper the inside of Teddy's closet (there are pics & directions in our book if you're interested).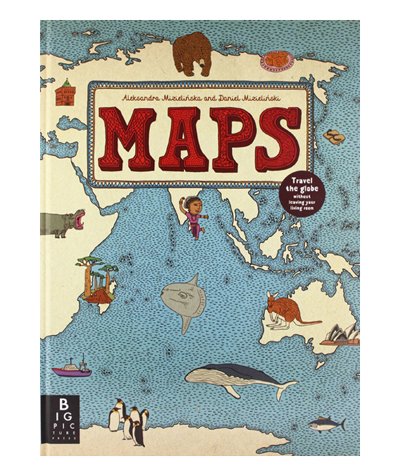 A nice hit of black can work wonders for a room. And this tall, dark floor lamp is pretty dang handsome.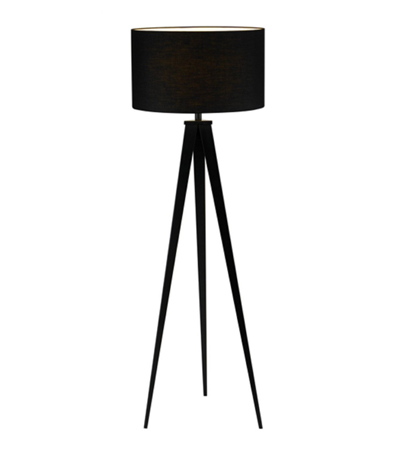 Yay Teil Duncan! We bought one of her beach paintings and hung it in our foyer. Might need this framed nude too…
We have three of these hanging in our upstairs hallway. Such a stately look (and they're cheaper than the Ballard Designs ones).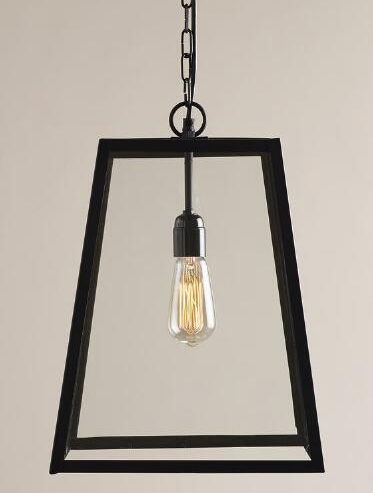 We've had this rug for over a year and it's holding up really well (Clara's loving it in her room these days).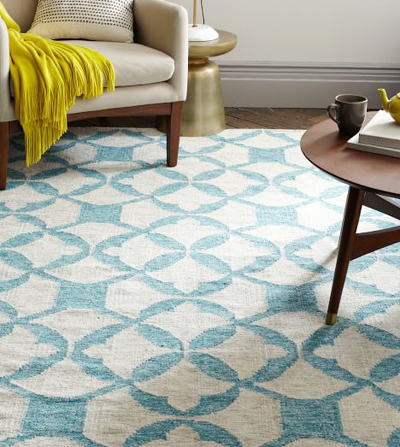 We have an old Persian rug in our dining room with a color palette that felt a little fresher than usual to us – and this rug has the same old-meets-modern vibe.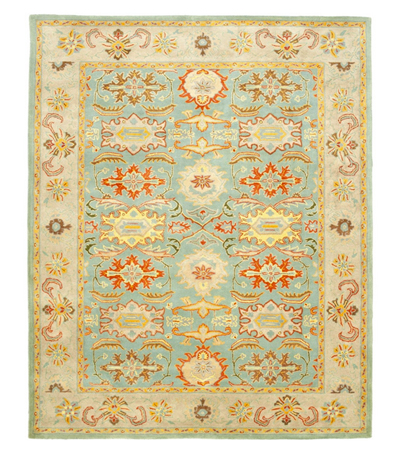 Oh, and feel free to check out the stuff we designed. There's hardware, lighting, wall hooks, & more!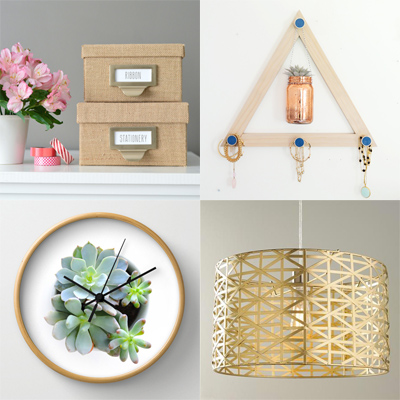 *This page contains affiliate links