As some of you have already noticed, the new issue of R. Home Magazine is out and it features another one of our "Try This" columns. Of course the article looks a bit more glamorous in the glossy magazine (which offers national subscriptions by the way) but the story can also be found online right here: Try This.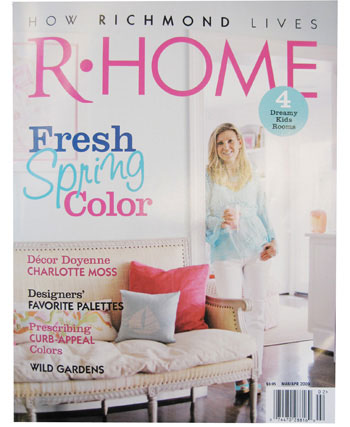 This issue is all about color (and budget friendly design) so our column shows how we brought a few super cheap thrift store items- like the tired $10 chair below- back to life with a splash of color.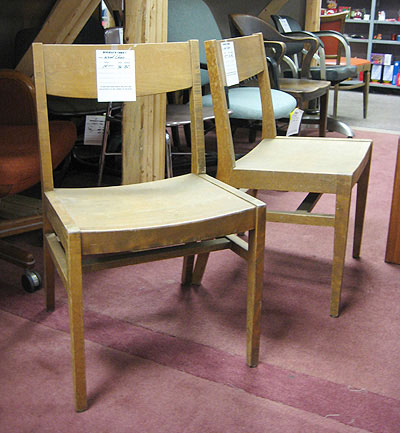 So click here to read the full article. And don't worry, we'll do a few follow-up posts sometime in the near future to break down each project into simple steps. Seriously, we did all three projects in one weekend with a lot of relaxing in between. So keep your eyes peeled for more furniture painting and fabric recovering fun in the coming weeks…
Oh and we almost forgot the coolest part: R. Home decided to give away the chair that we spruced up for the article in an online contest! So if you're local, visit their contest page for a chance to win. We're crossing our fingers for you. And if you're not local, stay tuned for detailed instructions about making your very own.