Sherry and I had trouble figuring out our own answer to the bonus question in this week's giveaway about what you might dream of reaching stardom for accomplishing. I'll admit that I had a fleeting vision in high school of "making it" as a rock star right after I was invited to jam with my friend's band. But I was only invited once. Why? Um, because I was "jamming" on my French Horn. Meanwhile Sherry used to dream of becoming a well known fine artist but sheepishly admits that it's been years since she has picked up a fan brush or some charcoal (consolation prize: she picks up a paint brush and a roller quite regularly). Maybe our house is her new canvas.

Anyways, let's talk about the papery goodness going on with this week's duo of prizes that are about to be awarded to a duo of winners. And we'll kick it off with a duo of special discounts. The Starcraft is giving YHL readers 15% off any order in August with the code YOUNGHOUSE…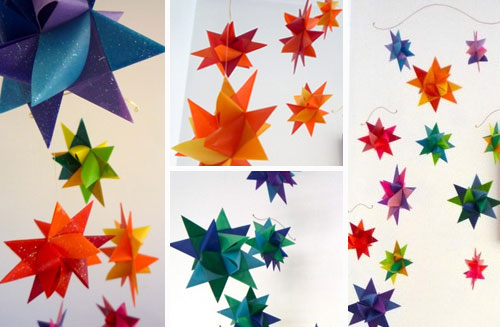 …and This Neck of The Woods will refund the cost of shipping through August 19th (just mention Young House Love in the "notes to seller" for that reimbursement).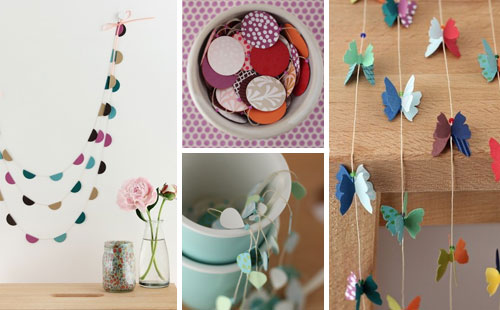 As for our pair of winners, we promised random.org fame and fortune by means of a blog mention and it naively provided these two random names: Dana (who wants to reach fame for her future children's books) and Nicole (who dreams of interior design stardom). Congrats!
And don't worry if you didn't take home the big prize this week. Monday's giveaway marks another pairing of prize givers – one of our favorite new magazines is teaming up with one of our favorite decor stores. Swing by next week on Monday to find out who it is!
See our Giveaway FAQs for more info. Pics from The Starcraft & This Neck of The Woods.