We really loved reading your entries in this week's giveaway and mentally flagging some of your paint inspiration ideas for the future. Not to mention that a couple of you are going to have the chance to take on some fun paint projects thanks to this week's prize from Sunny's Goodtime Paints. And don't forget that she has a great gallery of projects and how-to tips if you're looking for more idea starters and helpful hints.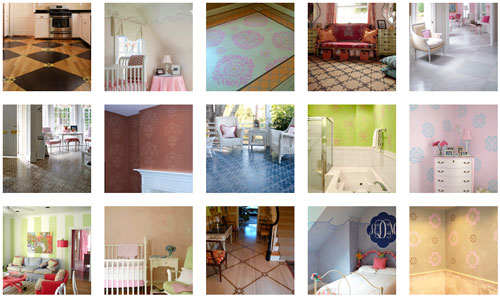 Of course everyone's invited to get in on the good time with a special 15% off of everything from Sunny's Goodtime Paints with the code "YOUNGHOUSE." Just promise you'll take pictures of your projects for us!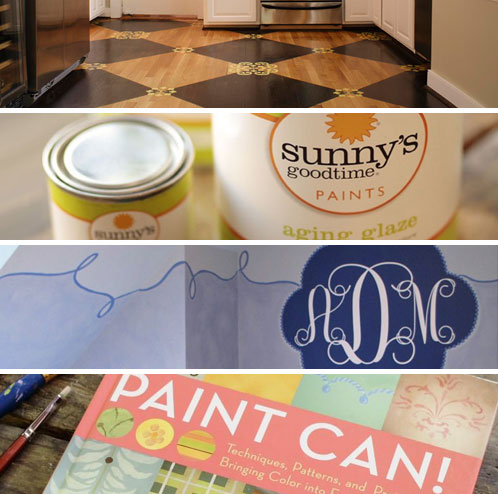 Now let's get to the winners. Random.org did its thing and coughed up the names of our two lucky winners… Allison (who loves seeing paint take a room from blah to wow) and Natalie (who just finished painting a great reversible play table for her son). Congrats ladies! Do you mind sharing what items you're eying with your $100 gift certificates?
And if your name didn't come up this week there's always next time. Monday will bring another giveaway that's quite cute indeed (yes that's a clue). Stay tuned…
See our Giveaway FAQs page for more info. Pics courtesy of Sunny's Goodtime Paints.