While there doesn't seem to be a consensus on the whole "pump it up" vs "turn it down" debate for this week's giveaway, I think we can all agree that Vol. 25's artwork is totally covetable. And two (count 'em two!) of you are going to win $50 towards any and all of the prints that you please today.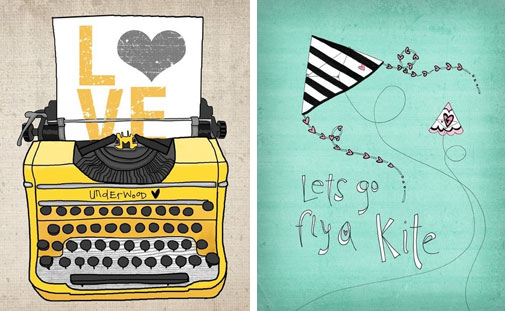 But first we should mention another important two-related tidbit. If you purchase two $20 prints or two photoshop overlays from Vol. 25's Etsy shop you get the third for free! Just be sure to mention YHL and the name of the free piece that you'd like at checkout (don't add the third to your cart!). The discount is good through next Thurs, April 29th.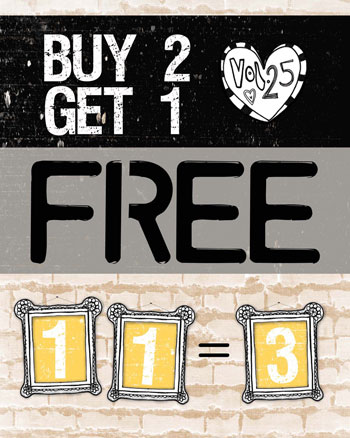 As for picking our winners, we asked random.org to use its inside voice to tell us who our winners are and it whispered that… Danielle (who likes it lively on weekdays and quiet on weekends) and Ashley (who also enjoys a mix of both, but usually prefers the louder end of life) were the ladies of the week. Congrats! Definitely let us know which prints you'll be snagging with your gift certificate.
And don't break out your frownie face if your name didn't rise to the top this week. On Monday we're actually letting you design your own prize. Curious? Just stay tuned for those deets in a few days…
Find more freebie info on our Giveaway FAQs page. Pics courtesy of Vol. 25.