Now that this week's giveaway from Kreg Tools has given a bunch of you the woodworking bug (and probably got some Will Smith songs stuck in your head) it's about time we get around to announcing the winner of a starter set of tools including a Kreg Jig, Screw Kit, Face Clamp and set of project plans.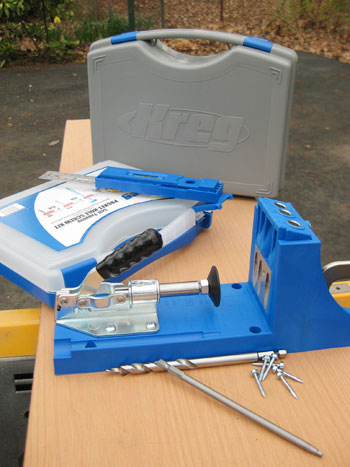 Oh and everyone is invited to get & share more woodworking and project inspiration along with some handy tips over at the Kreg Jig Owners' Community on Ning too. One person who we definitely think should join in on that fun would be our winner of course. And speaking of our winner, after getting jiggy with random.org, we've learned that our lucky person- er, people- are: The Clines, who actually want to build shelves just like ours.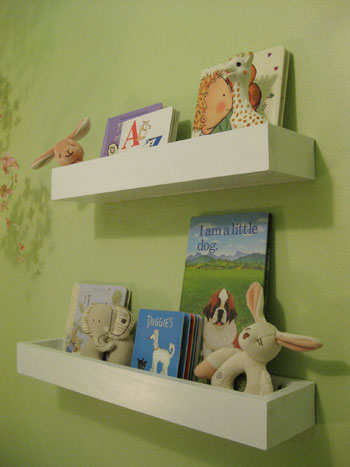 Congrats guys! We'd love to see photos of those babies when you knock them out with your new equipment. And to everyone else, don't fret if it just wasn't your week. Monday's giveaway promises to bring a new sense of style to everyone's favorite spring activity (yes, that's a clue) so stayed tuned…
Find more freebie info on our Giveaway FAQs page. Pics courtesy of Kreg Tools.