Glad you guys were digging the photos – whether the sweet flower or the gritty-but-loveable AC unit caught your eye – featured in this week's giveaway from Rachel Halsey Photography. If you're not the lucky winner of a free canvas print of your choosing this week, don't forget those of you in the Greenville, SC area (or in New Hampshire where she frequents) could grab Rachel for a custom photoshoot too.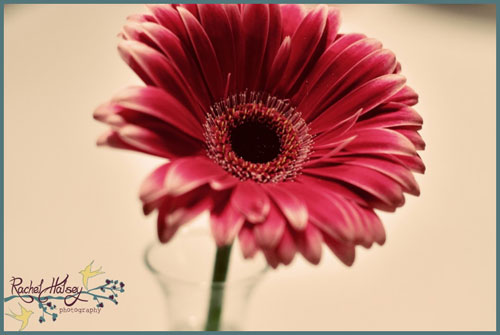 Or you can take advantage of a special little discount: just use the code YOUNGHOUSE when emailing your order to receive 10% off plus free shipping (in the US only) now through April 15th.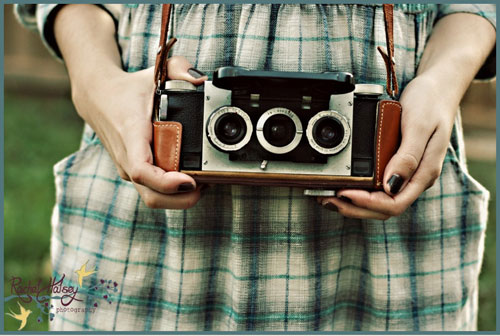 But on to our winner. Random.org struck a pose and revealed the name of the canvas-printed photo prize winner: Krista (who loves the UBC Museum of Anthropology in Vancouver). Congrats! And do tell which photo you're planning to pick. We're so curious.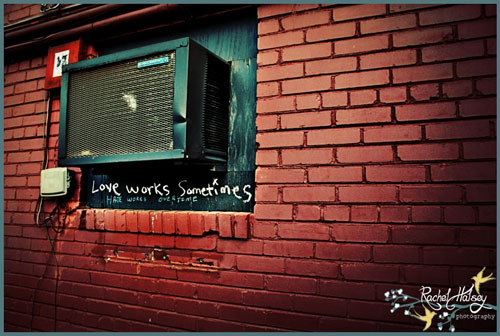 Another giveaway is rolling your way on Monday. And this time we're leaving the art world and heading for the tool shed, so prepare to get your hands a bit dirty…
Find more freebie info on our Giveaway FAQs page. Pics courtesy of Rachel Halsey Photography.