The response to this week's giveaway from Lisa Leonard Designs sure makes one thing clear: you guys enjoy decorating your necklines just as much as your interiors (not that I should be surprised, considering Sherry's natural instinct to be distracted by shiny things). And even if jewelry isn't your thing, Lisa Leonard's got your house covered with items like this pewter heart wall hanging (which practically screams "instant family heirloom").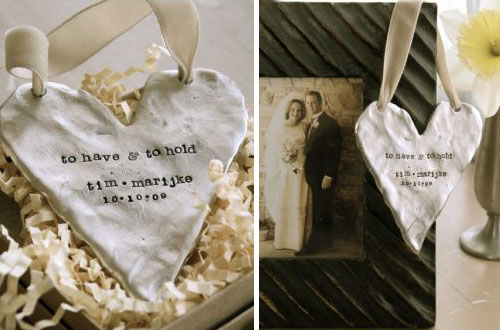 Oh, and to help you end February with a bang some bling, Lisa's offering a special 20% off discount through Sunday, Feb 28th. Just enter "younghouse" at checkout and you'll be one step closer to wearing your heart (or a frame, a chandelier, a key…) around your neck.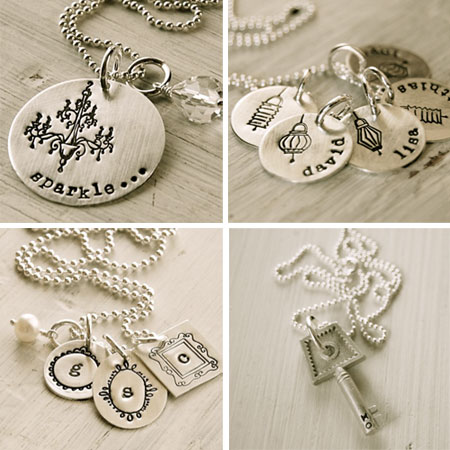 But let's get down to the business of our winners. The two lucky ladies who were hand picked by random.org for an $100 gift certificate to Lisa Leonard Designs are: Hil (who loves her hot, knee-high boots despite them being unrelated to decor) and Shannon (who's gonna make a pillow out of an old dress as soon as her sewing skills kick in). Congrats!
And if you didn't win this week, there's always this coming Monday when we'll be marching in with another giveaway that provides a surprising solution for updating a few tired items in your house (no tricks up your sleeve required).
Find more freebie info on our Giveaway FAQs page. Pics courtesy of Lisa Leonard Designs.