We've loved getting your read on quite a few surprisingly controversial subjects over the years (from whether you prefer wood or carpeted floors in the bedroom to which way you like to dispense your toilet paper).
Some topics elicited way more responses than we ever thought possible (like this chatter about how early is too early to decorate for the holidays). While others got unexpectedly heated (who knew there were such strongly opposing views when it came to being pro or anti cul-de-sac?).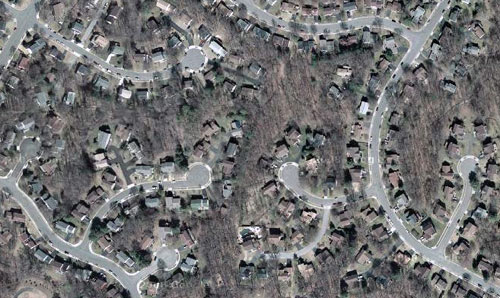 So now our big question is: got any more questions?
It's not really that we're "out" per se. There are always about a million things to ask, from what upholstery fabric you prefer (velvet? chenille? microfiber? duck?) to whether you like sofas or sectionals better (and why). But we thought it was about time that we asked you guys what big important home-related conundrums are plaguing you so we could officially add them to our roster of Burning Questions.
So what say you our curious readers? Is anyone out there dying to discuss the pros and cons of slate roofing vs. metal or asphalt ones? Anyone else wondering if a wood deck or a stone patio is more popular among our bevy of opinionated readers? Just comment on this post with any and all home or decor related burning questions (general ones where everyone can chime in, like "this vs. that"- nothing too personal to your house or your sitch) and we'll do our best to address as many as we can moving forward. Sounds like a good time, eh?
Image from Google Maps (it's actually my childhood subdivision).
&nbsp
The response to this week's giveaway from Lisa Leonard Designs sure makes one thing clear: you guys enjoy decorating your necklines just as much as your interiors (not that I should be surprised, considering Sherry's natural instinct to be distracted by shiny things). And even if jewelry isn't your thing, Lisa Leonard's got your house covered with items like this pewter heart wall hanging (which practically screams "instant family heirloom").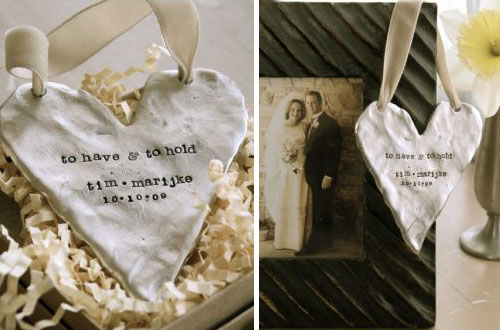 Oh, and to help you end February with a bang some bling, Lisa's offering a special 20% off discount through Sunday, Feb 28th. Just enter "younghouse" at checkout and you'll be one step closer to wearing your heart (or a frame, a chandelier, a key…) around your neck.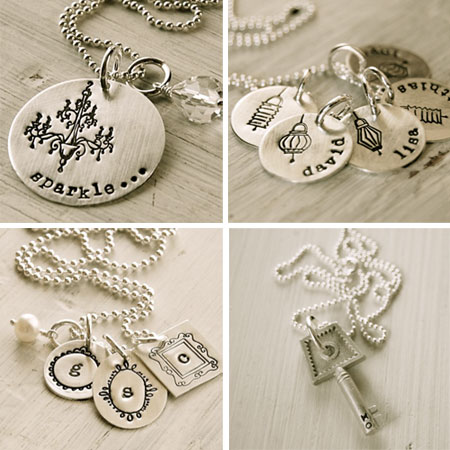 But let's get down to the business of our winners. The two lucky ladies who were hand picked by random.org for an $100 gift certificate to Lisa Leonard Designs are: Hil (who loves her hot, knee-high boots despite them being unrelated to decor) and Shannon (who's gonna make a pillow out of an old dress as soon as her sewing skills kick in). Congrats!
And if you didn't win this week, there's always this coming Monday when we'll be marching in with another giveaway that provides a surprising solution for updating a few tired items in your house (no tricks up your sleeve required).
Find more freebie info on our Giveaway FAQs page. Pics courtesy of Lisa Leonard Designs.
&nbsp