Monthly Roundups
Note: This is a retroactive post that I cobbled together in December of 2011 so I could make this page full of monthly recaps for the entire year (our first in our new house!). Yup, I'm just a bit type A. So here's what we tackled throughout the month of February – high school yearbook style.

Coupon-lovingest: This post about how I try to save money by cutting coupons.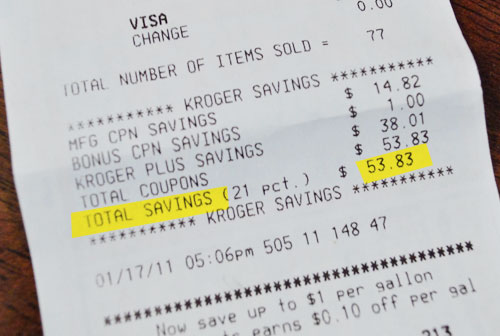 Sneakiest: The use-tape-to-catch-drywall-dust trick that we outlined here for ya.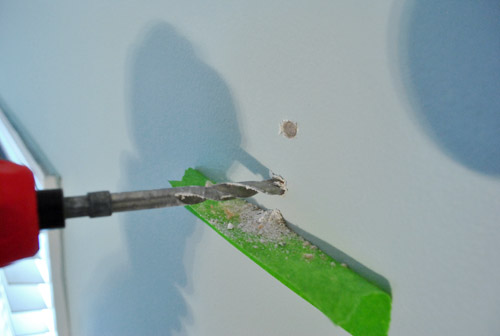 Most Mischievous: Painting an old glass lamp shade turquoise while John was out for a run.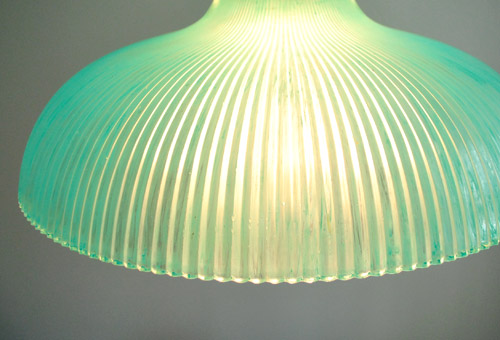 Best Picture Ever Taken: This post about getting a resin ram at TJ Maxx which resulted in a photo of Burger doing yoga behind it.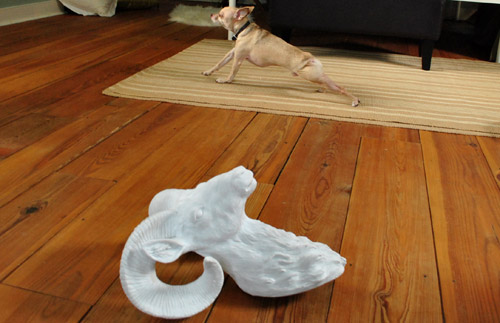 Most Flabbergasting: Seeing our name as the winners of Apartment Therapy's Best Home Design Blog of 2011. Color us blushy (and clammy). Amazing.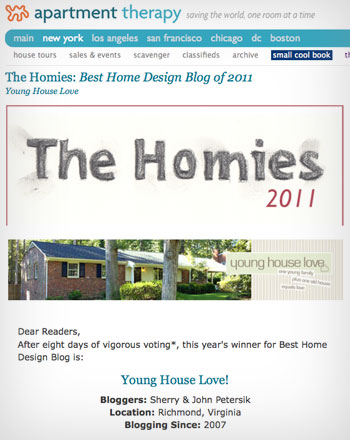 Favorite $2.80 Project Ever: Gray-washing the living room beams with a light dry-brush method and a $2.80 test can of paint.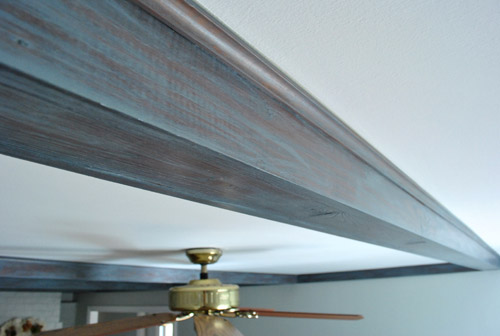 Most Fowl: This goose (get it? fowl? goose?) that we found at a thrift store along with a cool quatrefoil tray. Gonna paint him something shiny and bright… someday.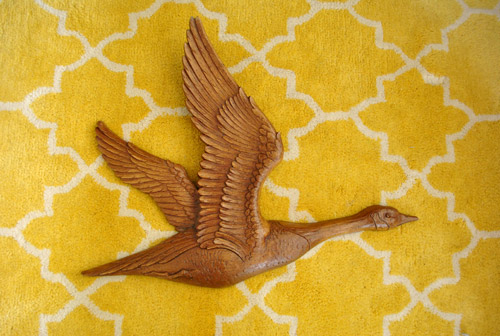 Most Magpie-ish: Contemplating a few shiiiny metallic paint colors for the living room ceiling.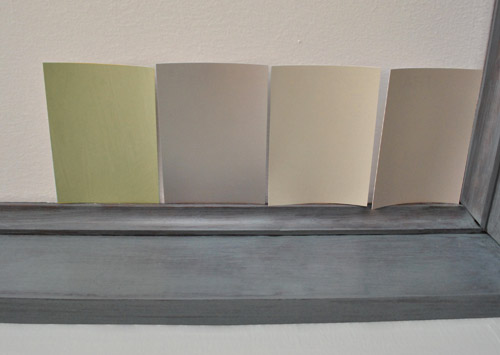 Most Words About Finding A Table Ever Written In The History Of The World: This rundown of our loooong drawn out table hunt, which finally led us to victory. Whew.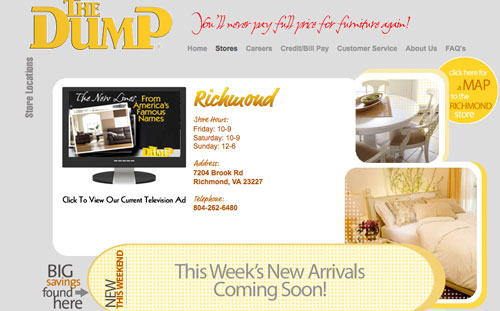 Most Alarming: Realizing that my mom and step dad were coming to stay with us at the end of the month and our guest room still looked like this: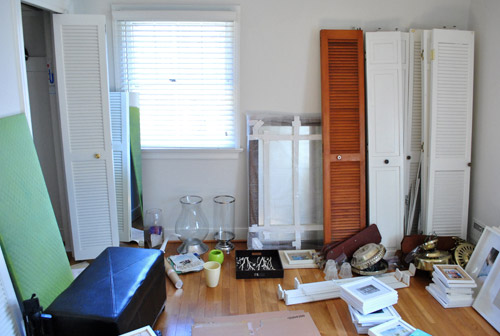 Most Delayed Post: This tutorial for upgrading a 40 cent platter from Goodwill with decorative paper that we shared over two months late. Oops.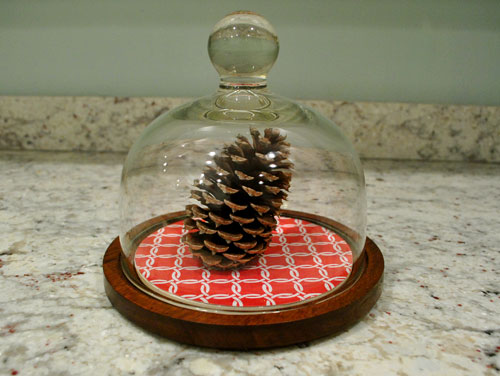 Best Score: Grabbing these two secondhand chairs for $35 each. Especially since Ballard Designs sells something similar for $249 a pop.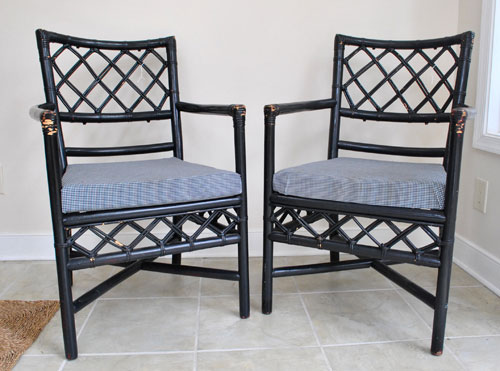 Most Likely To Look Miniscule: The console table from our first house (which had a much smaller entryway). So we relocated it to the hallway and started talking about adding a giant frame wall.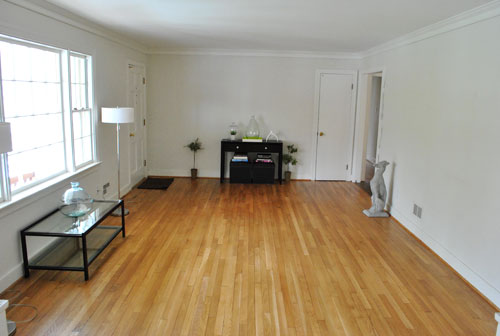 Most Well Rounded: Our deliciously curvy and chunky dining table, which'll easily seat our giant family.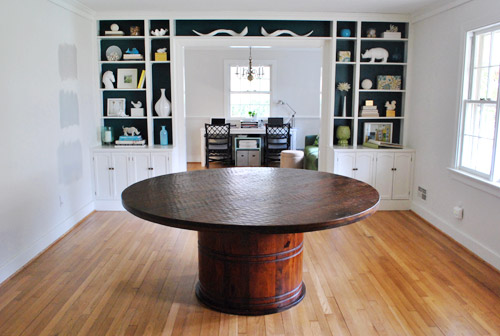 Least Afraid Of Moth Balls: Me while thrifting, especially when cool things like this $4 mirror are out there waiting to be found. Bring on the spiderwebs.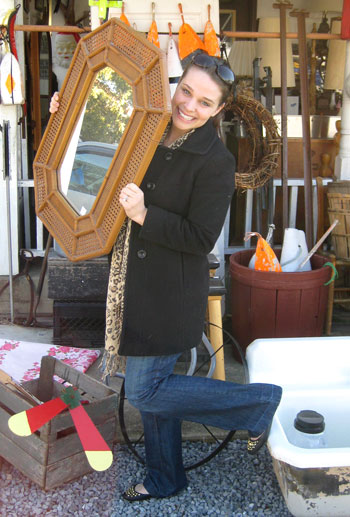 Most Thrifty: This post all about picking up 23 things for 98 bucks while on a family beach vacay in Rehoboth, DE.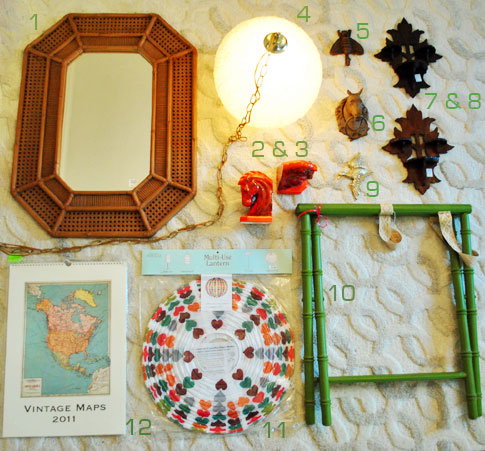 Most Burger-licious: This chihuahua-riddled post, which details all of the places Burger hangs out in our new house (and how he has adjusted to the move).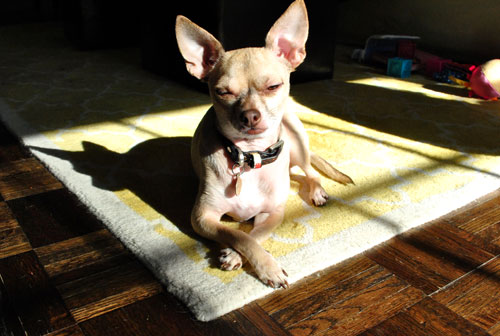 Most Brown-Nosing: Going for extra credit during a quickie-guest-room-spruce-up by deciding to paint the walls (could have saved it for later, but we're painting fools like that). Oh but we had to prime it all first: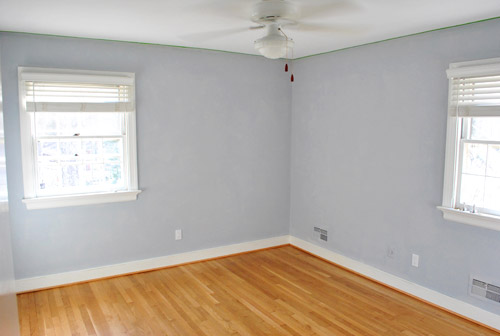 Most Shocking: Painting our guest room a deep and moody dark teal color. Oh man do we love it. This post also has a video all about cutting in, so anyone who's interested in seeing how I get clean lines without using painter's tape, there it is.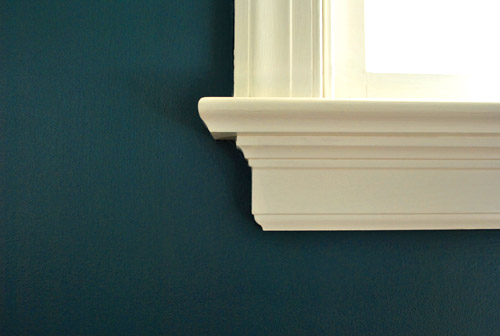 Most Likely To Put You To Sleep: Our new guest room mattress, which we researched pretty thoroughly.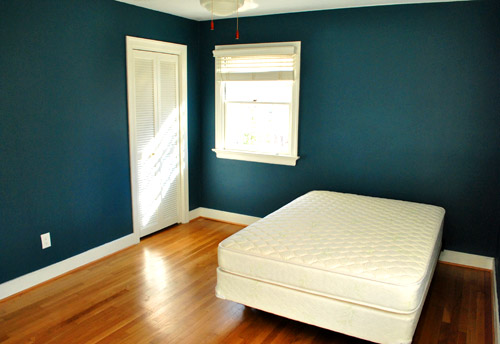 Most Appreciated: Enabling guests to actually use the toilet and shower by replacing the shower head and toilet seat (and adding a shower curtain and bath mat) in our guest bathroom.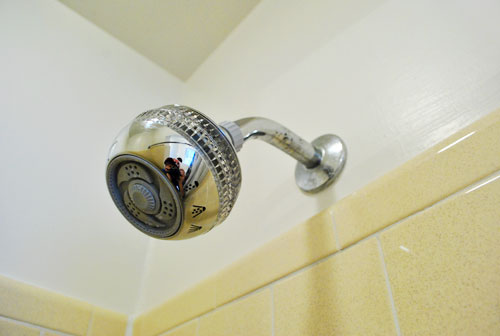 Most In-Progress: Our guest bedroom after we tossed old bedding, new curtains, an old rug, leftover chairs, and other furnishings into the room (before tweaking things over the next few days before my mom and stepdad's big arrival).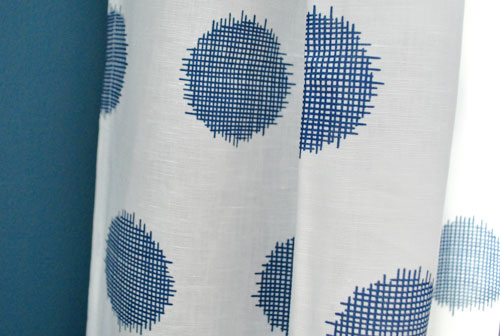 Most Chipper: Our bold and happy guest bedroom. It's still far from done (needs art and a few other more permanent furnishings) but it's ready for its first guests! Oh and we share how we made that luggage-rack-side-table in this post too.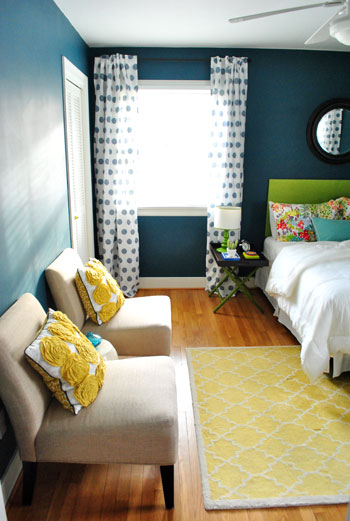 Most Shower-Ready: Our not-perfect-but-ready-for-guests bathroom, complete with our recently purchased shower curtain, bath mat, and a few other small touches to make folks feel welcome.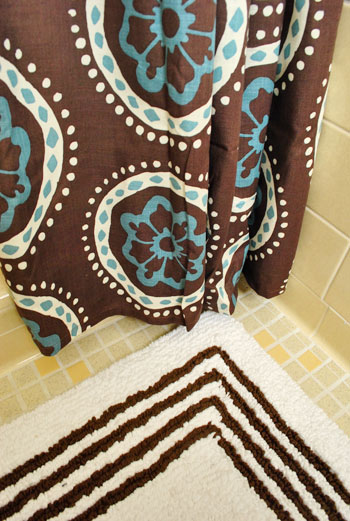 Most Proud: Sharing a bunch of our favorite Richmond places to eat, shop, thrift, and hang out. We love our beautiful city!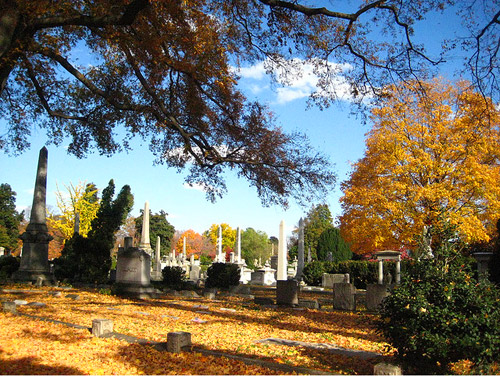 Most Likely To Result In A "One Night Stand" Joke: This post about switching out two old side tables as temporary night stands.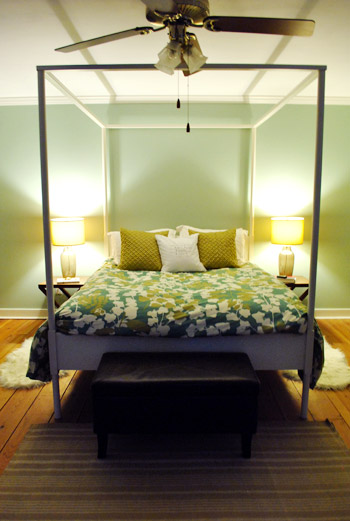 &nbsp&nbsp&nbsp
Note: This is a retroactive post that I cobbled together in December of 2011 so I could make this page full of monthly recaps for the entire year (our first in our new house!). Yup, I'm just a bit type A. So here's what we tackled throughout the month of January – high school yearbook style.

Best Deal: Somehow snagging an energy efficient front loading washer and dryer for $638 (not each – total!) thanks to a ton of stacked discounts. And then we took it down another $75 by getting an energy efficiency rebate from our county. Huzzah!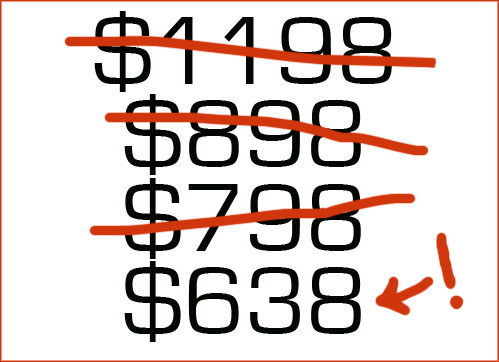 Most Likely To Have A P-Diddy Reference: This post about rearranging our built-ins. It was hard! But so worth it.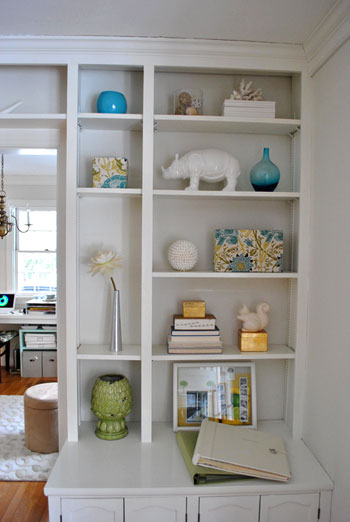 Best Looking: Our tall, dark, and handsome built-ins, once we added a few coats of deep teal paint.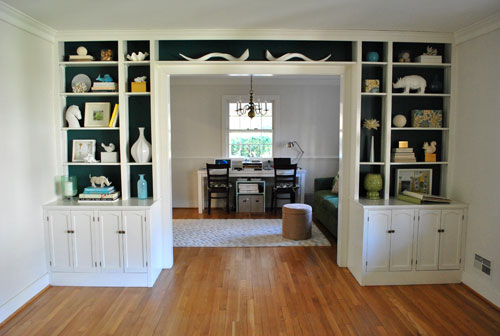 Most Ourdoorsy: Our leafy new duvet for the master bedroom. I must admit it looks pretty cute with a pooch and a baby on it…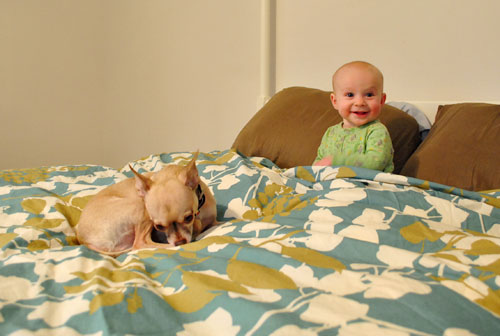 Most Hilarious: Discovering that we subconsciously take on our biggest most house-disrupting projects every. single. year at the same time: over the holidays. What's wrong with us?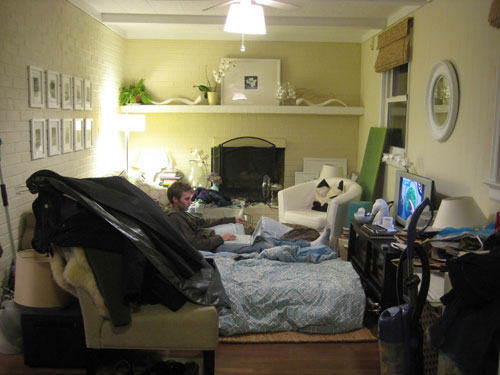 Most Calming: Ripping out some crowded corner shelves to give our fireplace room to breathe. Oh and there are a bunch of caulking tips in this post for anyone dealing with wall holes.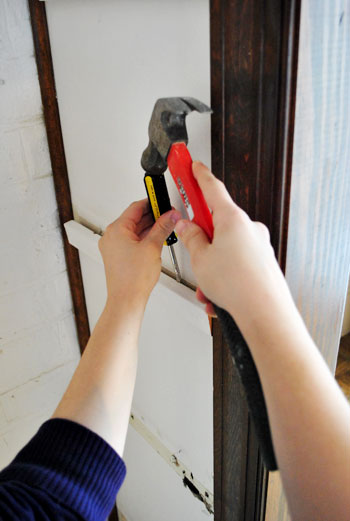 Most Likely To Do Secret Demo: Me, while John's watching Clara. I couldn't stand the granite lip around the sink in the master bedroom, so I made it look a lot less sinky (and more funriture-y) by ripping that baby out and then caulking and painting.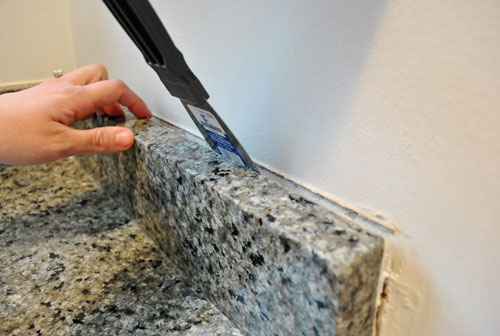 Most Reflective: Hanging a mirror in front of a window to make sense of our bedroom sink (now we can look straight ahead when we brush our teeth instead of craning our necks to see things in the medicine cabinet that used to hang on the wall to the right).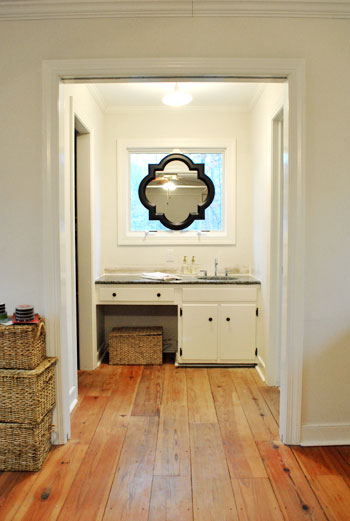 Hardest To Remember: The name of the soft blue-gray-green color that we used to paint our master bedroom.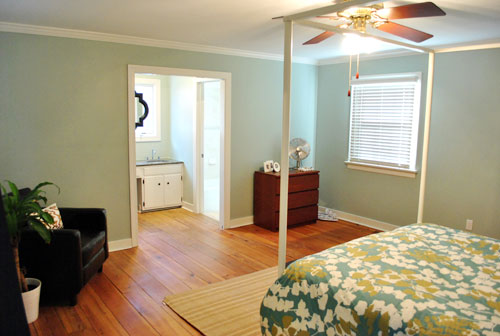 Most Disturbing: This post about the mirror that used to live on the back of the guest room door (that's right, it reflected your entire body as you sat on the porcelain throne).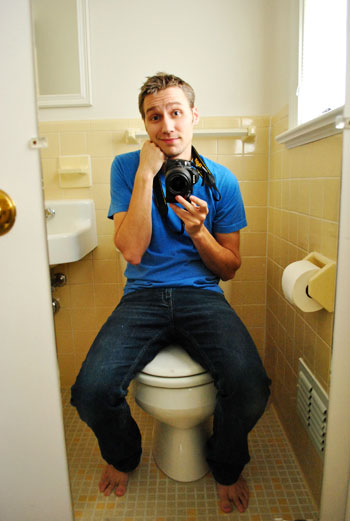 Most Popular: This post about what we were almost named surprised us by being one of the most commented posts of the month.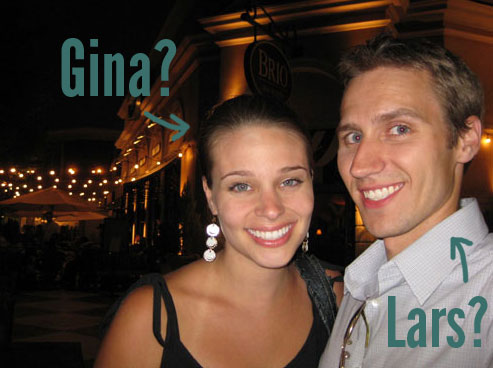 Most Overdue: A video tour of our new house (finally). If you're on a smart phone you'll have to click here to see it.
Most Welcome Additions: Our new energy efficient front loading washer & dryer. And yes, I can actually reach the buttons!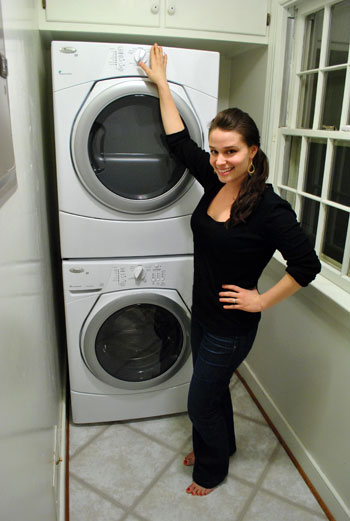 Most Romantic: Painting the mirror above our sink white, which makes for some pretty dreamy contrast in the evening.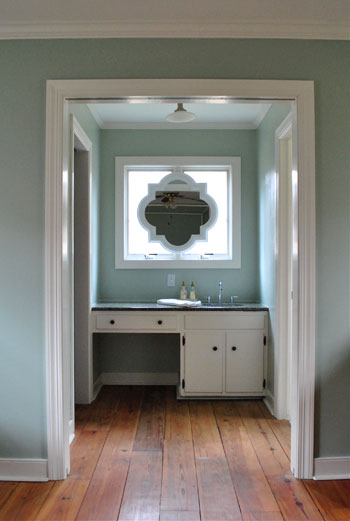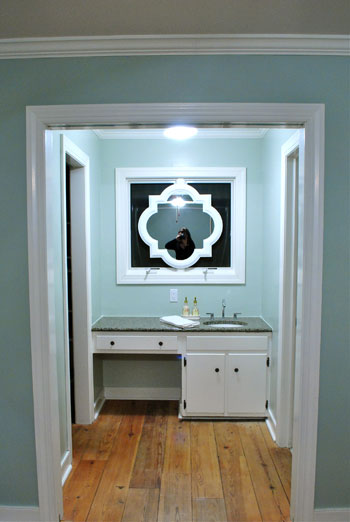 Best Supporting Napkin: This gal, who pretty much inspired our entire house palette.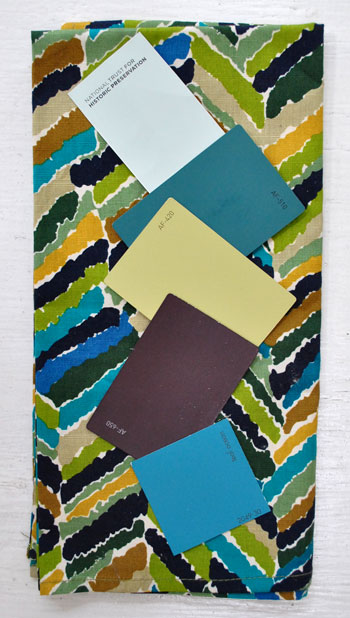 Sweetest: Finally hanging things on the wall in Clara's nursery. Oh and we included details about how we secured a mirror over her crib so we'd never have to worry about it falling or getting knocked down.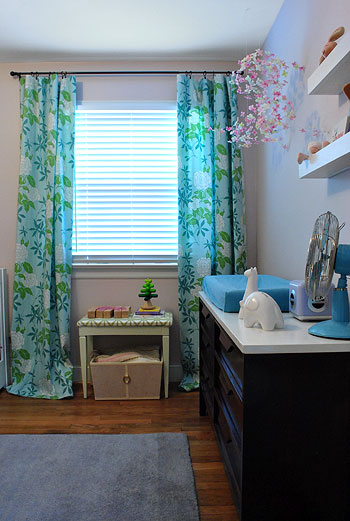 Biggest Fail: This baaaad choice of a shower curtain for the guest room. Oh well, live and learn. And thank goodness for returns.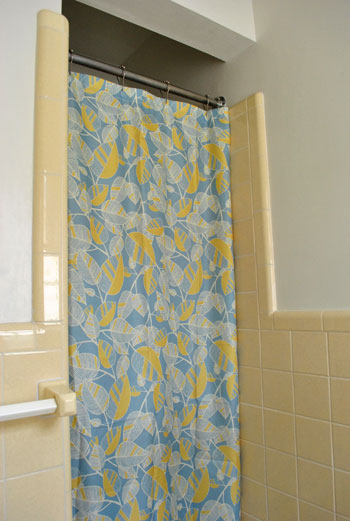 Biggest Tools: Us, as we detailed all the tools and DIY supplies that we own in this post (yes, we actually laid them all out on the rug and took photos like crazy people).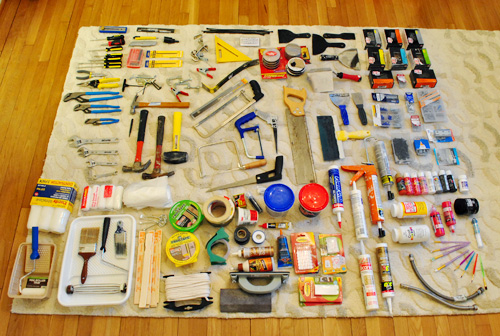 Most Indecisive: Picking a soft gray wall color for our living room, hallway, and dining room (yup, we painted a bunch of giant swatches – and it worked!).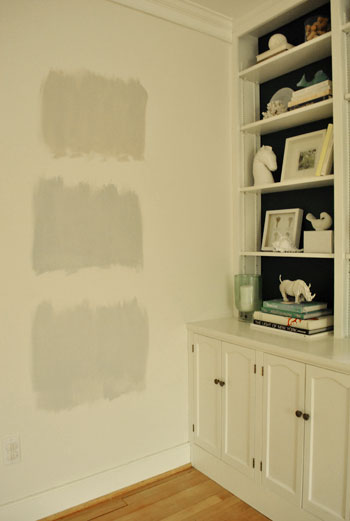 Most Cloud-Esque: Painting our giant living room and extra wide hallway that carefully selected soft platinum gray color. It was lots of rolling and cutting in – but totally worth it.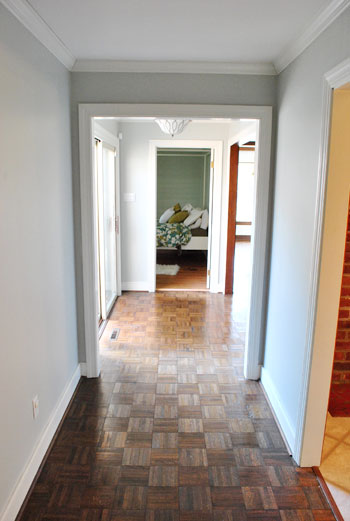 Best Discovery: Finding this amazing note hidden in our hall bathroom by the previous owners.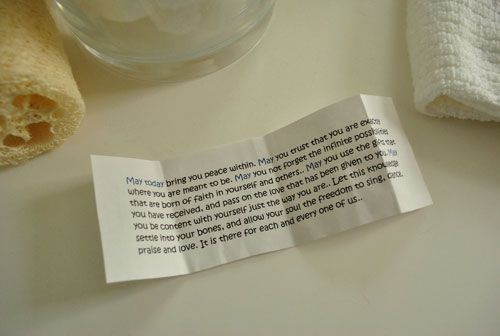 Most Sore: Us, after painting all of the wood trim in our living room white.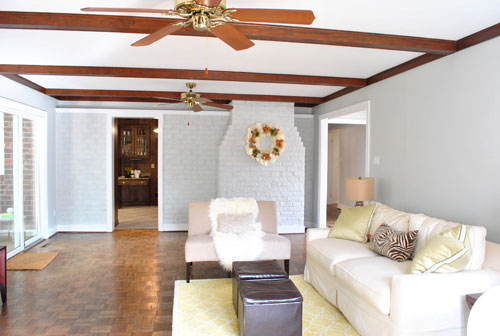 Most Likely To Result In A Giant Piece Of Furniture Being Delivered To Our House: This rundown all about hunting for the perfect jumbo-sized sectional.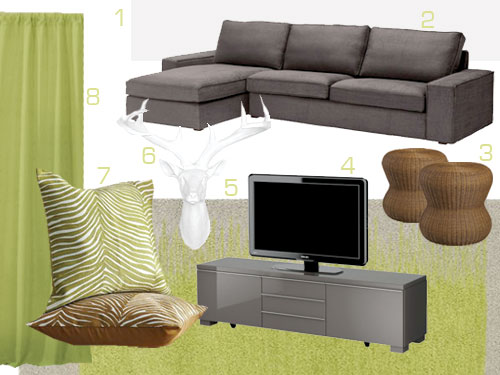 Most Swatch-Happy: This post about bringing home a ton of fabric samples while searching for the right one for our bedroom curtains.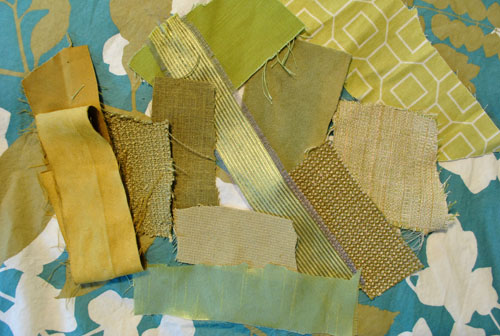 Weirdest Post I Ever Did Write: This one about some new Target pillows. I'm such a dork.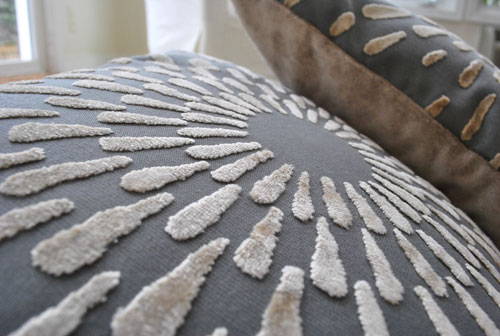 Most Rambunctious: Burger going cray-zay on our new bed pillows.
Most Domestic: Me and my master bedroom curtain undertaking (ok, so it didn't actually include sewing, but there was some ironing involved).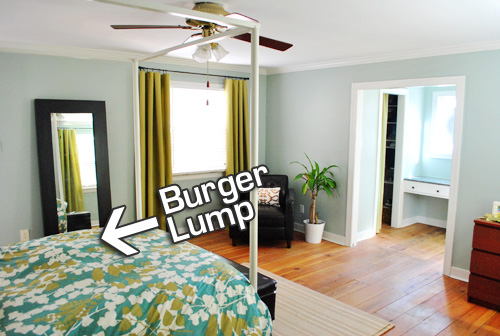 Creepiest Inanimate Objects: Our cabinets, especially since they're always watching us…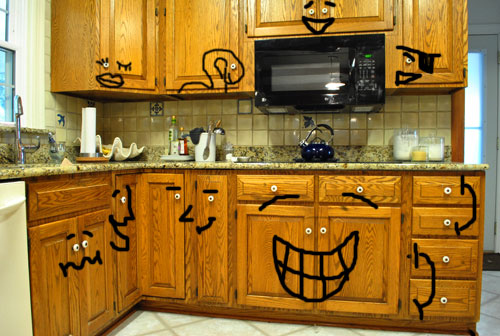 Biggest Surprise: Our giant Ikea sectional's arrival (aka: Karl, since his formal Ikea name is Karlstad). Here we are putting him together on video:
&nbsp&nbsp&nbsp