Archive for September, 2009
Your entries in our AllModernPet.com giveaway we're cracking us up this week. And it was comforting to know that Burger isn't the only animal out there who likes to sleep in weird places. Burger's favorite sleeping tools are oddly human: a pillow and a blanket. He loves being under the covers with his head out, resting on a pillow (guess he learned it from us). He's also a fan of perching at the very top of accent pillows around the house (see bottom left). He'll just spin around and around until he has created a chihuahua-sized dent and then he's one very happy Hamburger.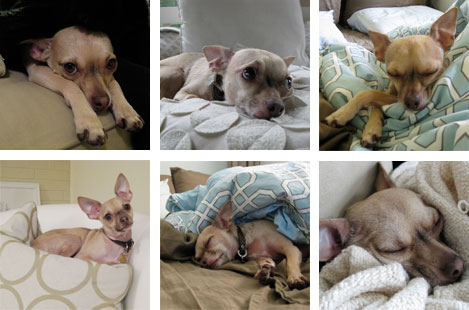 But we're pleased to say that, with the help of AllModernPet.com and their wide selection of pet beds, we're about to make another pet just as happy. We plugged all of your entires into our unbiased BFF (aka: random.org) and suddenly we had a winner: Leslie (or maybe we should say Seamus the cat is the true winner). Congrats to you both! Burger's thrilled to be spreading the love across species lines to your kitty. And by "thrilled" we mean "barking defensively" (since if Seamus is like most cats, he's got about 5 pounds on Burger).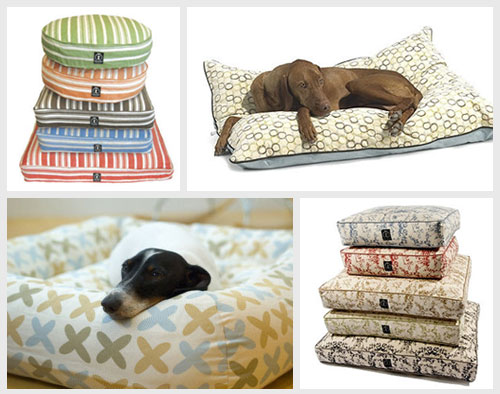 For everyone else – including you non-pet owners – we're back to human friendly giveaways next week. I thought I'd present my usual hint in a new form this week: a word scramble! Next week's prize is from SPIRAL VAN TAP. Good luck anagram lovers…
&nbsp&nbsp&nbsp
It's time for our monthly public showing of gratitude to some our favorite folks: the sponsors who help keep Young House Love up and running. You may have seen 'em on our sidebar or giving away some fab freebies, but we're back to serve up a big virtual THANK YOU to…
The Shade Shop & Lighting Gallery, who you may recall hooked one of our readers up with a free Lucy Accent Lamp. They continue to offer lamp shades of all sizes, shapes and colors (as their name suggests) as well as an eclectic selection of table lamps, floor lamps, chandeliers and even furniture.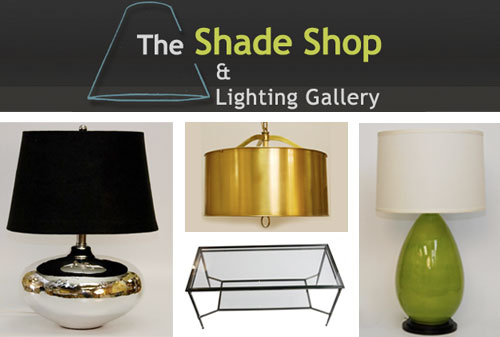 The Natural Sleep Store offers a whole slew of organic bedding and mattresses… which we can personal attest to being well worth the switch (after we bought our mattress from them they decided to team up with us!). They even sell natural bed frames – including an arts & crafts style bed that I'm digging – for a completely eco-friendly sleeping experience.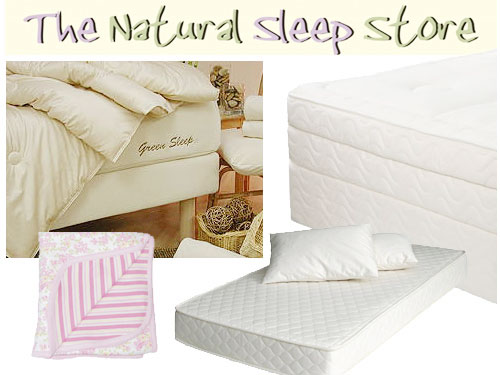 And last but not least, a name you'll probably recognize: Name Your Design. We'd love to hear if any of you snatched up one of these graphic and customizable canvasses following last month's giveaway. Whether you got one for yourself, your spouse, or your child, there are certainly modern designs for the whole crew.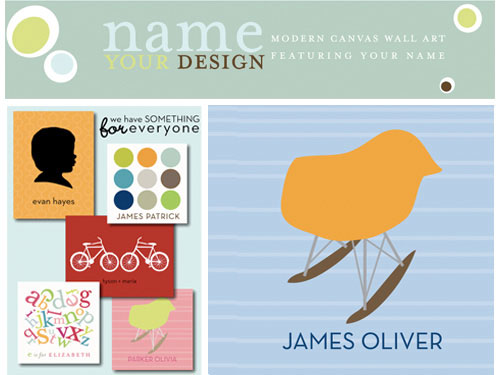 And with that we're done slapping five and saying thanks for September. Hope you'll join us in showing our sponsors some love. You know, the kind that makes your palm sting a little bit afterwards…
&nbsp&nbsp&nbsp