Maybe we shouldn't be surprised to hear that Neilsen has recently calculated that there are more television sets in America than humans. So with the average American home now having 2.86 TVs (dare you to get a good signal on that .86% of a television set) we wanted to know where your household stands.
Do TVs outnumber family members in your home? Or does flesh-and-blood still rule over wires-and-plasma 'round your parts? Don't worry, we won't judge either way- we're just curious if our readers reflect these recent Neilsen findings. While we've only got one TV set in our house at the moment, we may have to invest in a second one someday to accomodate Burger's viewing habits…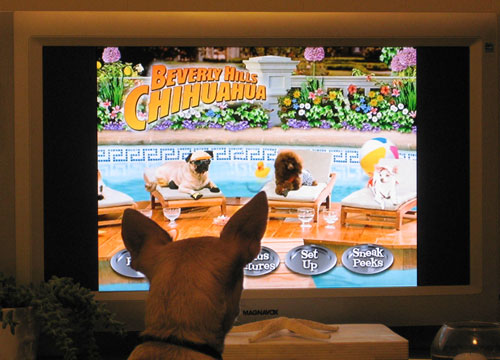 &nbsp
&nbsp&nbsp&nbsp

&nbsp

&nbsp
If you enjoyed this post, please leave a comment or subscribe to the feed and get future articles delivered to your feed reader.
364 Comments
This comment section is currently closed.