Archive for January, 2009
When Tonita contacted us for some hasty help with her living & dining room, we dove right in. Here's her letter:
Hey guys – love your site and your style. I'd like your help updating my living/dining room. Although I like the style and colors that I used in this room, I think it needs updating. I'm definitely traditional, but I think I'd like a few modern pieces to update the space. The walls, sofa, and curtains are all a similar gold/taupe color and the other colors in the room are raspberry red and off white. I think the color scheme needs some change, but can't afford to change it all. The wall paint should stay along with the cabinet behind the sofa, the two wooden armchairs in the living room, the armoire, and buffet in the dining room. The dining room light fixture is only a few years old, but I think I'd like something more modern. I may be getting hardwood floors soon (dark brown) so a rug suggestion would help. I'm open to new slipcovers or furniture (I may switch to a sleeper sofa) or new accents – I'm looking forward to seeing your suggestions! – Tonita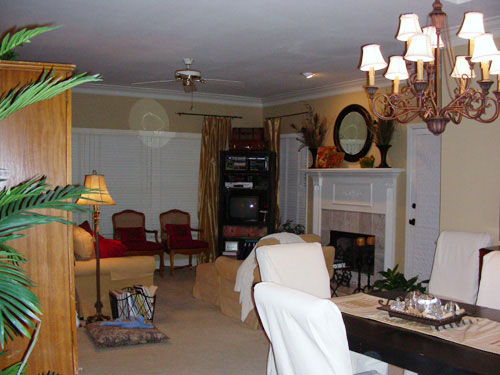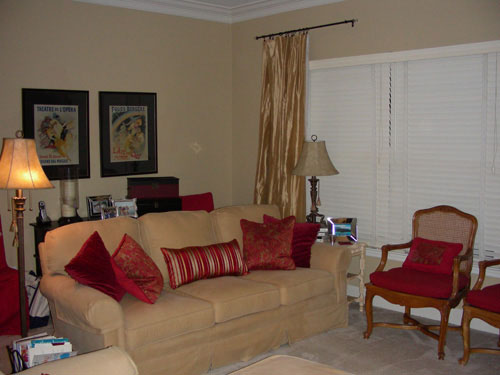 Such a spacious, window-filled open floor plan shows definite potential. And we can't wait to freshen things up with some traditional & chic additions. Here's our mood board:
And now for the mood board breakdown. 

Read the rest of this entry »
&nbsp&nbsp&nbsp
You guys ready for some free stuff? We thought so.
Our latest freebie comes from the fine folks at Art.com, where you can find an abundance of (surprise!) art for your home. From photography prints and painted canvases to vintage signs and woven tapestries, they've gotcha covered. In fact their website says they offer the world's largest selection of art for your home (and after spending a good 30 minutes browsing their catalogue we don't doubt it). We're particularly fond of their framed botanical series, shown below.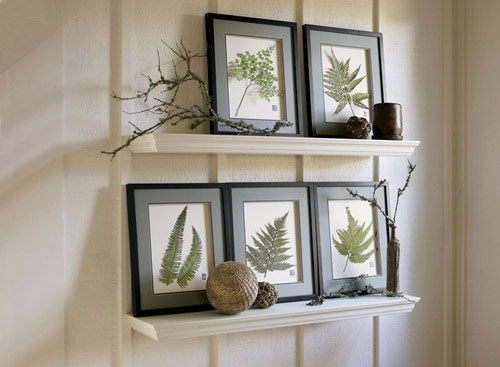 So it should come as no surprised that we secured one of them for this giveaway – specifically the framed austral fern valued at $99 (the one in the middle of the bottom shelf). This real fern frond comes preserved in a 16″ x 19″ frame and is perfect for anyone looking to start (or add to) a botanical art collection. Hmmm, I'm actually thinking it would look great in our half bath…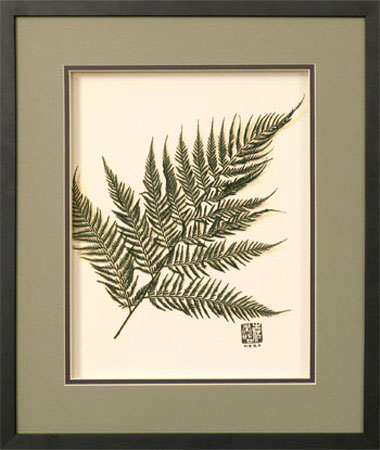 As usual, entry for this giveaway is easy. Just comment on this post by 8pm on Wednesday, Jan 14th with the words "BE MY FROND" and tell us where you'd hang your fancy new fern (if you happen to be the lucky one chosen by random.org).  We'll be announcing the winner by the end of the week and, so sorry, but this contest is confined to the continental U.S.
Good luck! And if you're new to our giveaways, find out more about 'em here.
&nbsp&nbsp&nbsp